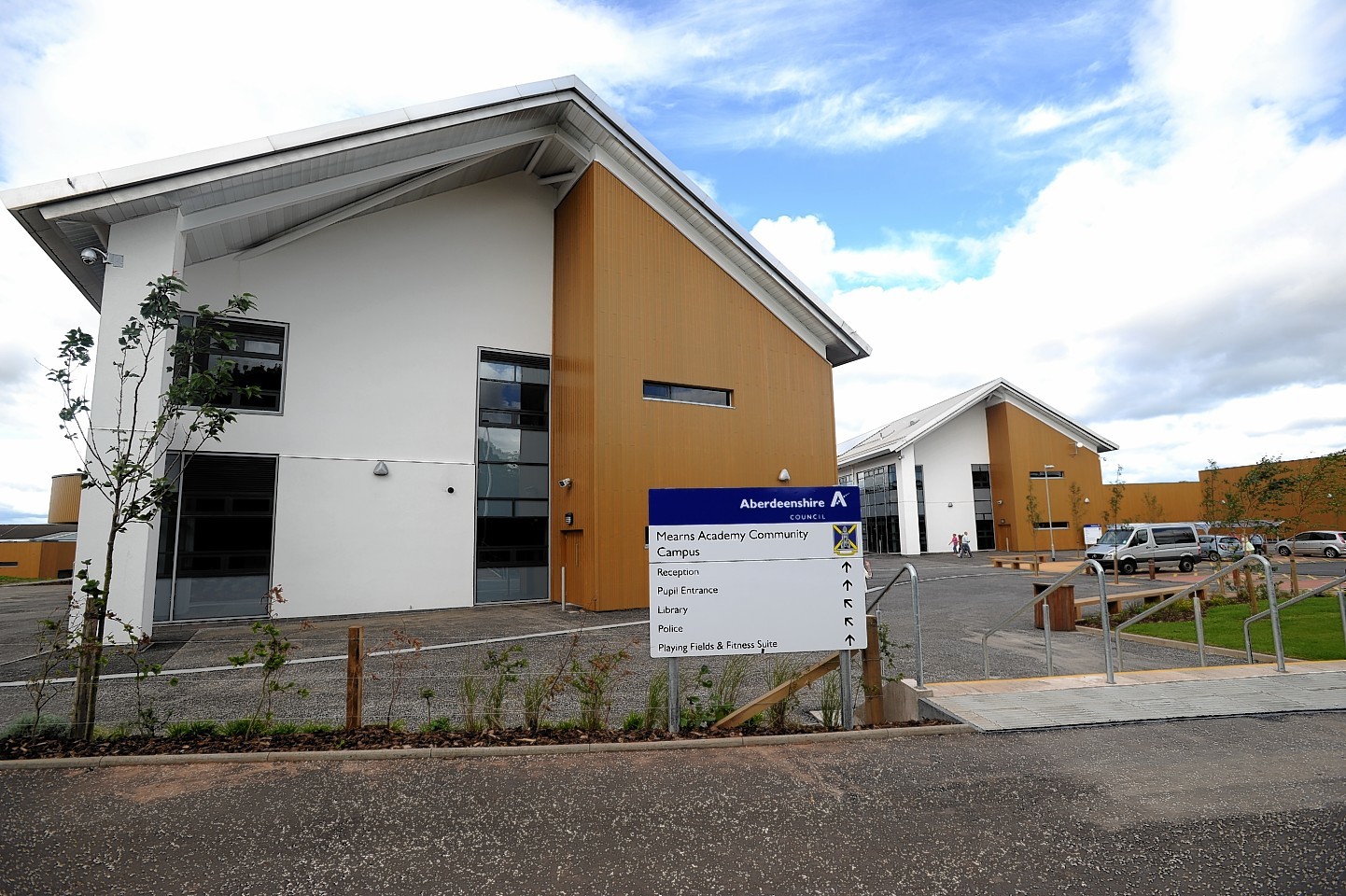 Aberdeenshire parents have been left in limbo after the bus company which takes their children to school announced imminent plans to cease trading.
Mearns Academy pupils living in St Cyrus are currently taken to and from school by Nicolls Coaches.
However, the company confirmed yesterday that it would shut up shop on October 11, leaving parents facing uncertainty over the long-term future of their children's school transport.
While Aberdeenshire Council confirmed that youngsters would be bussed to and from school as normal until the end of the term, a contract for transportation after the October holidays has yet to be awarded.
A number of parents took to social media to air their frustration over what they called a "total shambles".
Vikki Urquhart said: "Everyone has let our kids down in this situation."
Local councillor, George Carr, said: "It's a difficult situation, when this sort of thing happens it does cause an impact.
"But it's premature to say there's going to be an ongoing problem.
"I would expect this to be sorted out by council officers with a new contract going forward, and my message to parents right now would be one of reassurance."
An Aberdeenshire Council spokesman said: "We are sorry to hear that Nicolls have announced that they will cease operating at the end of this school term.
"Two contracts were cancelled by mutual consent.
"We have awarded them to other operators on a short-term basis.
"All other school transport routes run by Nicolls will cease at the end of this term in October with new transport operators in place at the start of the new term.
"Mearns Academy has informed parents and carers of the changes and will continue to keep them updated."
Nicolls confirmed that it would soon close, but declined to comment further.