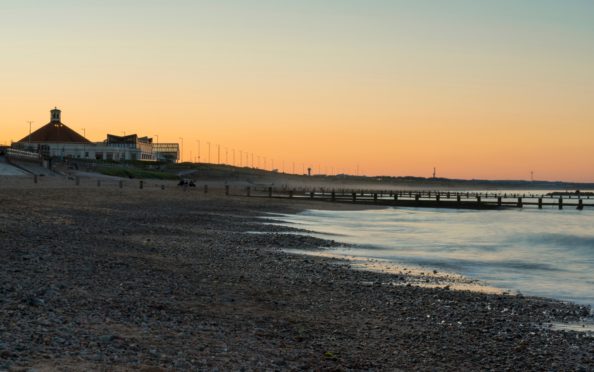 School summer holiday patterns in Aberdeen are to stay the same for the next five years.
The decision was taken at yesterday's meeting of the city council's education committee and follows an online public consultation.
School holidays will continue to start in the first week of July, with pupils returning in the third week of August.
Aberdeen is one of only six local authorities in Scotland where the summer term continues into July.
The decision comes after a clear majority of the 6,000 respondents to the consultation said change was not required.
Council education bosses had recommended shelving a potential shake-up of school holidays.
Proposals were put forward earlier in the year to move the summer holidays forward by a week to align with other councils.
In May, the authority decided to put the plan off after pressure from parents, vowing to carry out another consultation on the issue next year.
Yesterday's decision keeps the status quo until 2025.