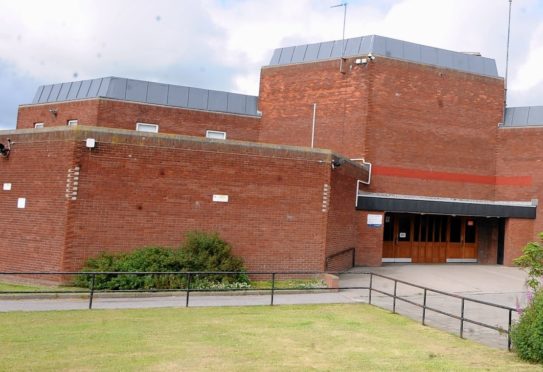 A new exhibition exploring what homes may be like in the future is coming to Peterhead.
Present Voices-Future Lives has already visited Inverness, Ullapool and Kirkwall and will arrive in the north-east on November 25.
The show has been created by Architecture and Design Scotland and asks people to think about how we might live in the years to come.
The Scottish Government is currently considering what housing will be like in the year 2040.
The travelling presentation has been designed by Edinburgh University's School of Architecture and Landscape Architecture, award-winning Scottish practice Collective Architecture and Peak15 Design, together with Chris Leslie and Sandy Halliday.
Alongside the exhibition, workshops will be carried out for the public and pupils from Peterhead Academy, where the show is being hosted.
The two-hour showcase will start at 6pm, with organisers hoping for a large turn out from local residents.
Views from the shows across Scotland collected through the consultation and the travelling exhibition will be used to help inform the Scottish Government's final vision for housing over the next 20 years.
It is expected to be published in spring 2020.