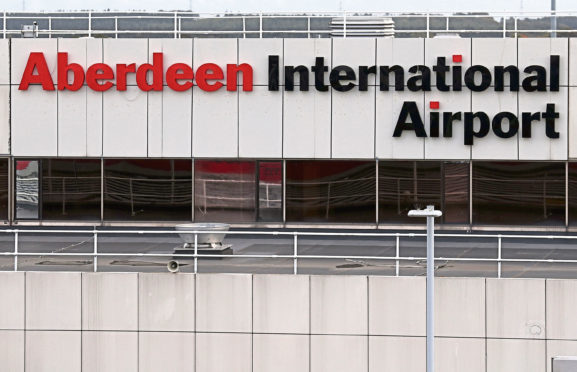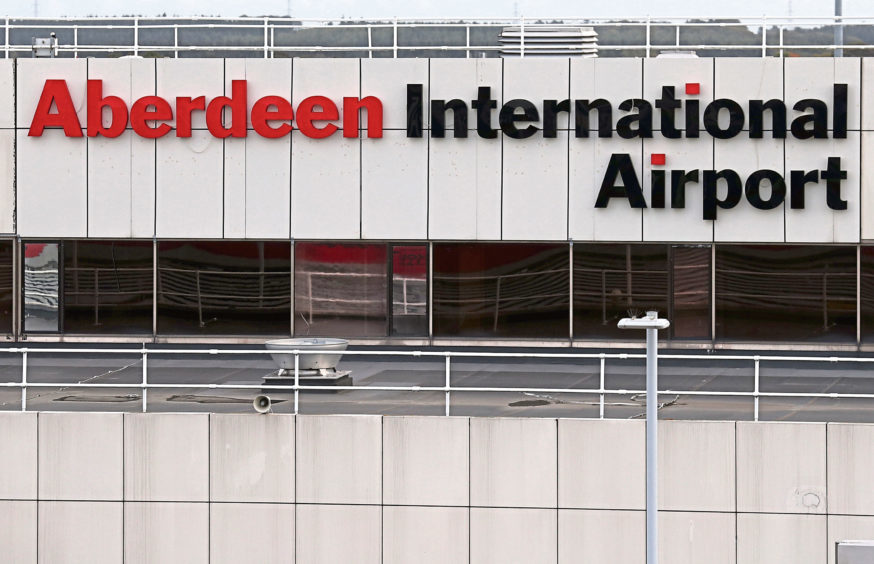 Campaigners fighting for the reinstatement of flights from Aberdeen to Gatwick say they hope the success of a petition proves to airlines the route is wanted.
They will hand the document to bosses at Aberdeen International Airport with a view to helping find an alternative operator.
EasyJet axed flights between the Granite City and Gatwick more than a year ago – a decision the airport said was "extremely disappointing" – and has faced mounting calls to reinstate them ever since.
Val Fry, who started the petition with fellow flier Rachel May, said: "When we started the petition we didn't even know each other.
"It just came about as Rachel and I were commenting on the airport Facebook page after the flight was dropped.
"We really weren't sure that we would reach 1,000 signatures, let alone 5,000. Hopefully we can now take this forward to the airport management and our MSPs and MPs and get an airline to take on the route.
Ms May added: "A brief chat between two hacked-off women has proved that it's better to act and try to make a difference instead of sitting at home moaning about it.
"I hope this proves to any negotiating airlines the amazing Aberdeen Airport team are talking to that this flight is wanted and needed and in fact is an essential link to the south and beyond.
"Travel and tourism affects us all here in the north-east. Over the last 11 months we've been inundated with messages from people who are desperate to reconnect with friends and family.
"Let's hope this is a big step in the right direction."