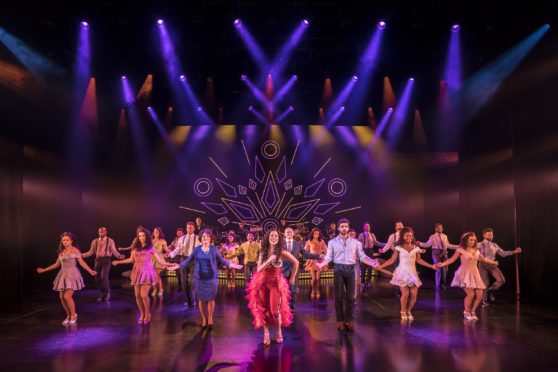 This jukebox musical has it all – infectious beats, a compelling story and lots of comedic gold.
On Your Feet tells the story of the Latin power couple Gloria and Emilio Estefan and how they took Miami, and eventually the rest of the world, by storm.
The duo have bagged more than 20 Grammy Awards and revolutionised Latin-infused pop for decades to come, all while fighting against the odds of American mainstream record labels.
The new musical biography incorporates the songs of their discography such as
1-2-3, Conga and Dr Beat.
But it's the heart of the story which kept the audience captivated at His Majesty's Theatre tonight.
The Estefans' story takes the crowd from the difficult choices Cuban immigrants had to make to Gloria's father's heartbreaking multiple sclerosis battle.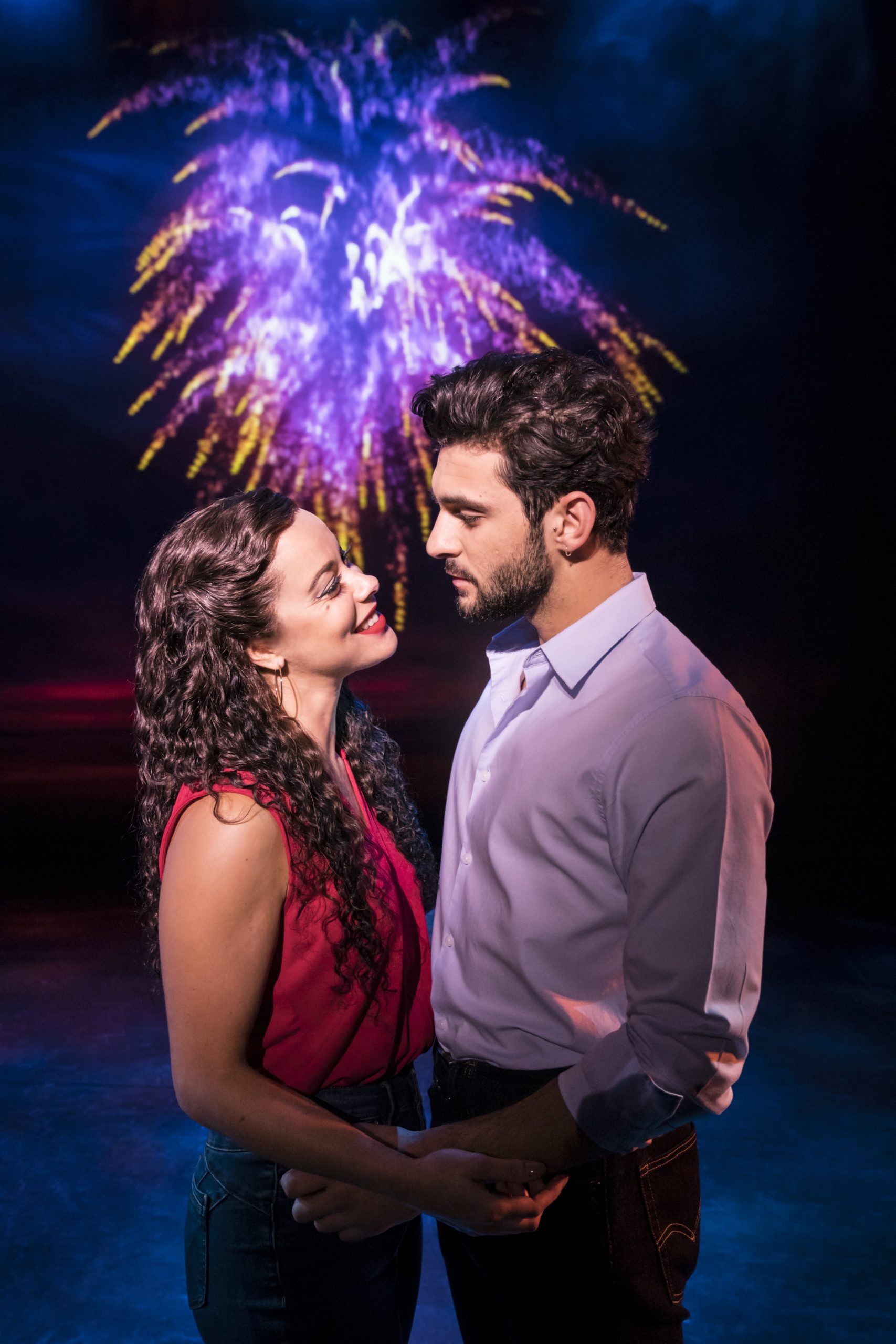 It brought warmth and perspective to the Aberdeen stage, with a deep-rooted message of the importance of familial love and following one's dreams.
And while audience members might be waiting for infectious hits like Rhythm Is Gonna Get You, ballads Reach and Coming Out Of The Dark are just as crowd-pleasing.
Philippa Stefani and George Ioannides, who play the pair, brought the chemistry and bond the real-life couple have to life.
A special mention goes to Laura Friedrich Tejero, who portrayed Gloria's nosey, yet lovingly supportive, grandmother Consuelo. Her comedic timing was superb and helped to ease even the tensest of moments.