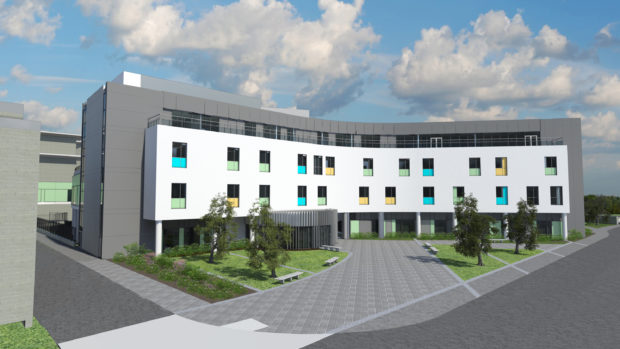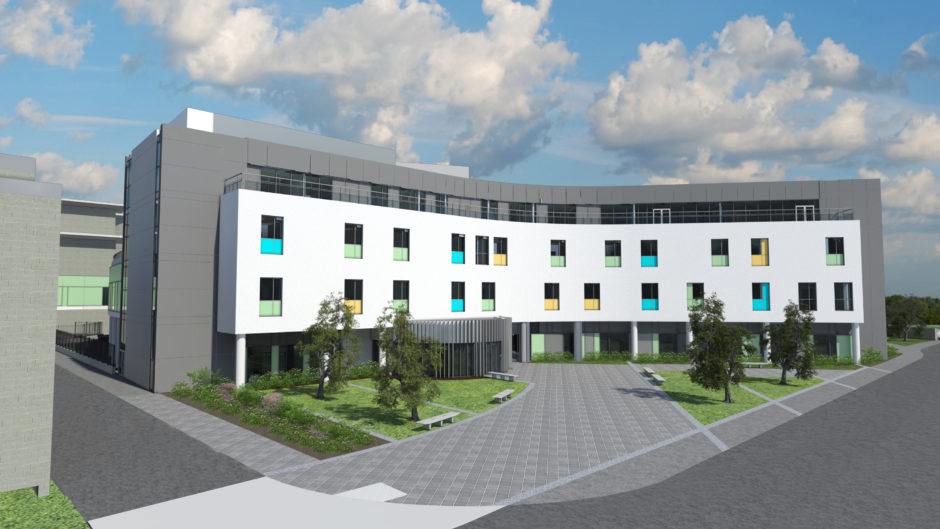 Health bosses are to meet with contractors over potential further delays to two lifesaving Aberdeen hospitals.
The Baird Family Hospital and Anchor Centre at Foresterhill were initially due to open to patients in 2021.
But in January it was announced the £163 million project had fallen two years behind schedule, and at least £60m over budget.
It is thought the timescale could now slip further, with building work likely to be impacted by the Covid-19 pandemic.
A meeting will now take place with NHS Grampian chiefs and contractors to determine what steps can be taken to keep the project on track.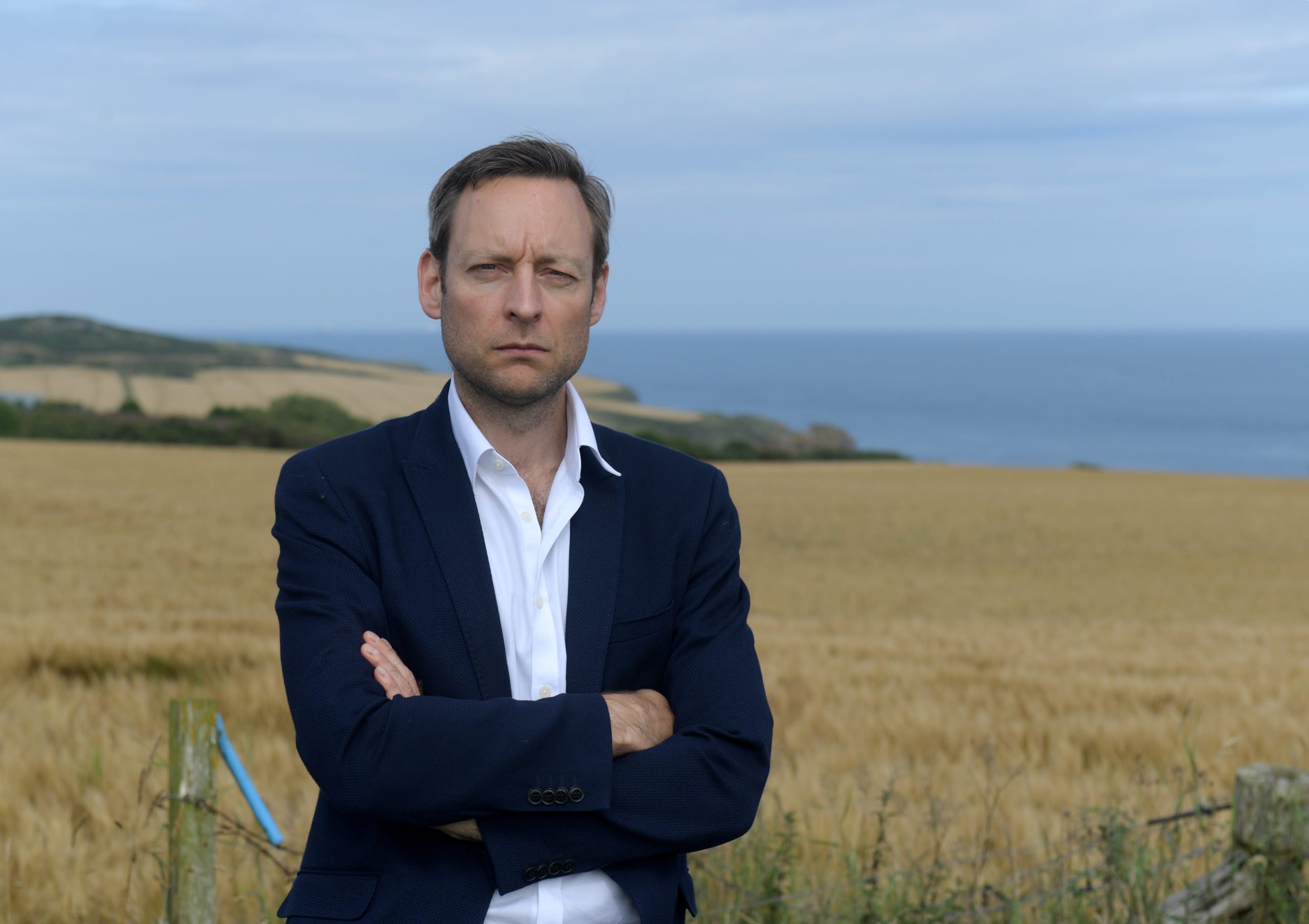 North-east Conservative MSP Liam Kerr has said a balance must be struck between keeping workers and patients safe, and preventing the cost of the project – which now stands at £223m – from rising any further.
"The safety and wellbeing of all those involved in the project as well as patients at the Foresterhill site is paramount," he said.
"Any measures to stop the potential spread of the coronavirus must be taken immediately.
"Assurances must also be given over what measures are being taken to mitigate any further cost implications on the project, which have already skyrocketed by 40% over the last year.
"The Baird Family Hospital and Anchor Unit will greatly benefit healthcare, not only in Aberdeen but across the north-east, which is why it's vital everything is planned correctly to allow a smooth process once building work can commence."
NHS Grampian said the setback was caused by four key points, including a design review triggered by the construction issues that emerged at the Queen Elizabeth Hospital in Glasgow and the Sick Kids Hospital in Edinburgh.
In addition, it said its initial budget planning "did not sufficiently reflect" how complicated construction of the facilities would be, while difficulties within the building sector meant contractors' estimates had come in higher than expected.
Mr Kerr wrote to Health Secretary Jeanne Freeman, who said work is underway to keep the project on course.
She added: "The design review will provide assurance that the management and design of the project has taken cognisance of patient safety and construction standards, act as a pathfinder project for projects currently at design stage and influence the reviews of the next phase of new build and major refurbishment projects.
"The projected start date for construction is May, but NHS Grampian is meeting with contractors to discuss what the impact of the current situation regarding Covid-19 may have and what mitigation action could be taken if required."