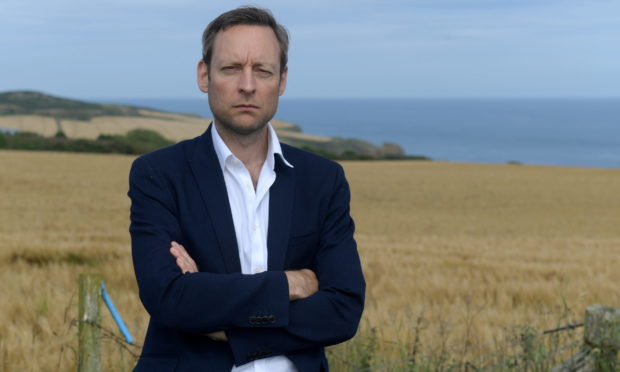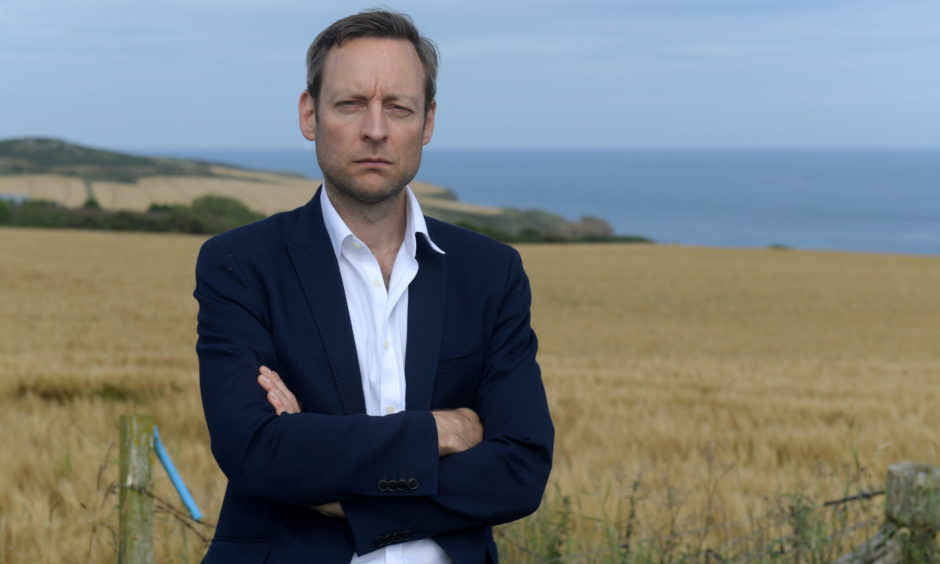 Funeral directors are having to spend "thousands" of pounds to keep staff safe amid equipment shortages, a north-east MSP has claimed.
Liam Kerr says concerns have been raised by several such organisations in Aberdeen, who are struggling to acquire the necessary protective kit.
He has written to the Scottish Government asking for additional safeguards to support funeral directors facing "huge struggles" amid the pandemic.
Mr Kerr says the lack of PPE is causing grieving families to have to wait longer for services.
He said: "Funeral directors should be commended for working round the clock to ensure everything is kept as normal for families as possible during this terrible time.
"A number in Aberdeen have been in touch with me expressing concerns over the availability of PPE and how this is hampering their ability to serve the public safely.
"It's clear they are facing huge struggles in trying to get hold of PPE which is very worrying."
The Scottish Government is currently working on a new system through a third-party supplier to give funeral directors access to the PPE they cannot currently acquire.
Public Health Minister Joe FitzPatrick said: "We understand the importance of protecting the funeral sector from the risk of infectious transmission of Covid-19 via contact with the deceased.
"We will provide more updates on this subject in the near future, including on when the procurement process will go live."