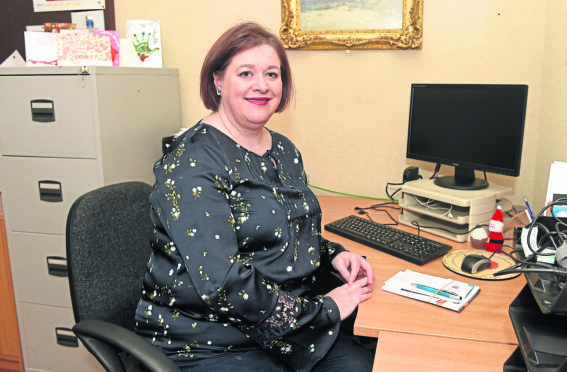 Plans are being drawn up for coronavirus-free medical facilities in Aberdeen to allow those most at risk to regain access to routine care.
Designs for three so-called green zones are being looked at by health bosses, aimed at letting people shielding return to essential medical services.
There are 5,600 people in the city shielding after being deemed by doctors to be at "extremely high risk of severe illness" if they contract the virus.
The Scottish Government advises those at risk to stay at home at all times.
But given those shielding are doing so due to existing conditions, many rely on regular tests and treatment at health centres.
Red and green zones, for coronavirus and non-coronavirus patients, have already been introduced at hospitals across the country.
Now NHS bosses plan for three as yet unnamed Aberdeen health centres to be designated green zones in the same way.
Non-shielding patients would be displaced from those medical practices while the green zone is in operation.
A report to be considered next week by Aberdeen's integration joint board, which oversees health and social care services, reveals "very stringent protocols" would be introduced.
Those would include screening of patients and staff, who would only be working with shielding patients during their shifts, and the use of separate entrances and exits too.
IJB chairwoman Sarah Duncan said:"Shielding people have basically been living in isolation with no human contact for 10 weeks now.
"It would be appalling if they then got coronavirus, after we had invited them back to health facilities having put them through all of that.
"It's very important we have these safe places, where the care of shielded people is the priority."
The city's medical practices are already intended to be coronavirus-free facilities, with Covid-19 patients receiving care at Frederick Street.