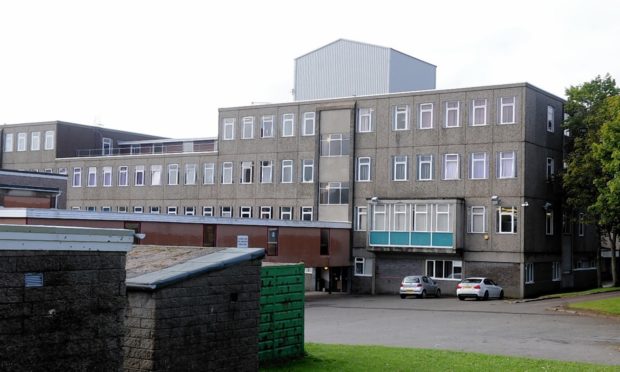 Plans for 200 affordable homes have been lodged for the site of a former Aberdeen school.
Aberdeen City Council wants to build approximately 213 rental properties on the site of Kincorth Academy.
There will be a mix of unit types with shared residential streets, parking and external amenities.
A public meeting will take place to discuss the proposals, although a date is yet to be confirmed.
As well as a traditional in-person event, there will be a virtual consultation so members of the community who can't attend have the opportunity to review and comment on the project.
Kincorth Academy closed in summer 2018 after a new multi-million-pound school was built at Lochside, bringing together pupils from Kincorth and Torry.
Demolition on the old school began last summer, but was halted in August when asbestos was found in the roof.
Meanwhile, the Torry Academy site is expected to become a new community centre.