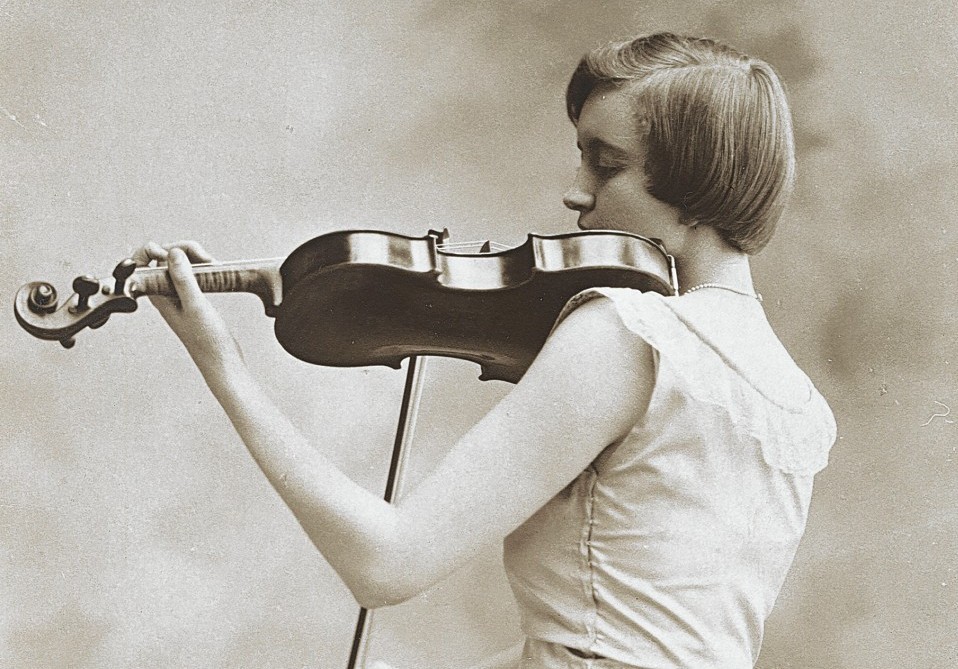 A rare and highly-prized 280-year-old Stradivari violin – with an Aberdeenshire link -is expected to fetch around £5million at an auction in America later this month.
The violin, known as The Kreutzer as it was once owned by the great French violinist Rodolphe Kreutzer , was made in Cremona, Italy, by Antonio Stradivari in or around 1731.
And more recently the instrument was owned and treasured for 90 years, from 1921 until her death in 2011 at the age of 104, by one of America's richest women, Huguette Marcelle Clark , whose family originally came from Tillycorthie, near Ellon.
Now the violin is up for sale and it is expected to sell for between $7.5million and $10million (between £4.5million and £6million) in a special sealed bid auction with bidding opening on Friday at Christie's at the Rockefeller (cPlaza in New York.
Huguette Marcelle Clark, the most recent owner of the violin, had Aberdeenshire blood coursing through her veins, as she was descended from John Clark,who was born at Tillycorthie in 1650.
The Clark family later moved to Ireland and it was from there in the late eighteenth century Huguette's great great grandfather (correct,two greats) who was also named John Clark, emigrated to America.
The Clarks' move to America transformed the family's fortunes. For Huguette's father, William Andrews Clark (1839-1925) went on to become one of one of the fifty richest Americans ever.
His wealth came from mining, banking and railroads. After working in quartz mines in Colorado,he moved on to Montana to make his fortune in the gold rush. He later became a Senator for Montana.
His vast wealth enabled him and his wife, Anna, (correct) to buy the Stradivari violin in France for their teenage daughter,Huguette, in 1921.
From Paris, Mr and Mrs Clark sent a telegram to Huguette,which said: "Darling….. bought you the most wonderful violin in the world."