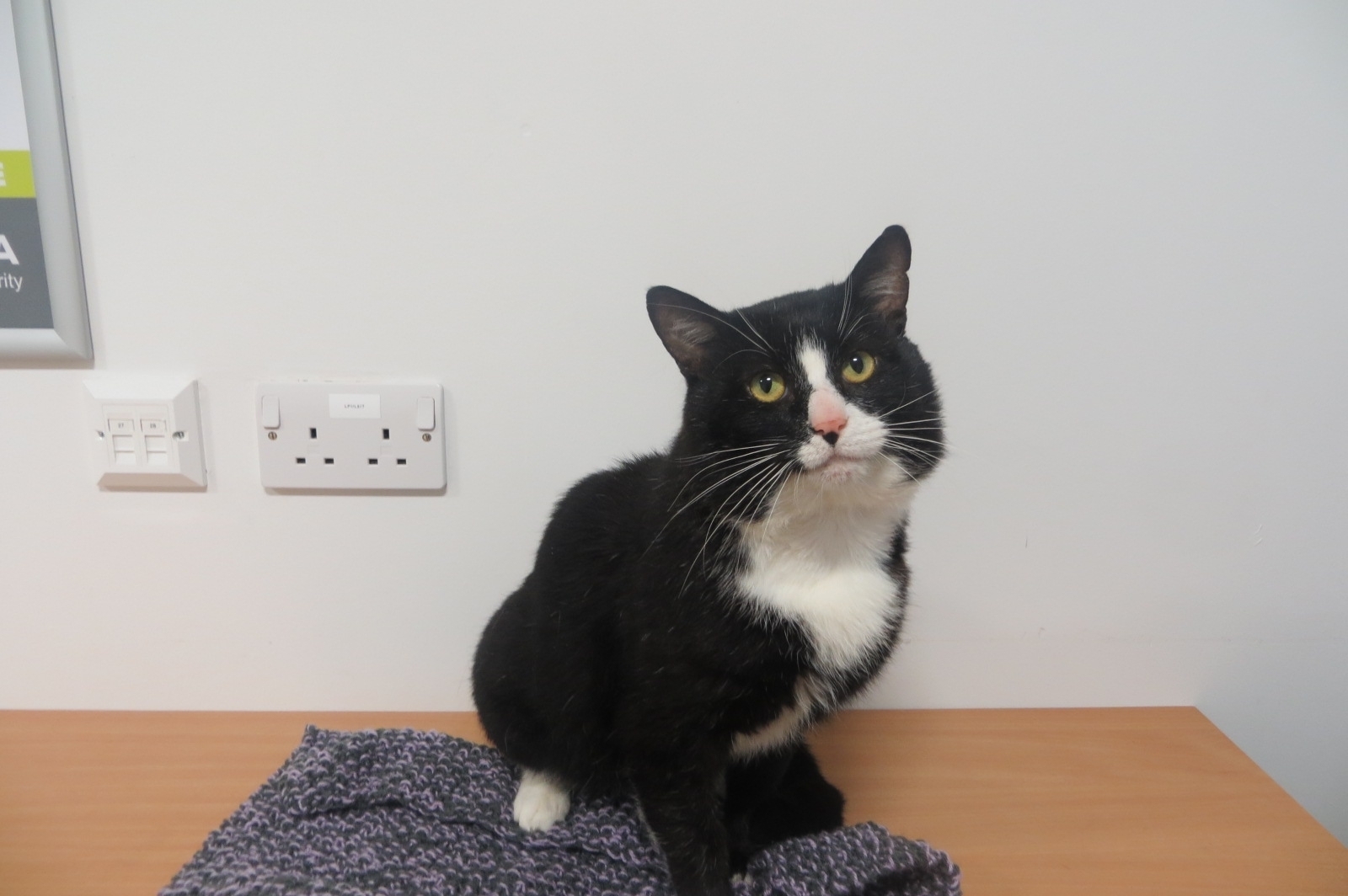 Almost 40 felines are living unwanted in an Aberdeenshire re-homing shelter.
The Scottish SPCA's animal re-homing centre in Drumoak is increasingly struggling to find homes for a large number of cats and kittens.
Among the number is Geppetto, a six year old cat who has been at the shelter for 60 days without attracting any attention from visitors.
Superintendent at the centre, Sharon Comrie, said: "Our centre is full of unwanted, abandoned and neglected cats right now and we are taking in more every day.
"Some are expectant mothers and others are still nursing their kittens meaning they can't be re-homed yet and many of our cattery spaces are filled on a medium to long-term basis.
"Others are under veterinary treatment and aren't fit and healthy enough to leave us just yet.
"We have lots of cats who are longing to find their forever homes and, although we have great facilities and dedicated staff at our rescue centres, it's a shame to see them living in a cattery when they could be enjoying life with a family."
Ms Comrie added: "We really hope people considering taking on a cat will come along to our centre and meet the many fantastic felines in our care who are waiting for a second chance."