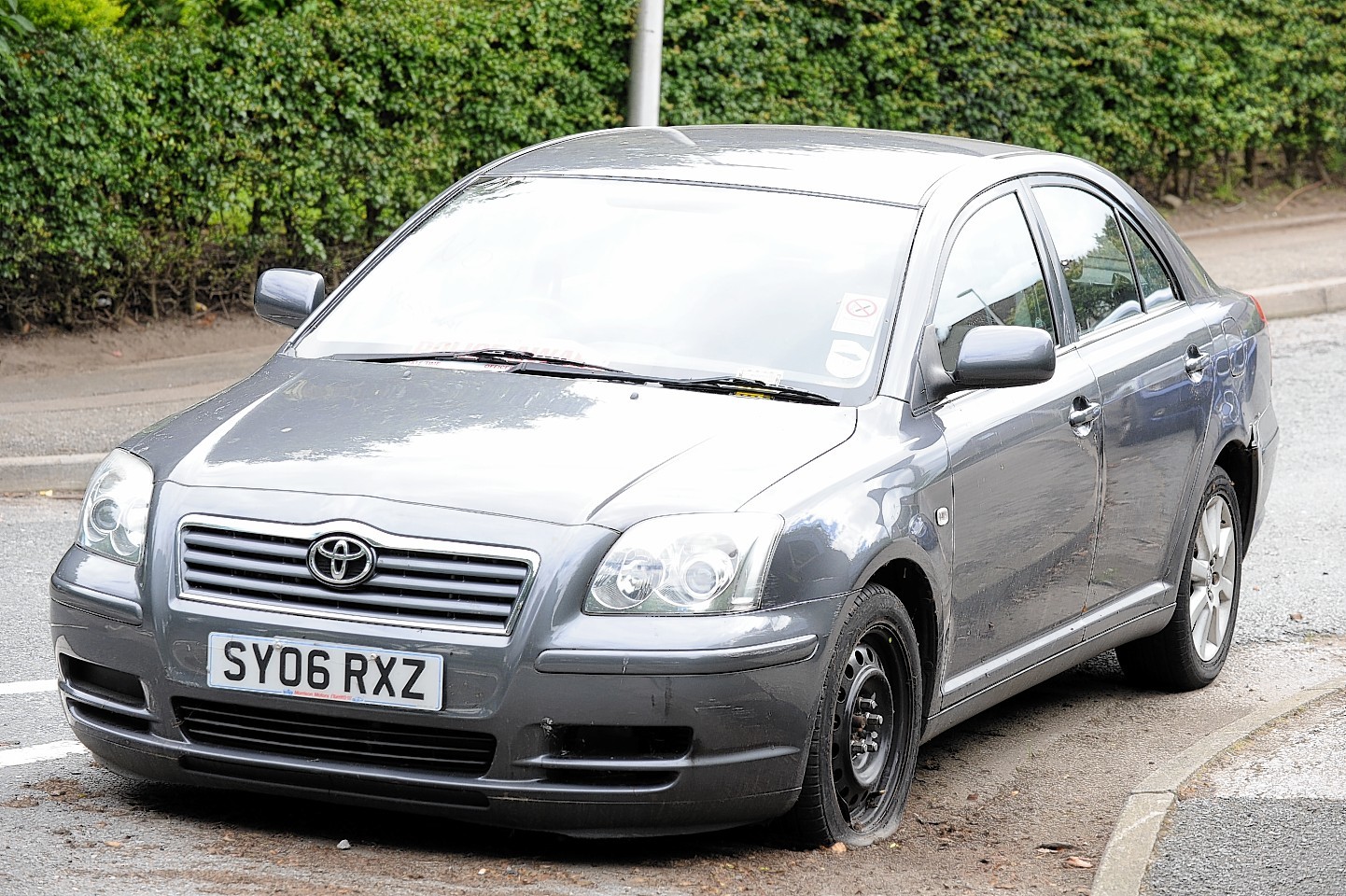 Vandals have struck at three separate locations in Aberdeen, causing thousands of pounds worth of damage.
More than 30 parked cars were targeted over several streets in the Miltonfold area of Bucksburn in the early hours of yesterday.
Bucksburn councillor Graeme Lawrence said last night: "It is not something that happens a lot in the Bucksburn area, but it looks as if someone went on a bit of a spree.
"It might have been a bit of fun to someone, but not much fun for the car owners – I would urge anyone with information to call the police."
The incidents, believed to have landed vehicle owners with a bill totalling more than £2,000, follow an attack on a children's playpark in Springdale Road, Bieldside.
A children's climbing frame was extensively vandalised, causing damage of more than £1,000, between 4pm on May 30, and the same time on June 2.
Investigating officer, constable Julie Naismith, said: "It is clear from the damage that a concerted and sustained effort has been made to cause considerable damage to the climbing frame.
"It is now in a dangerous condition and has had to be closed until it is repaired, causing upset to the local children."
Councillor for the area Marie Boulton said last night: "This is one of the few play facilities in the area, but there are houses nearby, so someone may have observed something suspicious.
"Resources are so limited just now, and the vandals have deprived kids of somewhere to go, so I would encourage anyone with information to call the police now."
Meanwhile, a break-in at Hazlehead Golf Club, in which a door was damaged, and gardening equipment worth more than £500 stolen, is also being investigated by police.
It happened between 4.30pm on June 7, and 5.30am next day, when the landscaping machine was taken.
Hazlehead councillor Martin Greig, said: "It is unfair that people make so much effort with their sport and work so hard to improve the environment and then some offender comes along and destroys things.
"A lot of volunteer time has been spent by the golf club and others to improve the area for the benefit of all. It is terrible when criminals come along and cause damage and fear."
Anyone with any information is asked to call police on 101.