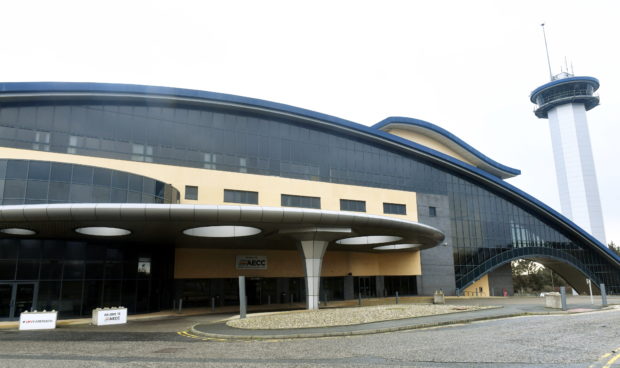 Part of the former Aberdeen Exhibition And Conference Centre could be used for retail and a foodbank as part of proposals from its new religious owners.
King's Community Church bought the front section of the disused site, including its observation tower, from the city council earlier this year in a deal worth almost £1.8 million.
The organisation, which boasts a congregation of more than 1,000, has already begun using its renamed King's New Building for events including prayer evenings.
Work has also been taking place to repaint walls and remove old furniture as it prepares to step up the level of activity there.
A planning application has now been lodged with Aberdeen City Council to formally change the allocated use for part of the Bridge of Don site, Balgownie One.
Currently designated as a six-floor office block, it is proposed that only one floor of it will be retained for this purpose.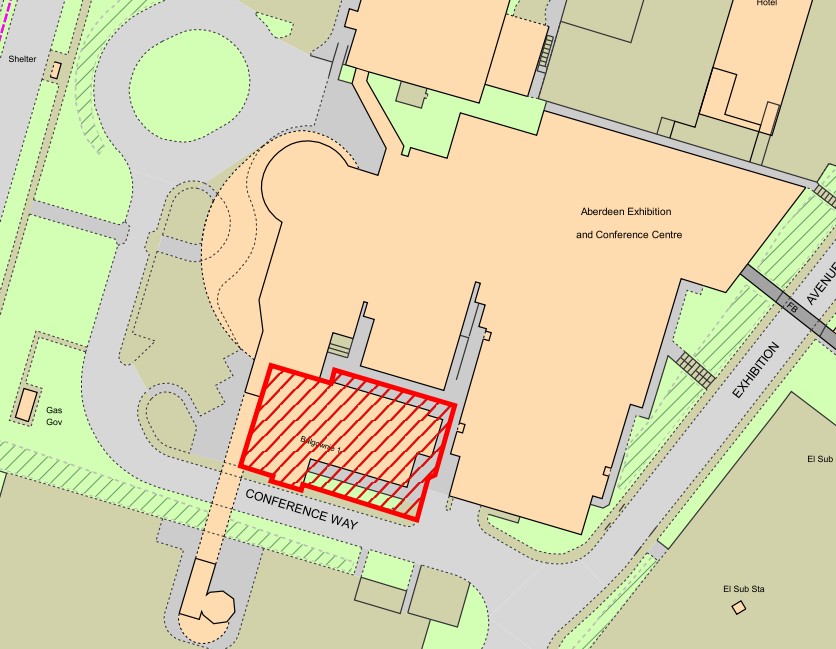 King's Community Church wants to use two floors of the site for "social and recreational activities" and a further two for foodbank storage and distribution.
It also wishes to turn the entirety of the lower ground floor into retail – having already found an as-yet-undisclosed partner organisation to help out.
The planning documents state: "The application has also identified a food retailer for the lower ground floor.
"They have connections with King's Community Church and the intention is to co-locate with the church and partner them in their charitable efforts to support those in food poverty or in need through the provision of meals and redistribution of food which might otherwise be wasted.
"They also share an objective to upskill and develop people and will help the church to provide training and development opportunities.
"This would be carried out alongside their retail offering and these premises would be supplementary to existing premises they have in the city centre."
The church argued the move will ensure parts of the Balgownie One building are not left lying empty.
In the planning application, it states that it has been the only interested party in the site since it became vacant in 2014.
The document concludes: "The change of use is critical to the applicant, who needs larger premises in order to carry out their charitable works."
Sir Rod Stewart was the last performer to grace the Aberdeen Exhibition And Conference Centre when he played in its car park last July.
The venue was replaced by the £333m Entertainment Complex Aberdeen (Teca), which includes the P&J Live arena, at Dyce.
VIDEO: Demolition of AECC resumes but no progress on sale of land
King's Community Church's purchase of the section of AECC between Exhibition Avenue and Ellon Road was finalised in August.
Demolition work is under way at other parts of the site, with the intention they will also be sold off for redevelopment.
A King's Community Church spokesman said: "King's Community Church, as the owners of the old AECC and adjacent Balgownie One  buildings, are expectant and hopeful for the old office block building to be utilised for the positive benefit of the community and to serve the people of Aberdeen through the activity of several charities and others already interested in occupying some of the space that is available."