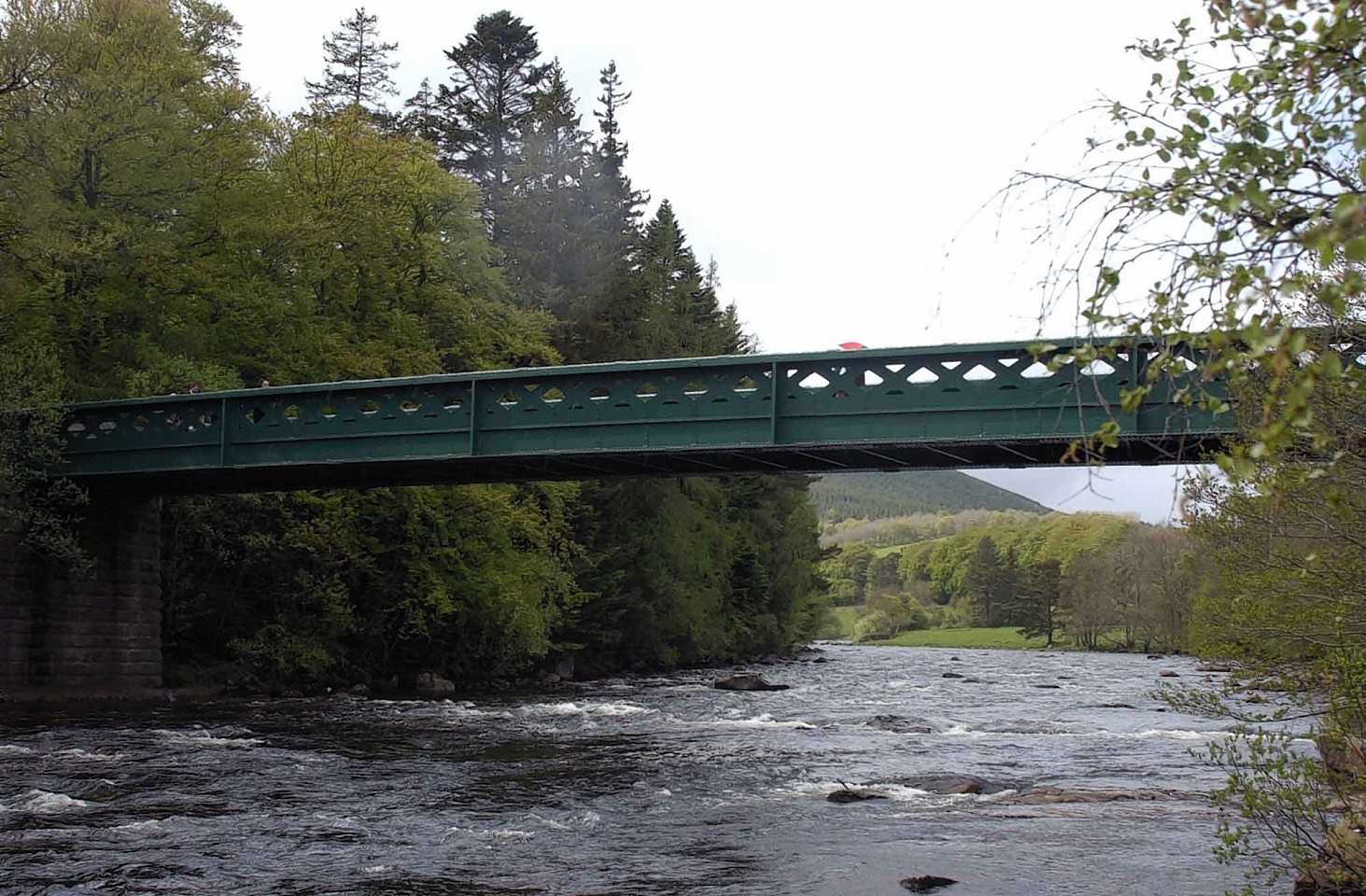 The historic bridge leading to the Queen's beloved Deeside retreat will be closed this winter so that vital £450,000 repair work can be carried out.
Work on the Balmoral Bridge, at Crathie, will begin in October and is expected to take about four months.
It will involve replacing the deck and exchanging the aged timber for reinforced concrete.
Planning permission was approved in December last year. Aberdeenshire Council also has consent from Historic Scotland for the works.
Residents living on or near the Balmoral Estate will face a 14-mile diversion to get to the next crossing over the River Dee at Ballater.
Aberdeenshire Council's head of roads and landscape services, Philip McKay, said: "Although the number of residents and businesses inconvenienced by the closure is relatively small, we do offer our apologies for any difficulty caused by this essential work.
"We know the route is important and particularly well used in the summertime, with around 60,000 tourists visiting the area from April to June when the castle is open to the public, so doing this work on the bridge in winter should cause less disruption.
"We will try to complete the work as quickly as possible, but as locals will know, the weather may affect the overall length of the project.
"The scale of the improvements should ensure the future of the bridge for a long time to come and will hopefully mean less inconvenience to road users in the long term."
The A-listed Victorian structure, which was built in 1857 for Prince Albert, is the only Scottish bridge designed by Isambard Kingdom Brunel.
The work will begin on October 8 and the bridge is scheduled to reopen at the beginning of February.
All vehicles travelling along the A93 road across the Rive Dee at Balmoral will be diverted via Ballater Bridge and along the B976 South Deeside Road.
The pedestrian suspension bridge, down river of the crossing, will remain open.