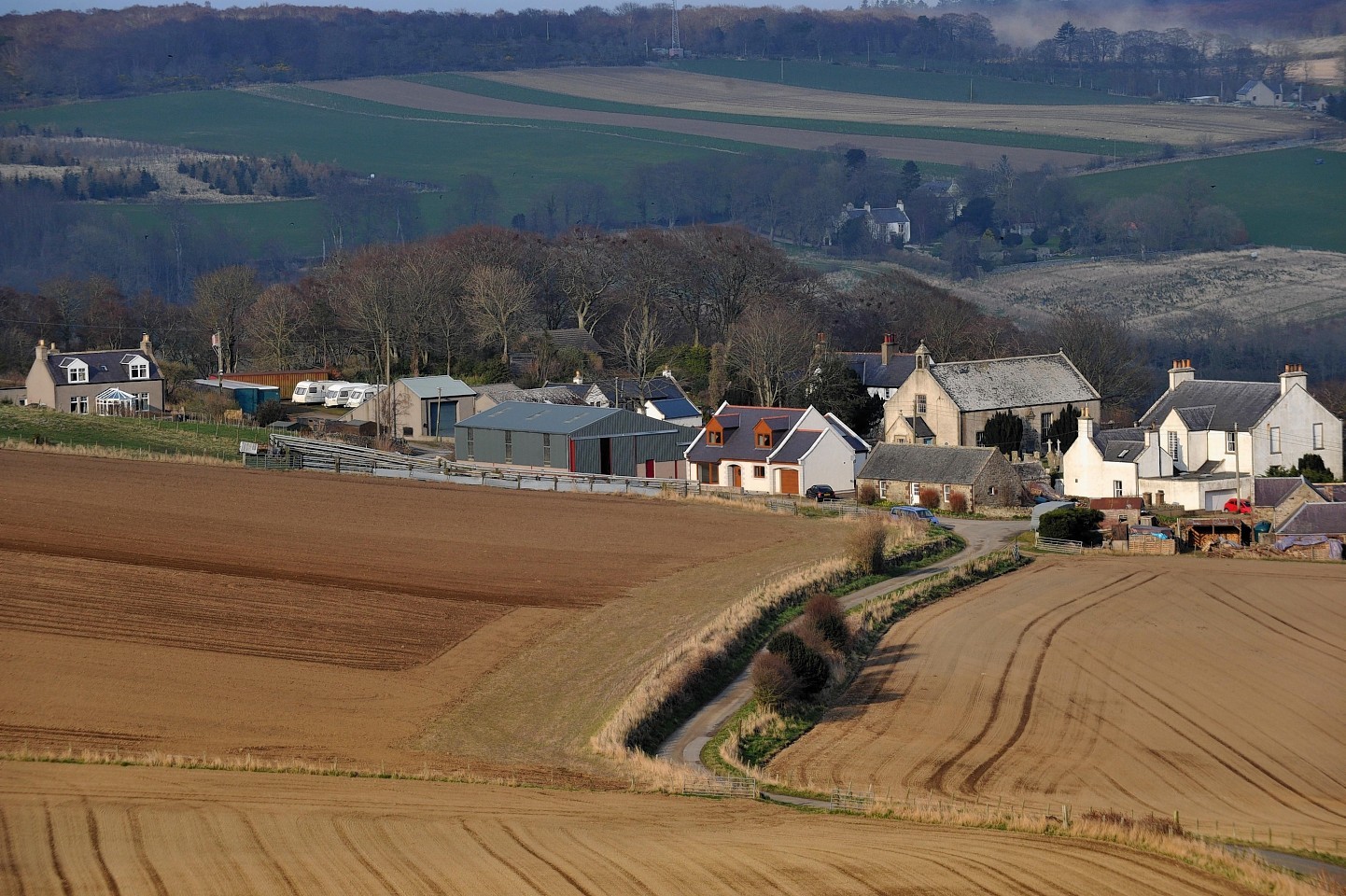 A Banffshire watchdog group which was shut down by council chiefs after years of inactivity could soon be revived.
The long-standing Alvah and Forglen Community Council was forced to close last month after it emerged that members hadn't held a meeting since July 2011.
It was formally dissolved after several failed attempts to contact the chairman and discuss ways of keeping the group alive.
Now, steps are already being taken to resurrect the unit, which was first launched in 1980.
Aberdeenshire Council hopes to recruit new members at a public meeting at Alvah Hall on Tuesday from 6pm.
Banff and Buchan area committee manager Margaret-Jane Cardno said last night: "We very much value community councils and it is important for the Alvah and Forglen area that it is re-established as soon as possible.
"Community councils help connect local authorities with communities and help to make public bodies aware of the opinions and needs of the local areas they represent.
"I would therefore encourage people to come along and help us to create a new community council in Alvah and Forglen."
According to the minutes of the group's last annual meeting in February 2011, it holds a budget of just over £1,500.
In 2005, the community council's founding members were honoured for 25 years of service.
During the late 1990s, the group campaigned for improved parking in the area.
It was the second community council in the Banff and Buchan area to be wound up by the council in recent years.
In 2012, area committee members agreed to shut down the Sandhaven and Pitullie group. It followed a war of words over an outstanding debt of £200 allegedly owed to the village's boat owners group.
Aberdeenshire Council chief executive Colin McKenzie signed a dissolution order and all community council papers, minute books and other items were seized.
Last year, local councillor Hamish Partridge called for the group to be resurrected.