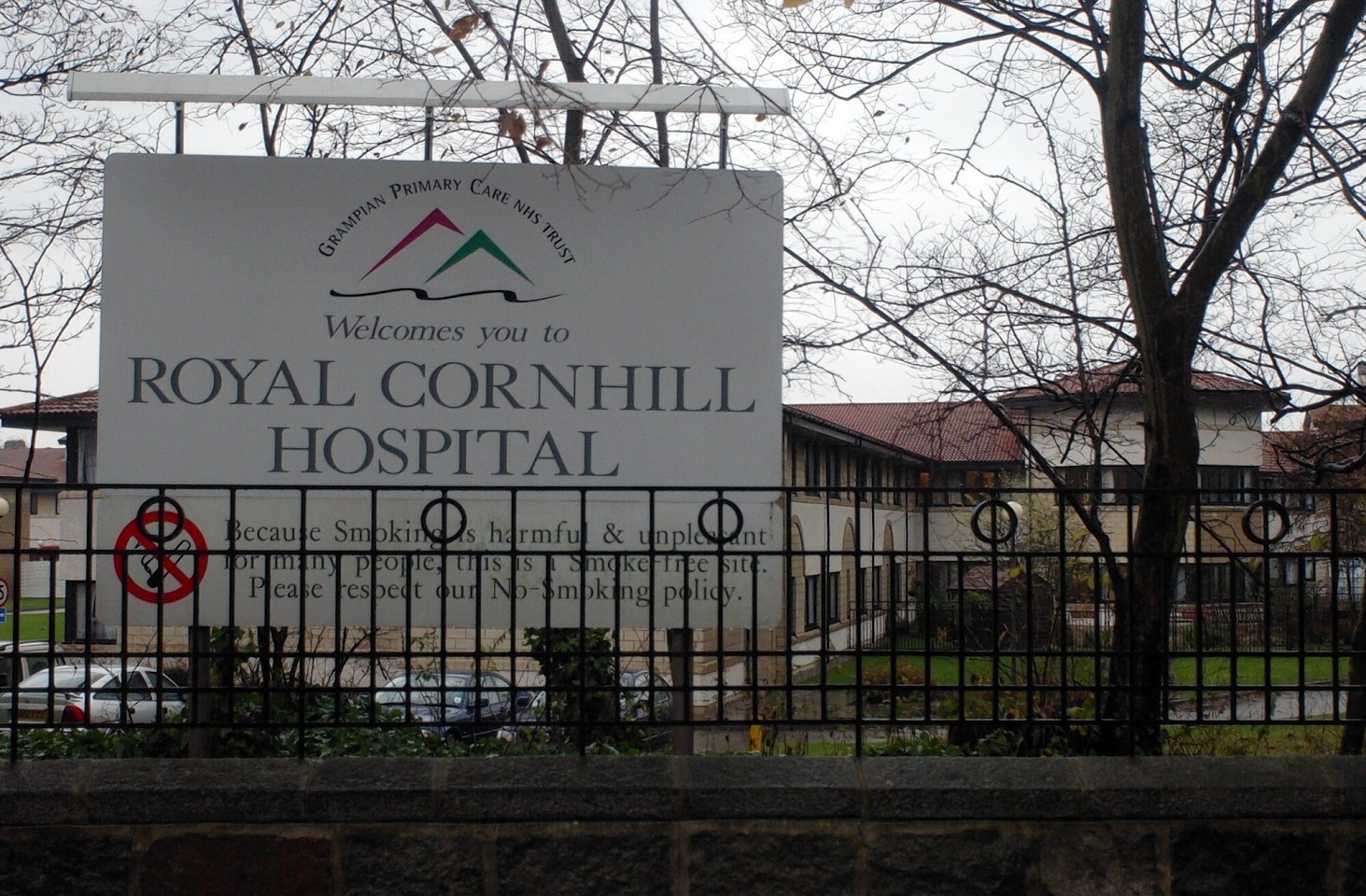 A hospital has been criticised after it ran out of basic drugs for patients.
The shortages at Royal Cornhill Hospital in Aberdeen were exposed after watchdogs were called in to investigate the treatment of a female psychiatric patient.
It emerged that the woman, who was considered a suicide risk, was left without the widely used pain reliever Tramadol.
A number of patients on the same ward were also affected by the poor supply of the opiate-based medication last April.
In addition, the woman did not receive an anti-inflammatory drug she required for her arthritis.
The patient tried to commit suicide the following night, and her husband claimed she would not have made the attempt if she been medicated and cared for properly.
Advisors to the Scottish Public Sector Ombudsman said it was "unacceptable" that the woman was left in pain and associated distress for three hours as a result of the drugs shortfall.
Such a shortage of basic medication indicated poor planning and clinical practice, the advisors said.
The SPSO upheld three complaints raised by the patient's husband over her care, including the lack of medicine. However, it found no evidence for another complaint that his wife's personal belongings had been removed.
The SPSO said: "It was not in doubt that, on admission, Mrs C had spoken about taking her life and yet it seemed that no action was taken to reduce the risk of this."
A spokeswoman for NHS Grampian admitted that standards had fallen short.
She said: "NHS Grampian fully acknowledges that some aspects of Mrs C's care fell short of the standards we aim to achieve.
"The recommendations made by the Ombudsman have been noted, and the report will be shared with the staff involved. We will be writing formally to the family to offer an apology."
The Mental Welfare Commission Scotland, which safeguards the rights of psychiatric patients, said it was "concerned" that the hospital had run out of the drugs.
A spokeswoman said: "The Commission agrees with the SPSO's findings that a lack of available medication on the ward is concerning.
"We share their view that there should be supply of medication available and there should not be delays in administering prescribed medication, which appropriate forward planning should address."