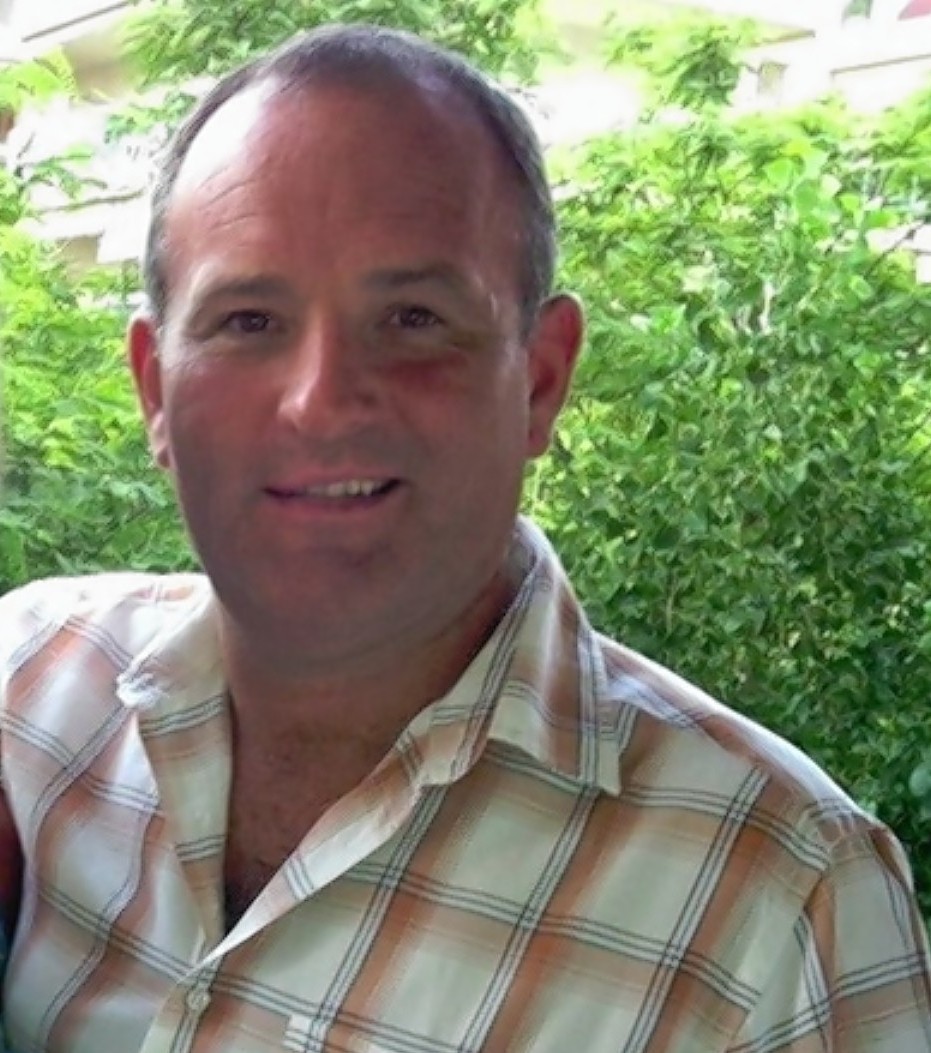 An offshore worker from the north-east has been killed during a motorcycle rally across Europe.
Derek Robertson died after falling from his machine while taking part in the annual Cannonball Bike Run through Spain with a group of friends.
The 50-year-old, from Peterhead, was riding alongside nearly 30 other bikers from around the world when the accident happened.
He lost control of his bike at a sharp bend, shortly after leaving the city of Zamora in central Spain. He died at the scene.
No other motorcycles were involved in the crash.
One witness said Mr Robertson's helmet came off during the accident.
Others said he had told friends he had been feeling unwell earlier that morning.
In one of his last posts to pals on social media, before setting off on the run, Mr Robertson wrote: "Bike packed and ready to go to Portsmouth then Spain for a week. What could possibly go wrong?".
Last night, Mr Robertson's wife Lee was being comforted by friends and relatives at their home in Peterhead.
The family declined to comment on the tragedy.
Former Peterhead Academy Mr Robertson arrived in Spain on Saturday and travelled to Barcelona with fellow Cannonballers.
En route, he was involved in a minor accident on a mountain road known as the Pratt de Mont.
He injured his knee when part of his bike scraped the carriageway, but managed to stay on.
Colleagues at Apache, where Mr Robertson worked, have been notified about his death.
Last night a spokesman for the firm declined to comment.
The biking group stayed at the luxury Parador de Zamora hotel the night before Monday's crash.
Mr Robertson was an experienced biker and had taken part in overseas motorcycle expeditions before.
The route of the Cannonball Bike Run, which is now in its 10th year, is not revealed in advance to participants to maintain an element of surprise.
Part of the itinerary involves running with bulls.
A spokeswoman for organiser Wildside Adrenalin Sports said: "He was a lovely man. Everyone is just devastated."