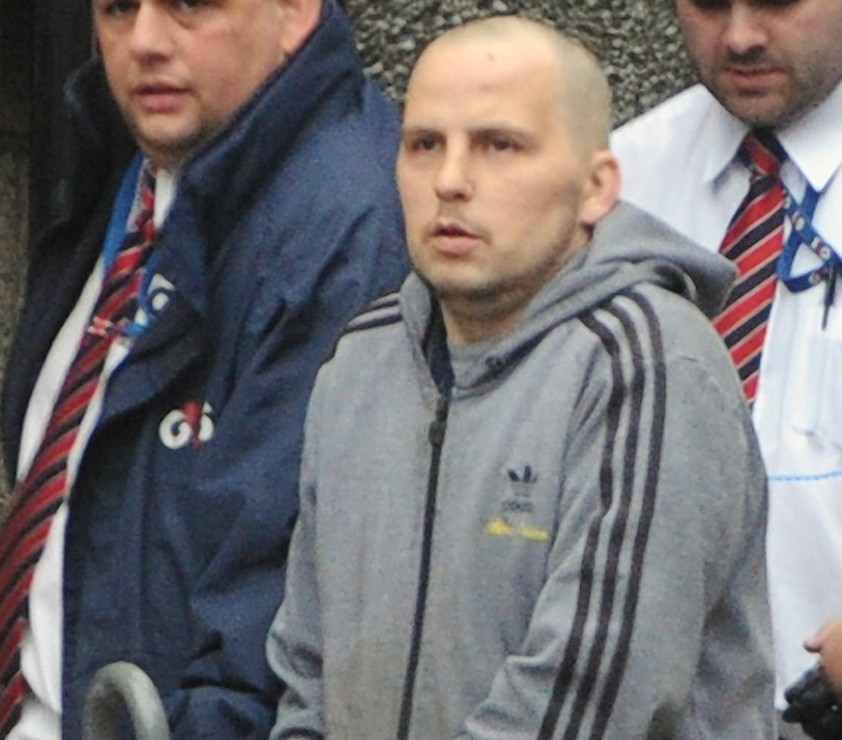 A serial housebreaker was back in court yesterday after he admitted committing four new offences.
Paul Ritchie narrowly avoided jail in January this year after breaking into three homes in Aberdeen – less than six months after he was released early from prison.
Instead Ritchie was placed on an 18 month drug treatment testing order (DTTO) in the hope that it would tackle his addiction to drugs which he claimed was the root of his problems.
Yesterday the 35-year-old was back in the dock at the city's sheriff court and admitted targeting a further four homes in November last year.
The court heard over the space of a week Ritchie broke into the houses and flats across the city looting jewellery, cameras, lap top computers, alcohol and money.
On one occasion the serial offender targeted the house of an 87-year-old woman.
However, despite the admission of even more offences Ritchie may still avoid jail as the court heard that he had made "significant progress" since he started the DTTO at the beginning of the year.
Representing the career criminal, solicitor Peter Shepherd asked Sheriff Graeme Napier to consider deferring sentence until the order is completed.
He said this would be able to allow the court a better overall picture of the progress he has been making.
Mr Shepherd reminded the sheriff that although these offences were only coming to court now they were committed before the DTTO he is currently serving was imposed. He said since then there had been no similar incidents.
The court heard that as part of Ritchie's order he is being encouraged to use a "recreation pass" which aims to help offenders participate in activities like football and swimming. Mr Ritchie also told the court he was receiving acupuncture as part of the order which aims to keep offenders off drugs.
In January, the court was told Ritchie had targeted the homes in Kincorth, on Abbotswell Crescent, Caiesdykes Road and Cairnvale Crescent. From all these raids Ritchie, of 144 Gardner Walk, Aberdeen, made off with a collection of electronic equipment, including Kindles, tablets and games consoles. He also took computer games, jewellery, ornaments and a suitcase.
In July 2011, Ritchie was jailed for 32 months after he broke into another three homes in the Kincorth area of the city stealing more than £12,000 worth of equipment.
Ritchie will return to court to be sentenced in September.