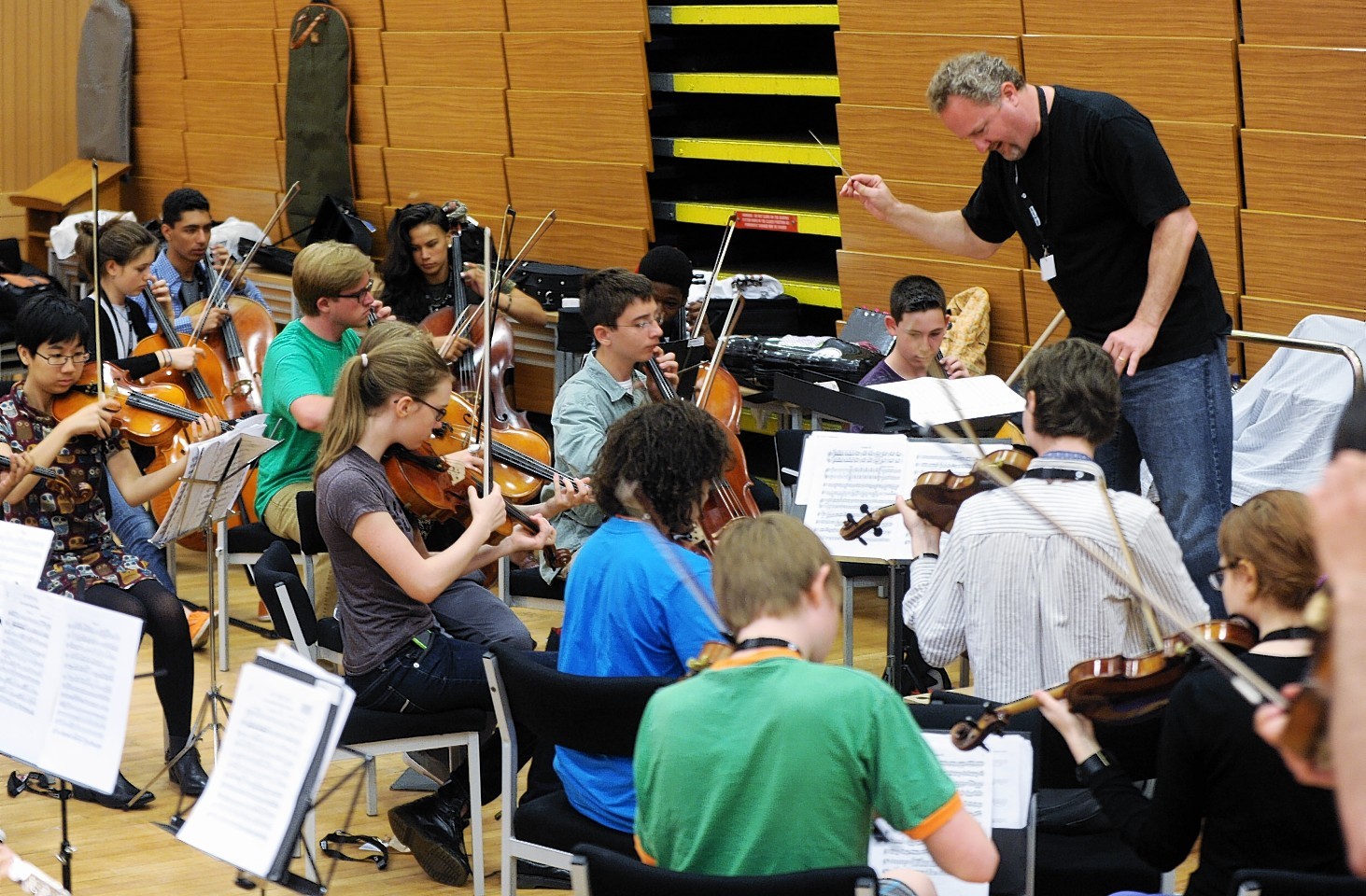 The last gig they played state-side was in the heart of Manhattan, but one American orchestra's most recent performances have been of a more remote blend.
The InterSchool Orchestras of New York's ISO Symphony have made the trip from the big apple to the north east of Scotland for the Aberdeen International Youth Festival.
And the audiences in the north east – according to ISO's artistic director and conductor of the ISO Symphony, Jeffrey Grogan – have so far been "incredibly appreciative".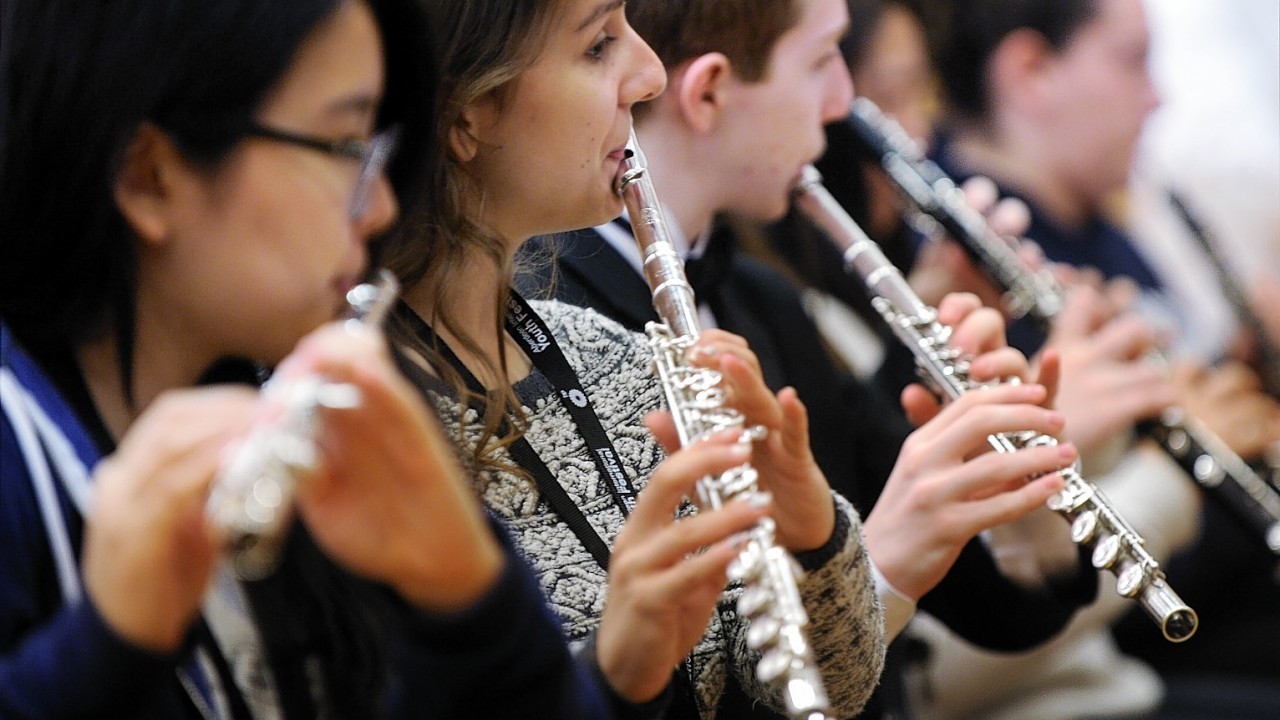 Mr Grogan said: "It's great, the last concert we played in New York City was in the Lincoln Centre in Manhattan and we'll be playing Carnegie Hall next season, but these audiences, they are so incredibly appreciative.
"The students have been taken by the people here, the taxi drivers, the bus drivers, everyone is so incredibly nice, in New York, nine million people commute to the city every day, they are great people but it's a different sort of scene here.
"Here they are so friendly and nice and love talking about the country."
They will perform their third and final gig in Scotland tonight at Aberdeen's Music Hall partnered with Holland's Amersfoort Youth Orchestra, having played at venues in Elgin and Braemar since their arrival.
And for the troupe of young New Yorkers – nearly all of whom were born and raised within the city's five boroughs – the trip has been a slight culture shock.
Mr Grogan added: "The first time the students saw cattle there was 'oh's' and 'ahh's', a lot of them travel but most of them live in New York City.
"They come from all over the city, they are just students that love orchestral music. They are just super talented kids from all over New York."
The American musicians are all aged between 16 and 20.
The orchestra have so far played at Elgin's St Giles Church and Braemar's St Margaret's Church, however, their biggest show is tonight's Music Hall gig.
Mr Grogan said: "We hear it's one of the great Music Halls."
While together, the two orchestras will perform Leonard Bernstein's Candide Overture and sections from Tchaikovsky's Swan Lake.
The ISO Symphony will also be performing pieces by Beethoven and New York composer Aaron Copland.
Tonight's show begins at 7.30pm, tickets are £15 and £10 for concessions.