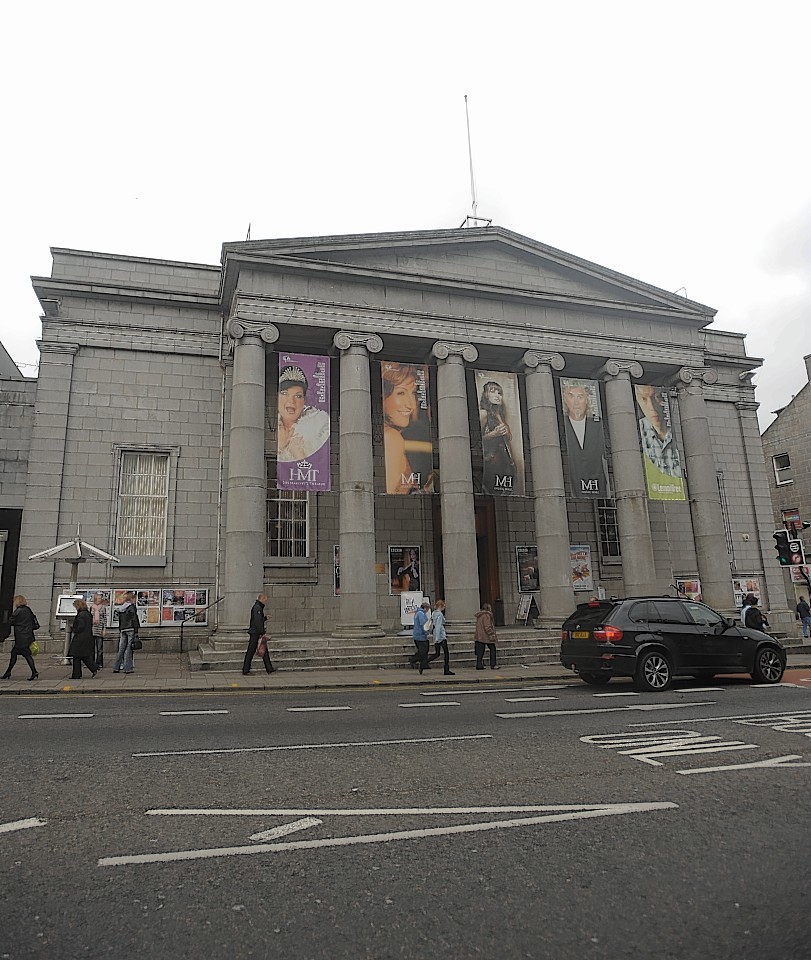 Visitors to the Aberdeen Art Fair will be able to enjoy live painting for the first time at the event.
The gathering, which takes place in the Music Hall next month, will include two separate sessions by Glasgow School of Art graduate Elaine Johnston.
She said: "I am looking forward to being on the stage where so many famous people have treaded the boards before me, and I will add paint to canvas while answering questions from the general public as I go along.
"I hope those present will be inspired."
The art fair, which is organised by GM Events in association with TAQA, is now in its fourth year.
It features original work, ranging in price from £50 to £10,000, from hundreds of painters, sculptors and photographers from across the UK.
The fair will run on Saturday, September 6, and Sunday, September 7, with a private viewing night on the Friday.