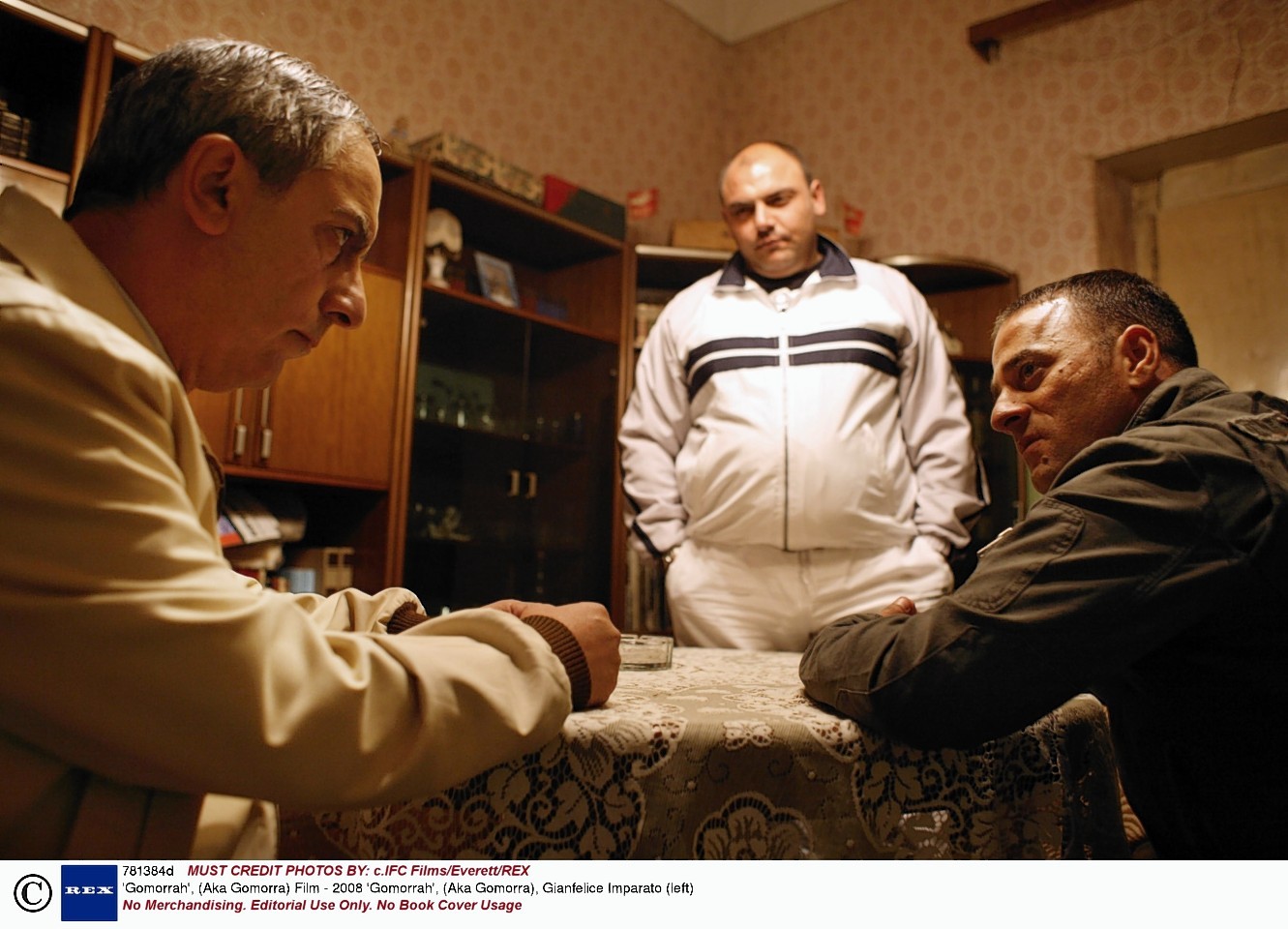 An Aberdeen restaurant boss who was wrongly extradited to Italy to face Mafia-related charges said last night that the case has ruined his life.
Ciro Schiattarella said the allegations – which were later downgraded to charges related to the bankruptcy of a company in Italy – had cost him everything.
The 61-year-old, who has yet to be convicted of any crime, had to give up his restaurant and house to fight the charges and accused Italian prosecutors of trying to destroy him.
He also dismissed a new EU report, exclusively revealed in yesterday's Press and Journal, which has claimed Aberdeen is a stronghold for the notorious Camorra Mafia clan.
"I would put my head on the block and say categorically that there is no Mafia in Aberdeen," he said.
"I have lived here for 35 years – Aberdeen is one of the safest cities in Europe."
According to Italian MEP Oreste Rossi, the Transcrime research centre found evidence that Camorra and two other gangs – 'Ndrangheta and the Sicilian Mafia – have operations in the UK.
It will publish its full report later this year.
The project, which was funded by the EU, is investigating how the main organised criminal groups invested the proceeds of their crimes in selected countries between 2007 and 2013.
"The Camorra stronghold is Aberdeen, the third most populous city in Scotland, where it controls the catering, public works, food retail and wholesale and property sectors," Mr Rossi told the European Parliament.
Last night, Police Scotland said there was "no intelligence" to back up the report's claims about Aberdeen.
"Tackling serious and organised crime is a high priority for Police Scotland, right across the country," a spokesman said.
"We continue to work alongside our partner agents to make progress in this area.
"There is not intelligence to suggest that this report's comments regarding Aberdeen are accurate."
Mr Schiattarella, who is now back in the north-east, has been rebuilding his life since the allegations came to light.
"I am no Mafia boss – I am a chef and I live in a council house," he said.
He was remanded in Edinburgh's Saughton Prison after being arrested in 2007 before giving up his fight against extradition and being flown back to his homeland.
He spent three months in the notorious Busto Arsizio Prison in Varese, northern Italy, before being released.
He had been working for a company linked to fraud before his arrest, which he believes led to his implication.