It's that time of week again – a look back on the North Scotland over the years.
If you lived in Fraserburgh or Peterhead during the past 50 years, you'll probably recall the scenes depicted in these pictures, plucked from the dusty P&J archives.
And if you have any of your own, send them into webpix@ajl.co.uk and we'll get them on the website.
1) Marconi Road, Fraserburgh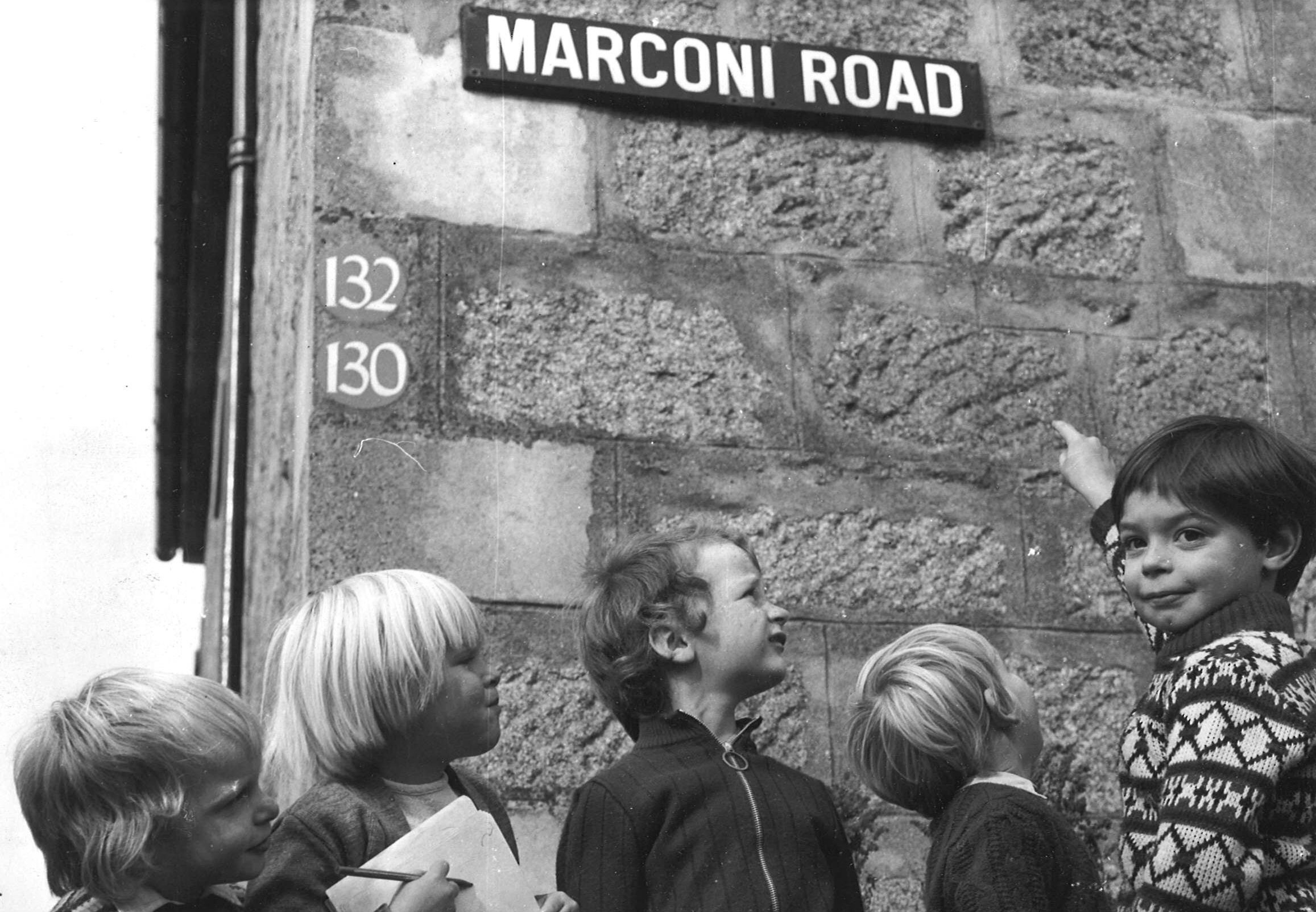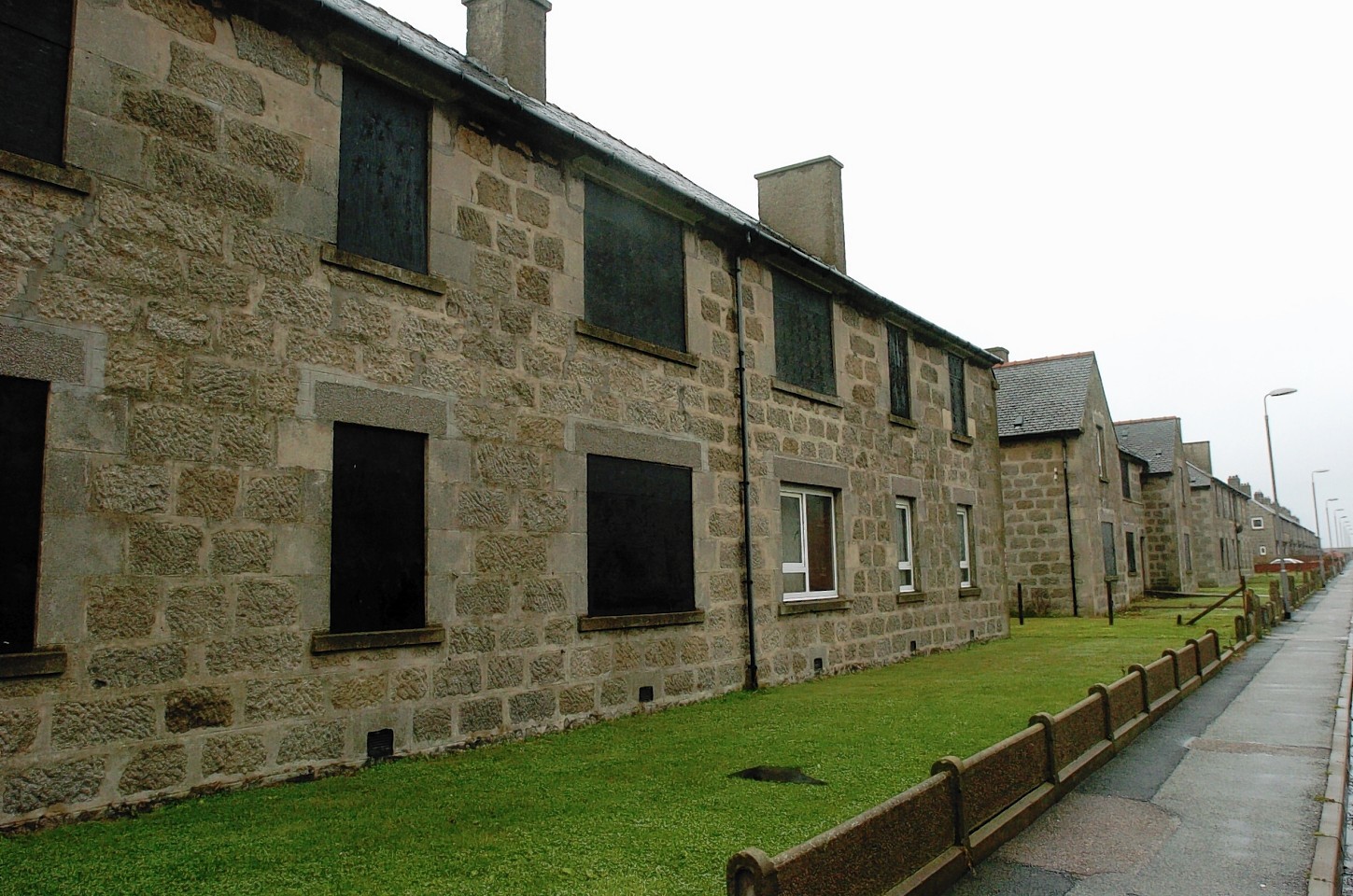 Young boys on what appears to be a school trip at Marconi road in Fraserburgh, 1974 and a view of what the street now looks like.
2) Broad Street, Peterhead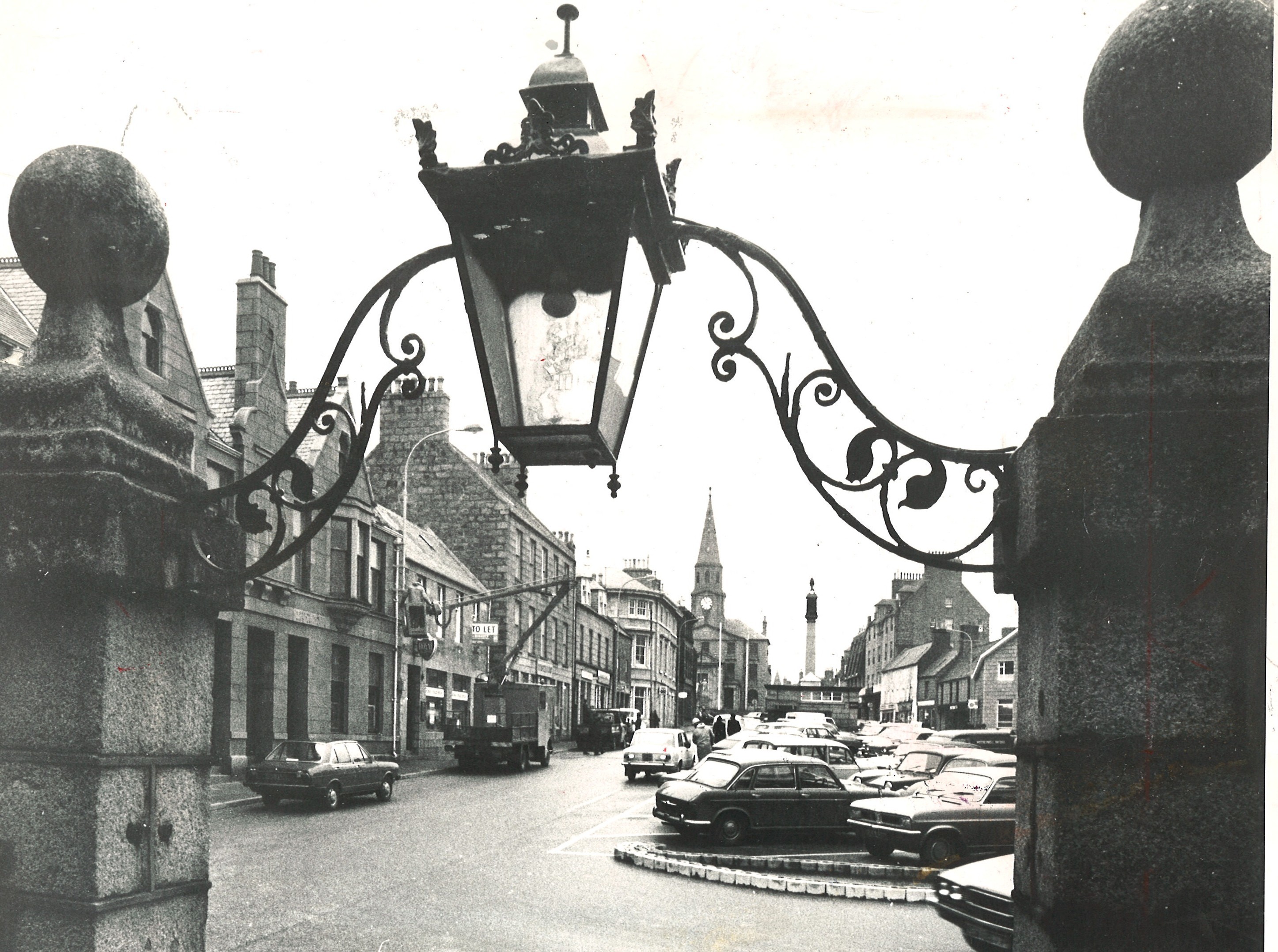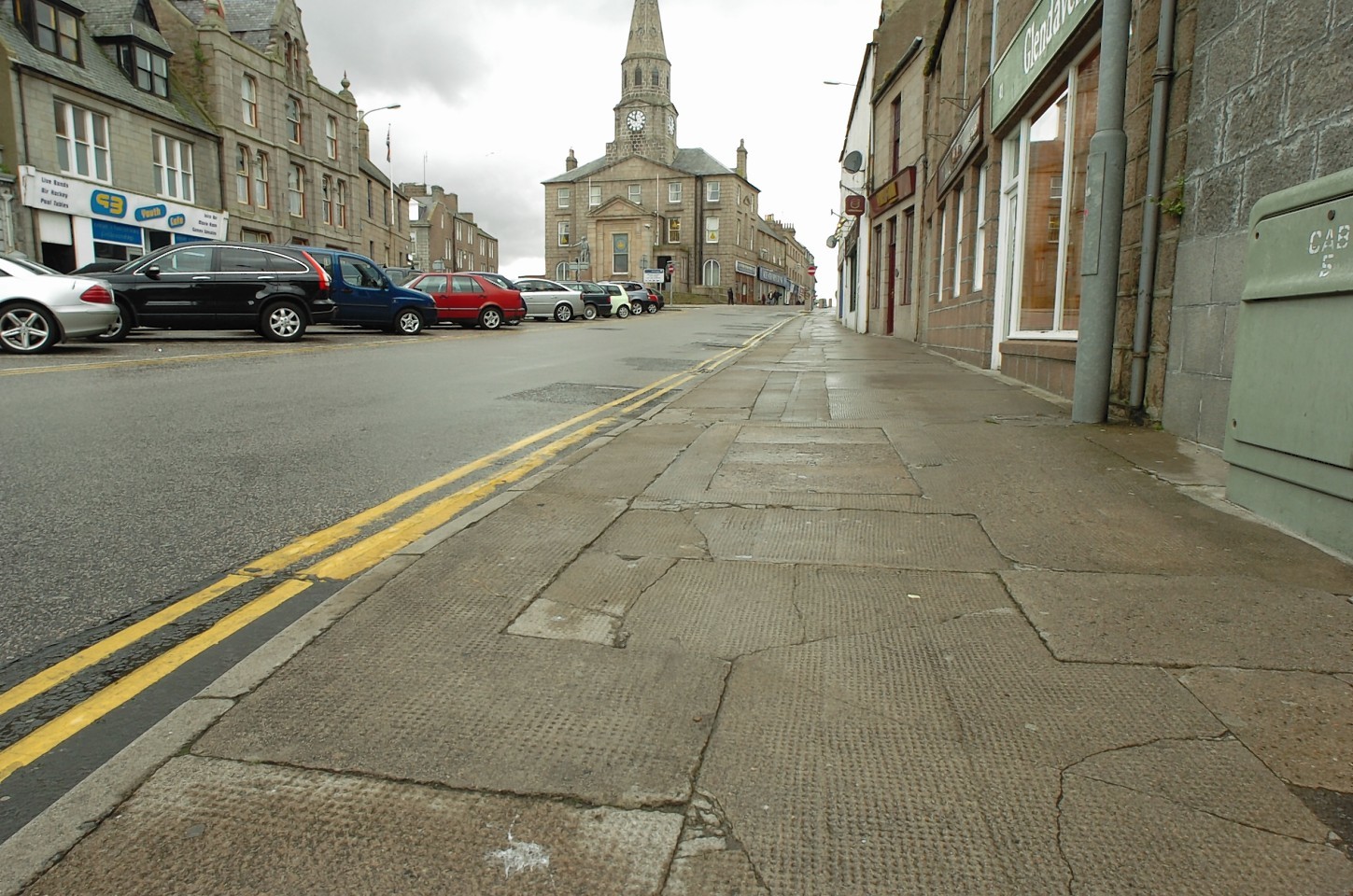 A view overlooking Broad Street in Peterhead, 1978. And from again form the opposite direction in 2012.
3) Castle Street, Fraserburgh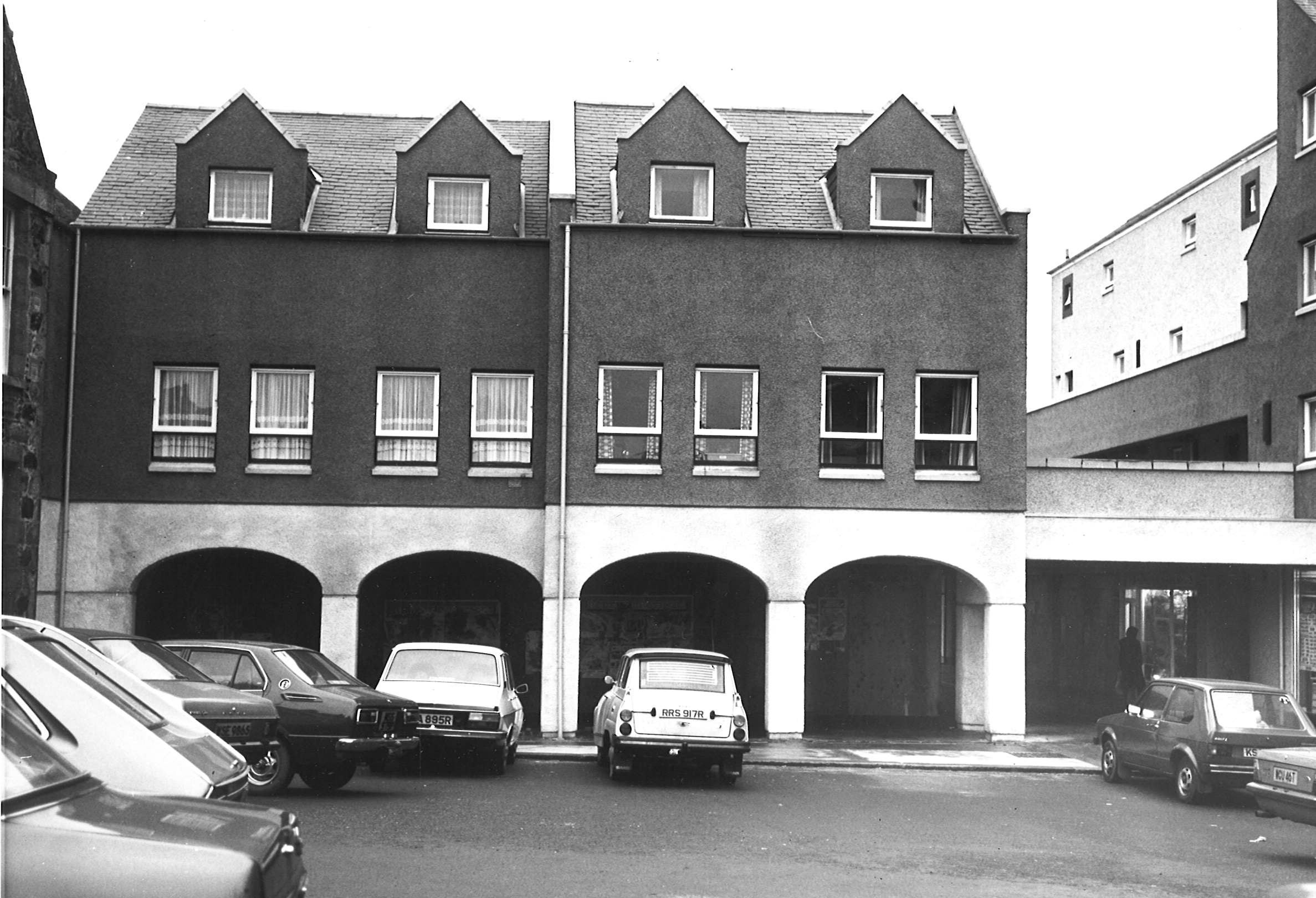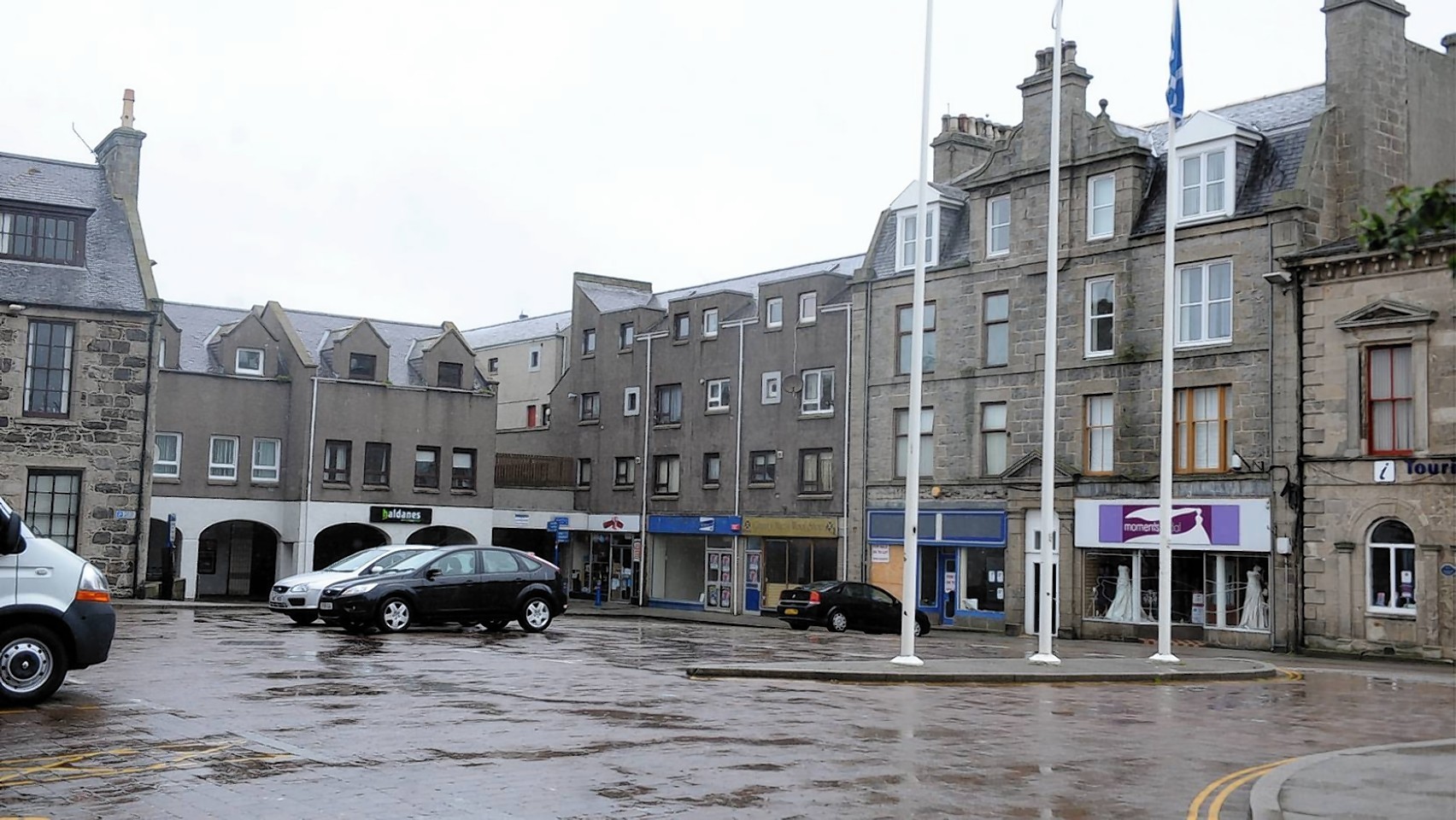 Castle Street in 1979 and again in more recent times.
4)Marischal Street, Peterhead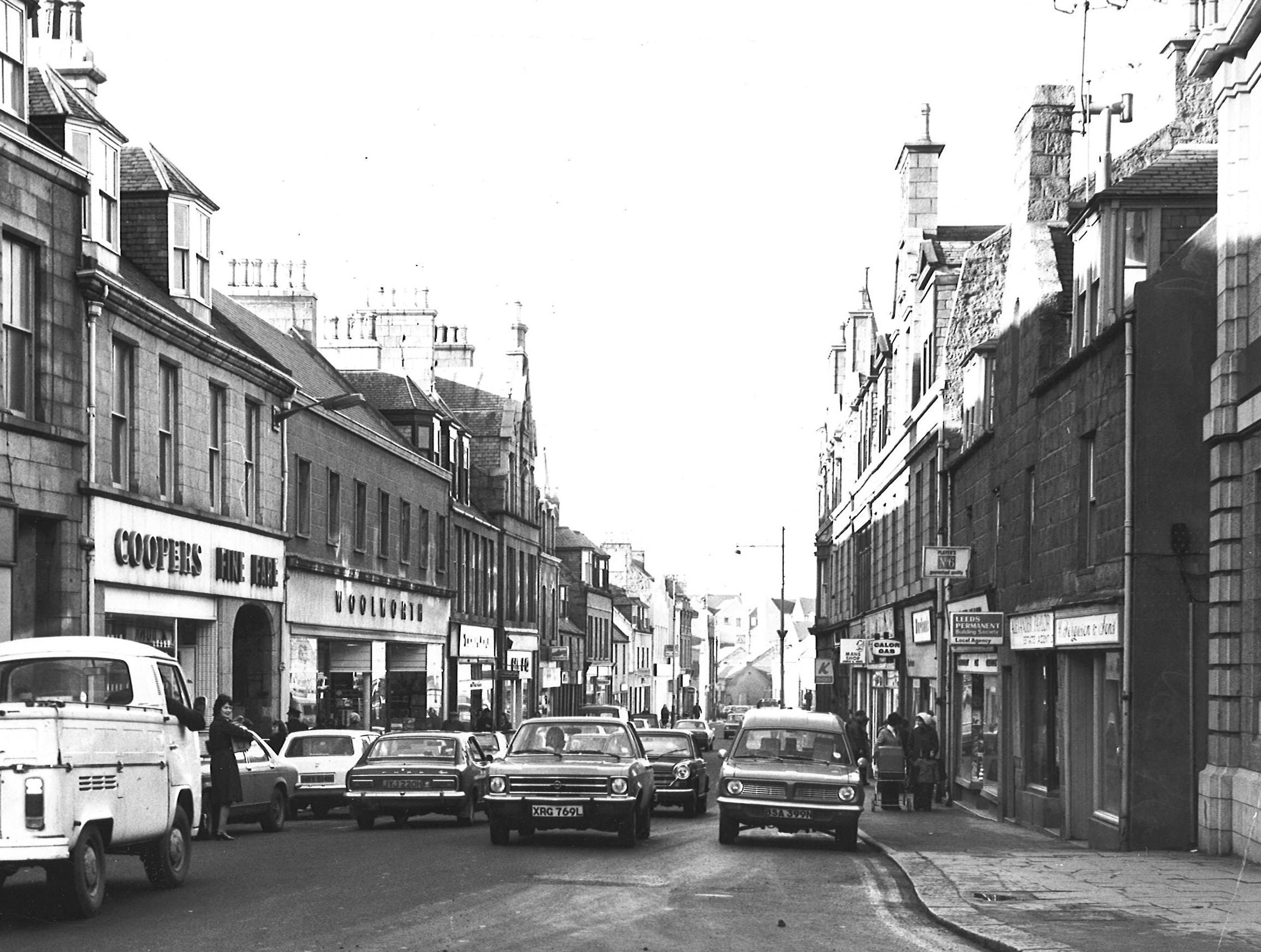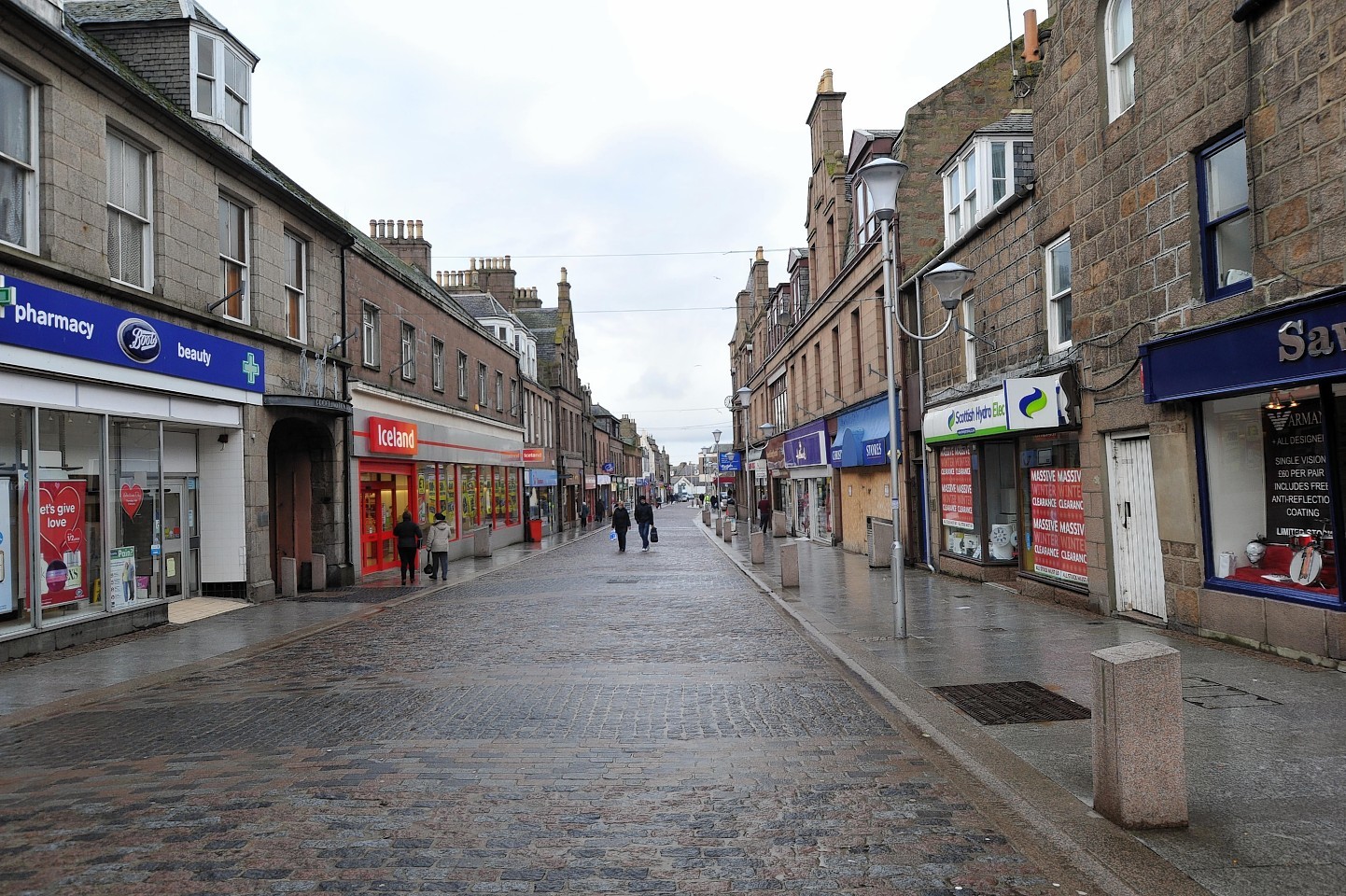 A busy Marischal Street in Peterhead, 1976 and a lot quieter in 2013.
5) Castle Street, Fraserburgh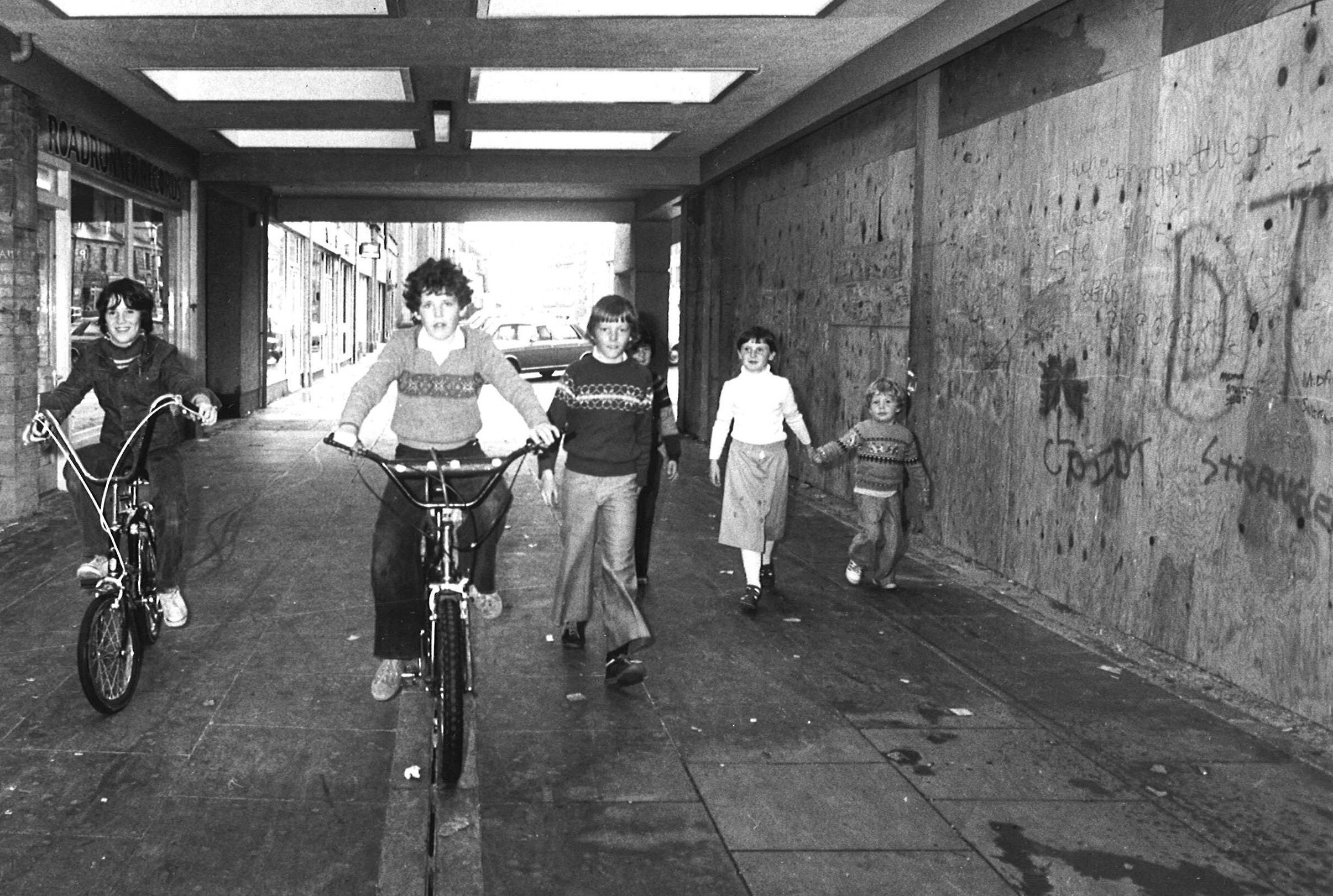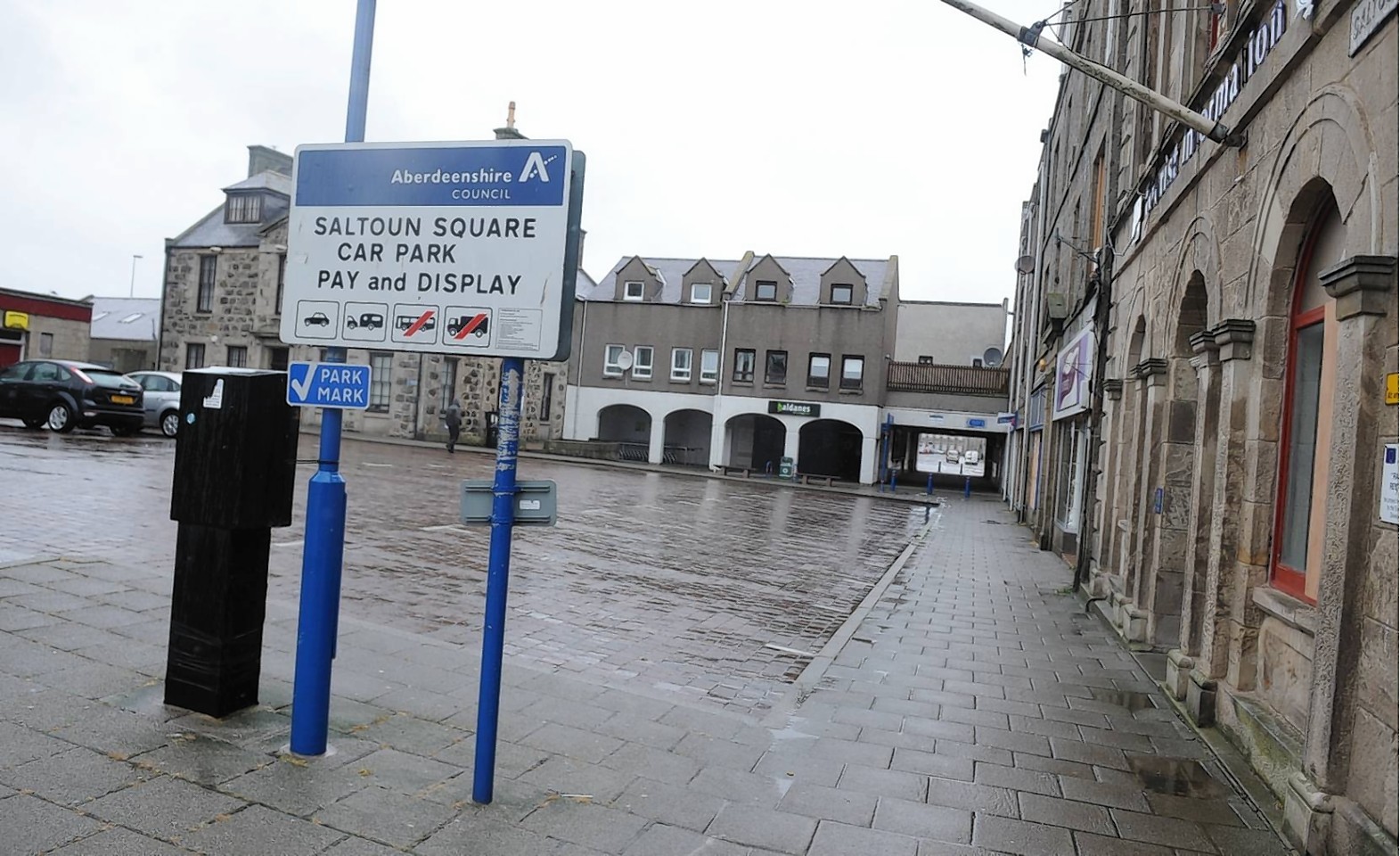 Young boys cycle through an underpass on Castle Street, 1979. It's still there 35 years later.
6) St Peter Street, Peterhead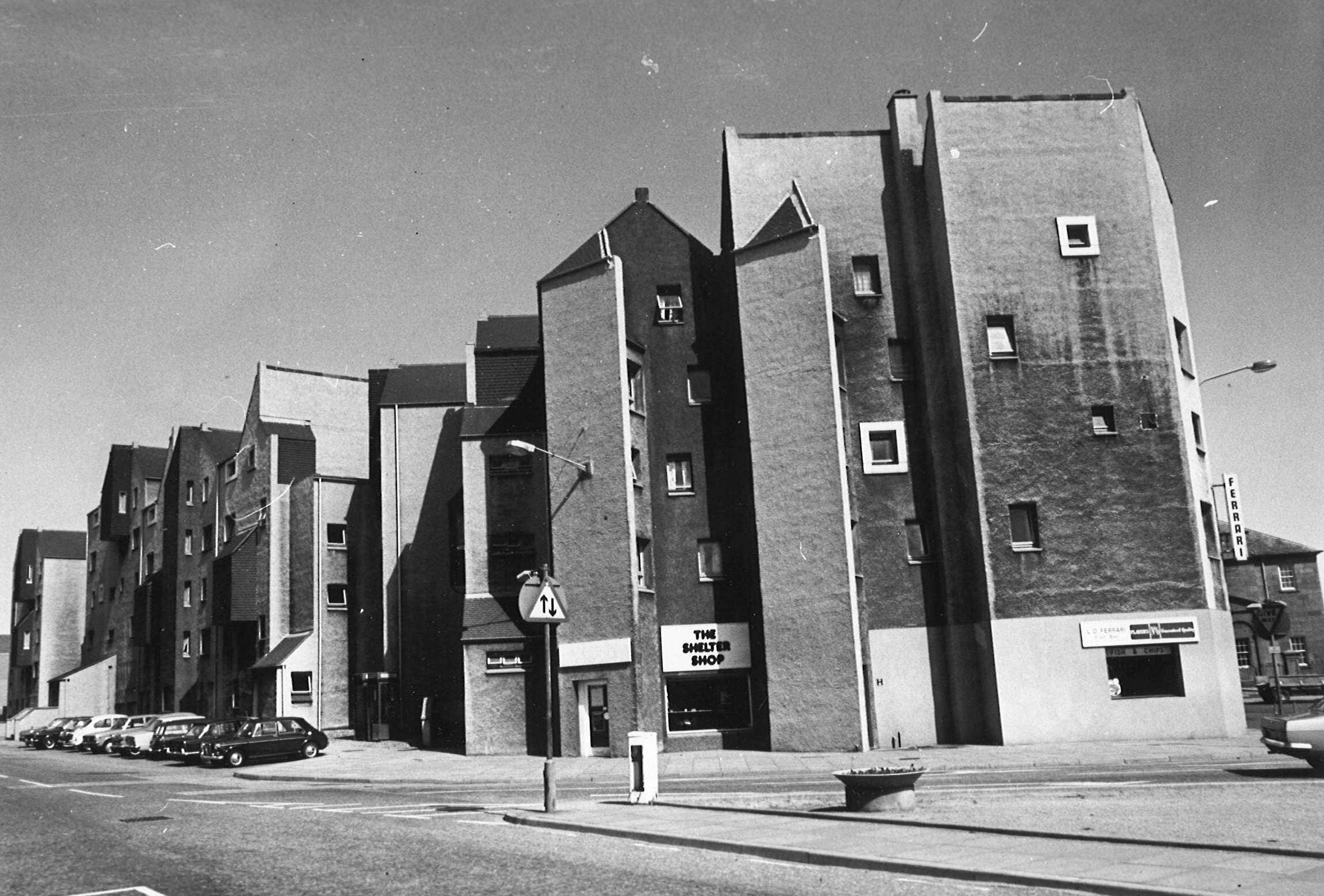 The St Peter Street flats in Peterhead are now demolished and the area looks very different.
Send your old pictures to webpix@ajl.co.uk to be featured.