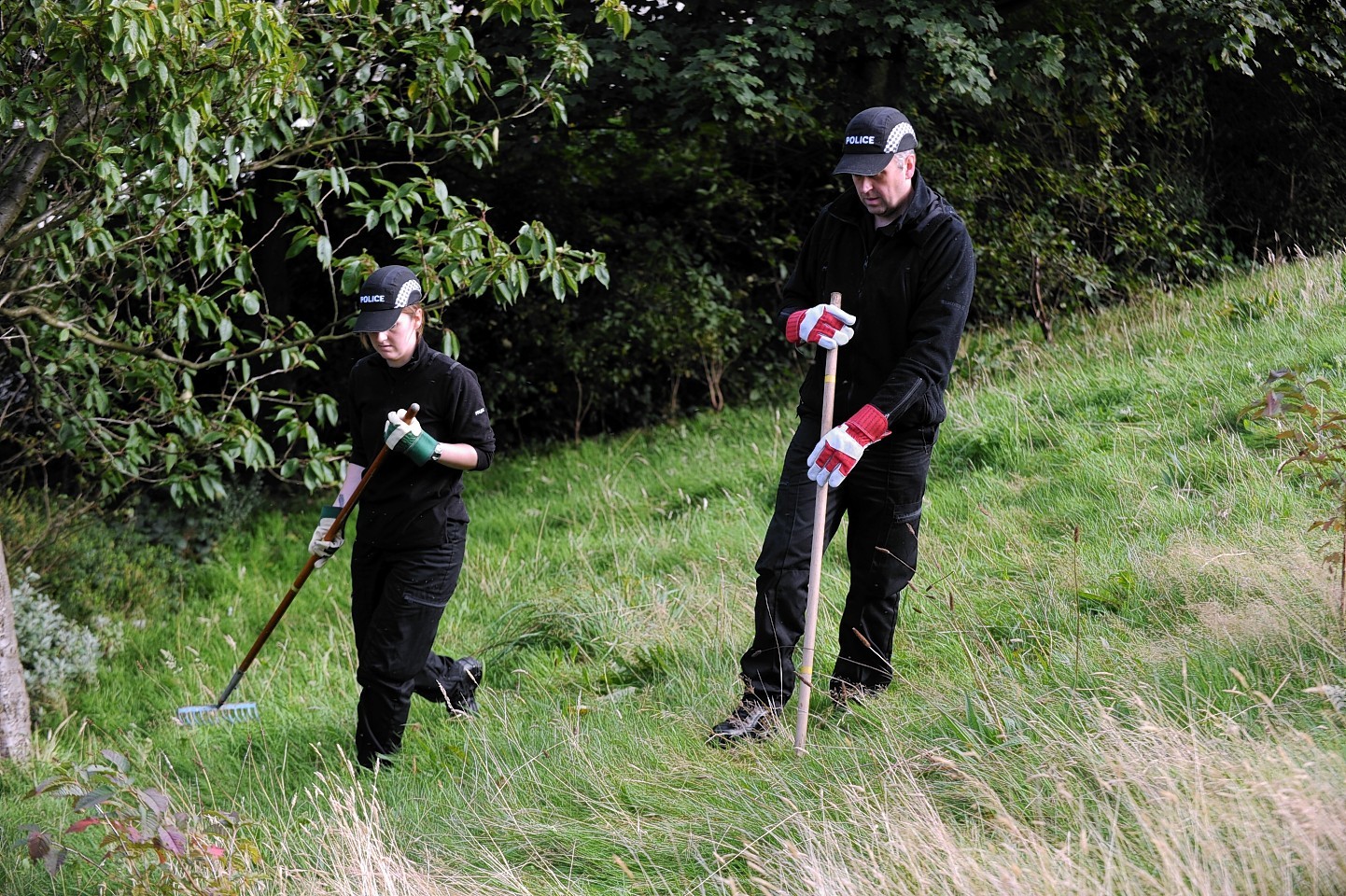 The detective leading the hunt for Aberdeen woman Kelli Ferris said she was "gravely concerned" for her safety as dozens of officers joined the search for the 40-year-old redhead.
Ms Ferris vanished two weeks ago on September 10.
She was seen withdrawing money from the TSB in Castlegate around 10am and then caught again on CCTV sitting on a nearby bench at 2.23pm.
She has not been seen since.
Police dogs have now been brought in to hunt for Ms Ferris with officers yesterday searching the lanes and alleys off Castlegate.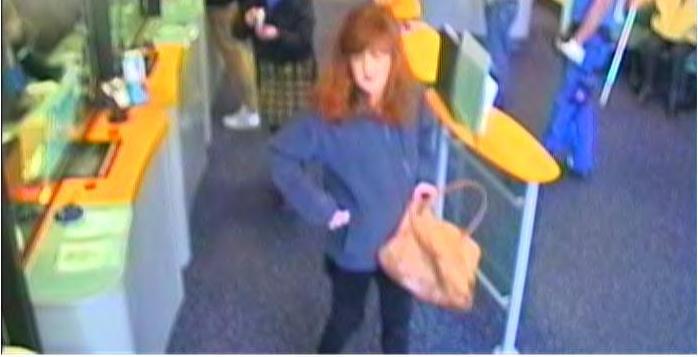 Open ground at two nearby tower blocks has also been examined.
Her mother, who also lives in Aberdeen, is anxiously awaiting news from the police.
Detective Inspector Lorna Ferguson is leading the investigation.
She said: "I am now gravely concerned for Kelli's wellbeing.
"There is nothing to say that Kelli was in any trouble at the time she disappeared."
Asked if she believed Ms Ferris was still alive, she said: "It is absolutely impossible to say. We really have to be open minded.
"There is no evidence that she has come to any harm or been involved in any criminality."
Ms Ferguson said her main concern was that Ms Ferris suffered from a number of health conditions and relied on various medication.
It is understood she had recently been released from hospital.
About 40 officers and police staff are now working on the police search.
Hours of CCTV footage is being examined, with tapes taken from premises around the Castlegate.
Ms Ferguson added: "We need to find her leaving the Castlegate and her direction of travel, and whether she has been in company.
"We don't know where she is but there is nothing to suggest she has left the city."
She would not disclose how much money Mr Ferris withdrew from the bank or if her account had been emptied.
Ms Ferguson appealed for friends of the missing woman to come forward and help build up a picture of her life at the time she disappeared.
She said: "We are focusing on open air searches at the moment, working out from the Castlegate area.
"If anyone does have specific information, we will look to extend our searches."
No water searches are planned at present, she added.
When last seen, Ms Ferris was wearing dark trousers, a blue jacket and was carrying a brown handbag.
She is 5ft 4ins and slim with shoulder-length ginger hair.