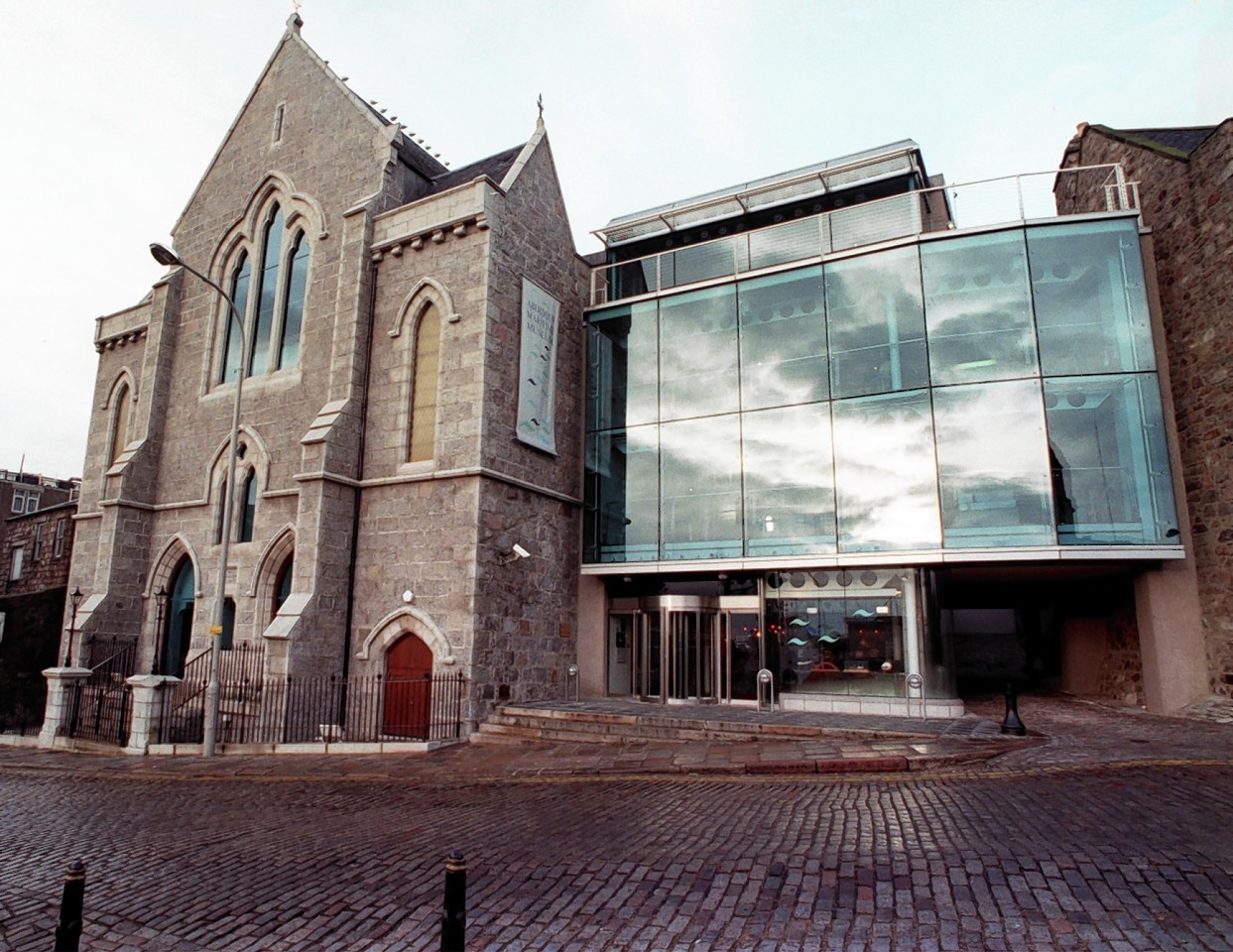 A former Aberdeen industry which was once one of the biggest in the world will be the subject of a talk at the Maritime Museum.
The city's science and industry curator Jenny Brown will present the discussion on Aberdeen Comb Works on Wednesday from 12.30 to 1pm.
The comb works on Hutcheon Street was founded by John Stewart around 1830.
By 1851, the works was the largest in the UK – and possibly in the world – importing 730,000 ox horns and four million hooves a year to produce 1,200 combs a week, or nine million per year.
In 1963, the works merged with a Glasgow firm and diversified into synthetic plastic products as well as combs.
Based on the site of the current PC World, the firm survived a major fire in 1969 and did not fold until 1997.
The talk will look at the history of the firm through the historical collections of its products held by Aberdeen Art Gallery and Museums, with pieces dating from the late 19th century through to the 1960s.
The collection includes a significant gift of material donated in 2012, which is revealing new stories about the works and its products.
Ms Brown said: "Aberdeen Comb Works is one of our forgotten success stories, except by those in the know. This recent acquisition is hugely important in allowing us to tell this story but I'm hoping former workers will also come forward to help us preserve their memories for the future."
To book a place call 01224 337 719.