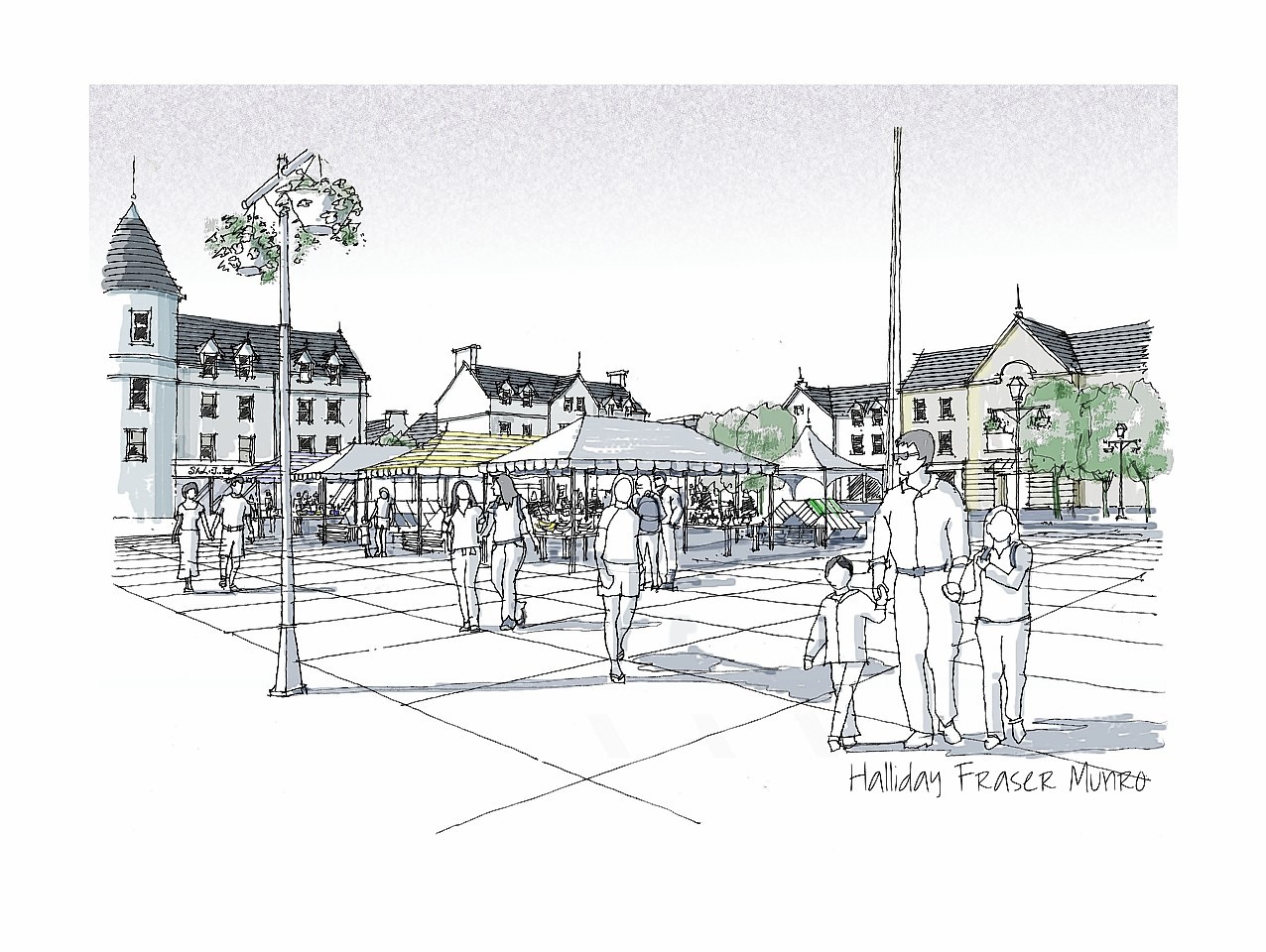 Plans for a huge housing development on the outskirts of an Aberdeenshire town were met with opposition by locals last night.
Residents last night branded the 1,500 home development at the site of two farms at Kirkton, Fetteresso, north-west of Stonehaven, "a new town", with one speaker even telling the developers to "take a hike".
A supermarket, primary school, retail and business units and a new health care centre are also featured in the proposal for the mixed development by Barratt East Scotland, Drum Property Group and Halliday Fraser Munro (HFM).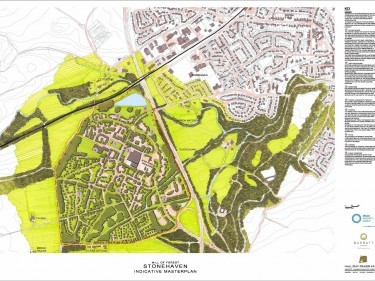 The public pre-determination hearing was held in Mackie Academy last night, giving Stonehaven residents and developers the opportunity to bring forward their ideas and concerns before Kincardine and Mearns Area Committee councillors.
The application  – which also details a new overpass crossing the A90 – has attracted 142 objections.
Frank Budd, of the Stonehaven Tourism Board, and Douglas Samways, of the Stonehaven Town Partnership (STP), were both applauded after talking at the meeting last night.
Mr Budd said: "We have got a very very beautiful town here, an attractive town, the residents love it. The idea that it will change appalls me."
He added that the proposals, which had been before Aberdeenshire Council in 2010 – and were rejected – "kept bouncing back".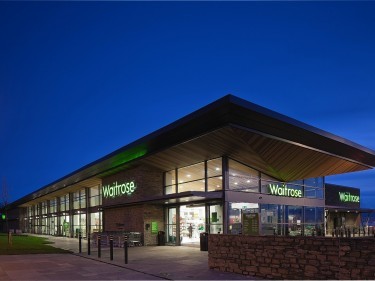 Mr Budd added: "It was totally opposed by the residents and members of the community there at the time.
"This is a development to make money for barons, not for Stonehaven. It would overwhelm our infrastructure. Barratt should take a hike to another town."
However, Bob Reid, of HFM, said the Aberdeenshire Housing Land Audit required the development of 2,200 houses in the Stonehaven to Portlethen "corridor".
He said: "Many think that number is not high enough given the housing needs we face in the north east of Scotland. There's only two years left of that plan, we're a long way shy of the 2,200 houses that are supposed to be being built.
"Last year there were nine house built in Stonehaven. For a town with a population of 12,000, that's not good enough."
Mr Samways, who was not speaking on behalf of the STP, said that the plans constituted the "over-development of Stonehaven" and that the town has "not got the infrastructure set in place to deal with it".
Phil Mills-Bishop, of the Stonehaven and District Community Council said: "We feel, and we hope that, we are representing the views of the people of Stonehaven in that we oppose this application."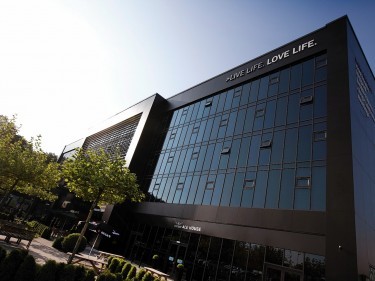 Another local – who did not wish to be named – was also applauded after talking on the night, and said the plans would create a "new town on the edge of Stonehaven".
He said: "I grew up in Stonehaven, went to primary school here and went to Mackie Academy. I'm here to speak about why I don't want to see a major development take place, because I care very much about Stonehaven and its future.
"All of these developments are just too big for the size of Stonehaven. I am against a development that I would see as tearing the heart out of Stonehaven.
"It's a great place to grow up and live, it's not perfect, some facilities could be improved, but overall, we we look at what we have got and it's pretty special."
A decision on the application is expected by the committee on November 20.