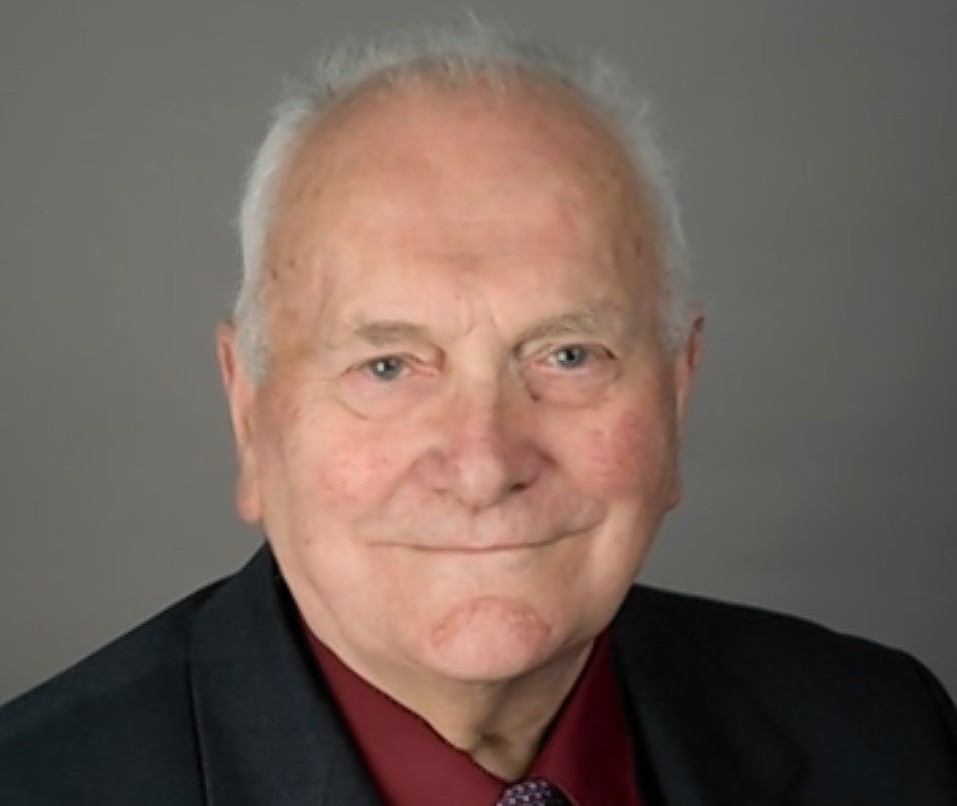 Candidates have been announced for a north-east seat left vacant after the sudden death of councillor John Duncan last month.
Two parties have announced their candidates for the Troup by-election set to take place on November 27.
Prior to his death, John Duncan had served the area since his election as a Conservative councillor in 2002.
Scottish Labour have put forward 45-year-old Macduff solicitor Alan Duffil.
He said: "Local politics is about striving to do the best and representing everyone. Weeks ago I was round doors urging a No vote; but it's time to move on and focus on bringing Scotland back together.
"I would like to represent this area 100% and to fight for improved local council services and better communities. The by-election, caused by the sad death of well-respected serving Councillor John Duncan, will hopefully give me the opportunity to do just that."
Mr Duffil, who has lived in the area for the past 15 years, had previously ran for the seat in 2012. In 2011, he stood for the parliamentary elections for Banffshire and Buchan coast.
Representing the Scottish Conservative party at the election will be local farmer Iain Taylor, 59. He said: "I've been involved in the local community council for many, many years. It's probably because of that I have the community at heart. I think it's important.
"I thought I could contribute to Aberdeenshire Council from the view of what the local community wishes. To me, local politics and national politics are two totally different things. Local politics is more about representing the view of the community. As I see it, the Conservatives are in a position to allow local views to be taken into consideration."
A spokesman for the Scottish National Party revealed that they had not yet decided upon a candidate. He added that they would make a decision on who would run by the end of this month.
A spokesman for the Scottish Liberal Democrats was not available to comment.