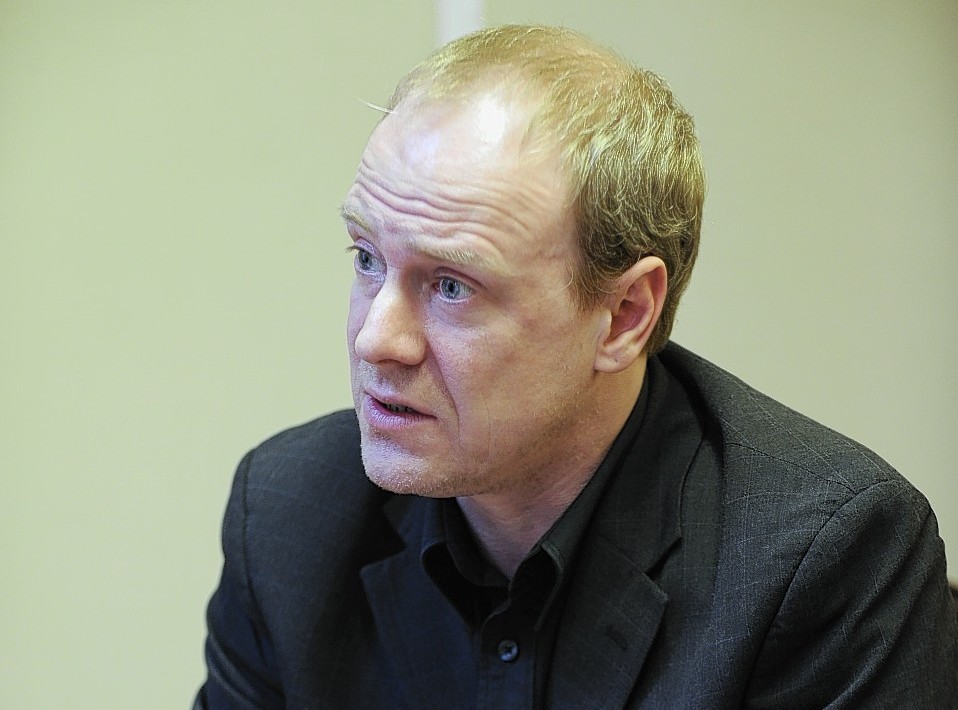 More than 70 people are stuck in hospital waiting for care packages or accommodation from Aberdeen City Council.
New figures provided by NHS Grampian show 80 patients who are ready to be discharged are currently languishing at Woodend Hospital.
Of those, 71 are in line for aftercare provided by the local authority.
Details provided by health board chief executive Richard Carey show that patients are facing delays of between one and 239 days for care at home packages. The average wait is 50 days.
The new bed blocking findings prompted fresh criticism of the Labour-run council, which is struggling to recruit care staff due to the high cost of living in the area.
Aberdeen Central MSP Kevin Stewart has written to council leader Jenny Laing about the issue.
He claimed the administration's record was "truly awful".
He added: "There can be no excuses for the continual failure to meet targets, and the amount of taxpayers' money being spent needlessly on keeping people in hospital is enormous.
"If the council was doing its job properly then that money could be put into other areas of NHS and help them address some of their ongoing problems."
Mrs Laing is currently on annual leave.
Speaking on her behalf, Labour group secretary Willie Young said: "It is disappointing that Kevin Stewart has chosen to attack the council rather than work with us to secure a fair deal for our local NHS and patients in Aberdeen.
"As he will be aware the council has invested over £1million in converting Clashieknowe from a sheltered housing complex to a building used to support people in their transition from NHS care to independent living.
"The real problem with our local health service is that NHS Grampian is underfunded. Mr Stewart's comments only go to show that far from being Aberdeen's man in Edinburgh, he is Edinburgh's man in Aberdeen."
The breakdown for Woodend patients provided by Mr Carey showed that, as of September 10, 23 people were awaiting care packages, 44 were waiting for a residential care placement, three required housing, eight needed a guardian and one required specialist under-65 accommodation.