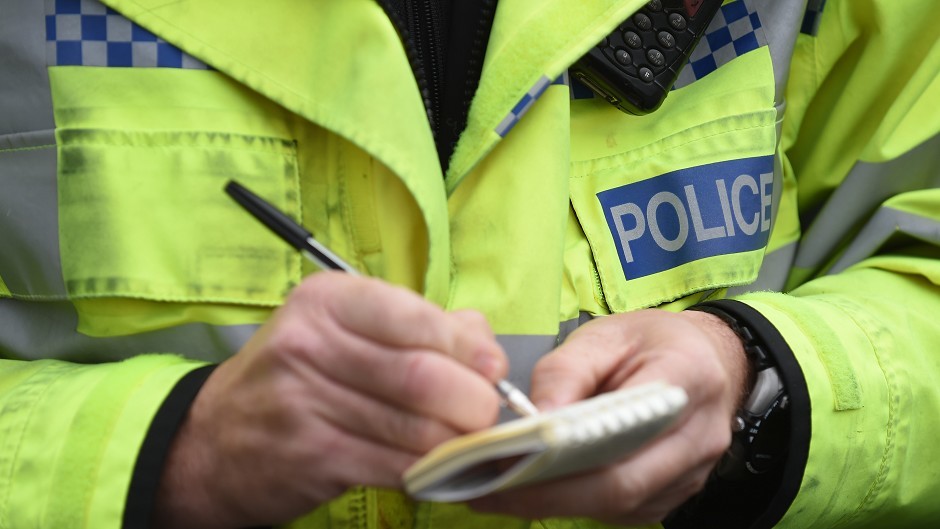 Police Scotland are appealing for information after a woman was picked up in a car in Aberdeen by a group of men and claims she was sexually assaulted.
Officers from the Specialist Crime Division have released a description of three men they want to talk to in connection with the incident, which happened at Torry Battery between late September and mid-October.
It is understood a 34-year-old woman got into a car – which had three men in it – in the Pittodrie area at around 2am on the day of the incident. She was then taken to the Torry Battery.
One of the men police want to talk to is described as white, well-built, with short dark hair and facial stubble. He was wearing a T-shirt and jeans.
A second man is also described as white, in his twenties, slim, with short blonde hair and was dressed casually.
The third man is described as black, well-built, with short dark hair.
Their car is described as small and blue with three doors, possibly a hatchback type.
Detective Inspector Sheila McDerment said: "This was a concerning assault and we are appealing for anyone who may recognise the description of the men and the vehicle to come forward and assist with our investigation.
"The Torry Battery is a well-used area and we would particularly appeal to those who frequent the area, or who have been in the area between those dates, to come forward with any information that could help.
"We would also like to reassure the public that this type of incident is very unusual and we are using all available resources to identify the persons involved."
Anyone with information should contact Police Scotland on 101 or Crimestoppers on 0800 555 111 if you wish to remain anonymous.