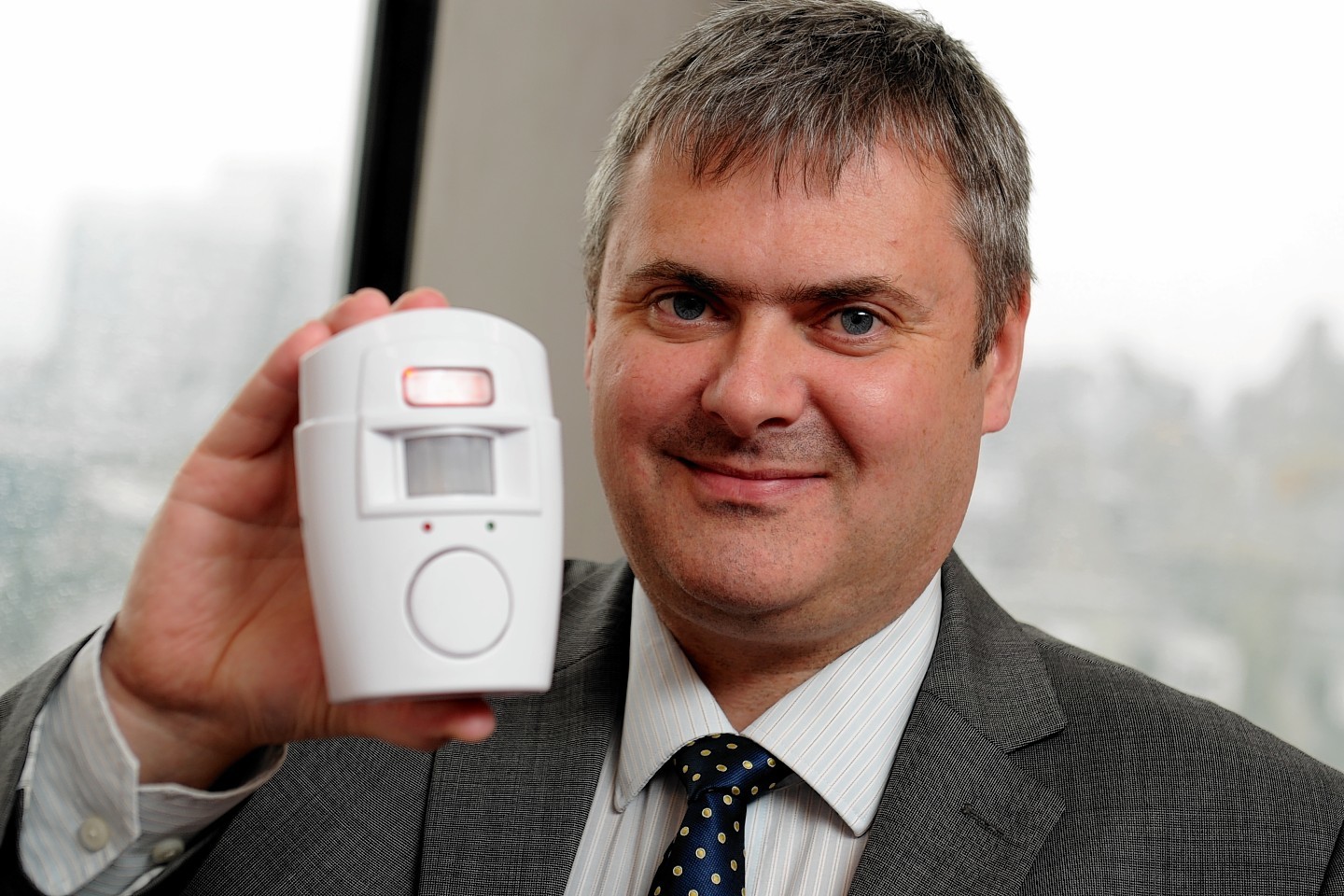 A campaign that has successfully reduced shed break-ins in some areas of Aberdeen is to be extended to other parts of the city.
The local initiative, which was piloted in Northfield, Tillydrone, Seaton, Hazlehead and the West End in August, created a "considerable reduction" in crime.
Between April 1 and July 10, 2014, the number of break-ins to sheds reported across Aberdeen had increased to 50, up from the 33 reported incidents during the same period in 2012.
Bicycles accounted for 46% of the stolen items in 2014, with the rest of the items stolen comprising golf clubs, power tools, and garden equipment.
Detective inspector Stewart Mackie said: "Since the launch, we have seen a considerable reduction in break-ins to sheds in the pilot areas.
"Shed alarms have been given to people who have been a victim of a housebreaking to their shed or outbuilding this year.
"There were 29 break-ins in these areas between August 20 and October 20 during 2013 but following the launch the number of break-ins for the same period this year has dropped to eight.
"Figures for Tillydrone and the West End were particularly encouraging and so as a result, we are now extending the scheme to include households in Bucksburn, Hilton and Middlefield."
The expansion has been supported by the Aberdeen Community Safety Partnership (ACSP), who provided £5,000 to Police Scotland to purchase 1,000 shed alarms and bicycle security packs.
Councillor Martin Greig, the chairman of the ACSP said: "This is a particularly welcome and well-timed initiative from Police Scotland.
"The campaign to tackle these kinds of crimes will help to raise awareness of the need for preventative steps to secure property."