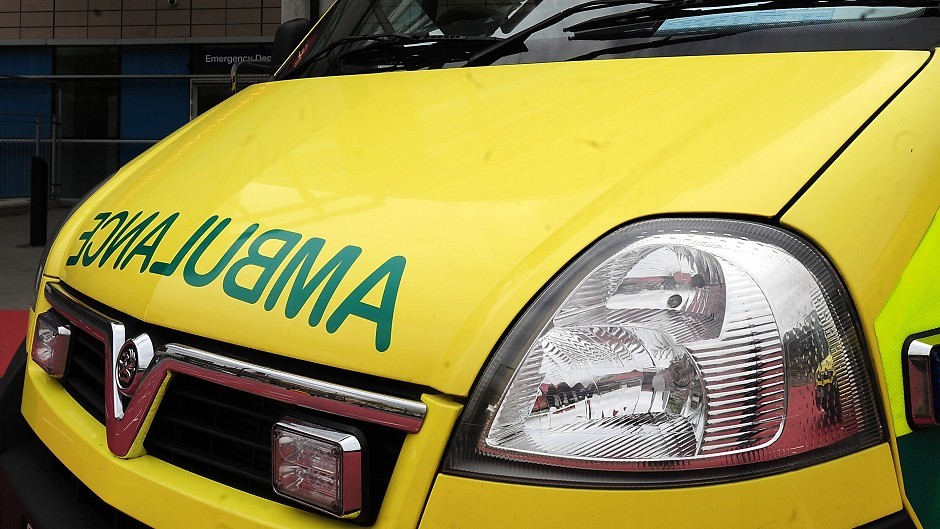 A pensioner has been injured in a road accident in Moray.
The man has received a fractured leg after being struck by a pick-up truck in Keith.
The 95-year-old Moray man was hit by a Mitsubishi L200 pick-up truck just before 5pm on Church Road.
Police and ambulance services were called to the scene of the incident at 5.05pm.
The OAP was taken away by the ambulance crew and taken to Dr Gray's Hospital in Elgin
A police spokesman said: "A pedestrian was hit by a vehicle this evening in Keith.
"We will follow up the inquiry at the hospital where he was taken."
One side of the road was briefly closed following the incident but has since been re-opened by the police.