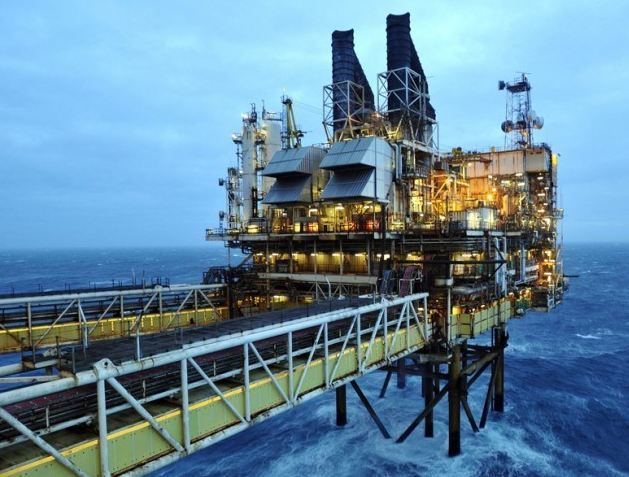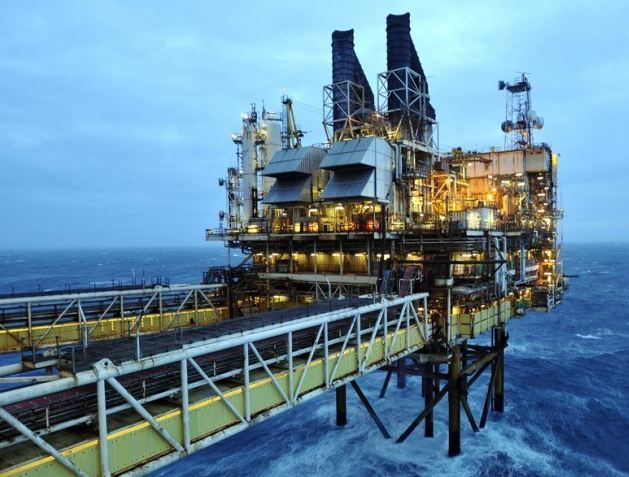 A £100m facility that could help the industry's employment needs is to be developed by the University of Aberdeen.
The Energy Building will be built close to the Sir Duncan Rice Library on the corner of St Machar Roundabout and Bedford Road.
Read the full story on the Press and Journal's sister website Energy Voice.