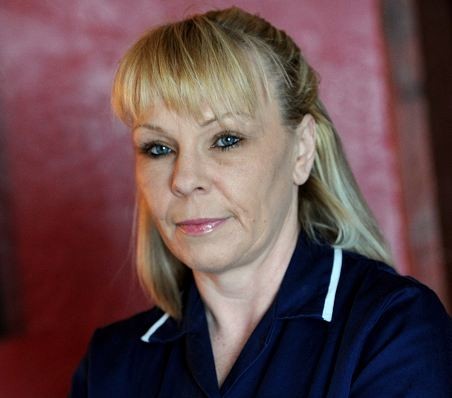 A north-east nurse who was sacked for picking up an apparently abandoned child off the street has been suspended from the profession again after watchdogs said she failed to tell her new employer about her past.
Nicola Cheyne was sacked by NHS Grampian after she found the little boy on his own running about on a busy road while she was on duty.
Miss Cheyne, who is a mother herself, decided to take the youngster – who had been jumping in and out of a parked car – to her next appointment round the corner and left a note on the windscreen to let his parents know he was safe.
The nurse, from Bucksburn, Aberdeen, said she had only done what any other caring person would have done in her position, but instead she was dismissed from the city's Garthdee Medical Practice and an investigation by nursing watchdogs was launched.
Last December, Miss Cheyne was allowed to return to her profession on the agreement that she adhered to certain 'conditions of practice' for 12 months. She had also let her registration lapse twice.
But the Nursing and Midwifery Council (NMC) has revealed how it suspended her again after they accused her of failing to tell her new employer about these conditions.
It also did not believe that she had any remorse for picking up the child from the road.
At a recent review hearing for her suspension, Miss Cheyne accepted that she had in fact made a "terrible mistake" taking the youngster with her.
She also insisted that she had been as open as possible with her current employer about what had happened in her past.
But she could not show the panel certificates to prove she had undertaken the training they had ordered, nor could she provide any references.
The NMC ruled that because she had not provide it with any evidence to prove she was on the right track, it could not be confident that she had taken steps to improve her conduct.
But it said that instead if striking her off, the panel would suspend her from the profession again to give her time to prove to them that she could work ethically as a nurse.
"The panel accepted that you had previously an otherwise unblemished career as a registered nurse since you qualified in 2002," it said.
"The panel was mindful that a striking-off order would deprive the public of a nurse with 12 years of experience."
Miss Cheyne could not be contacted for comment l