An Aberdeen cathedral last night played host to an annual candlelit festive service of choir music considered to be among "the best in the north of Scotland".
Royal Wedding composer and Aberdeen University professor Paul Mealor was among the heavenly voices for the Festival of Nine Lessons and Carols – a highlight in the calendar of the Scottish Episcopal Church's Aberdeen and Orkney diocese.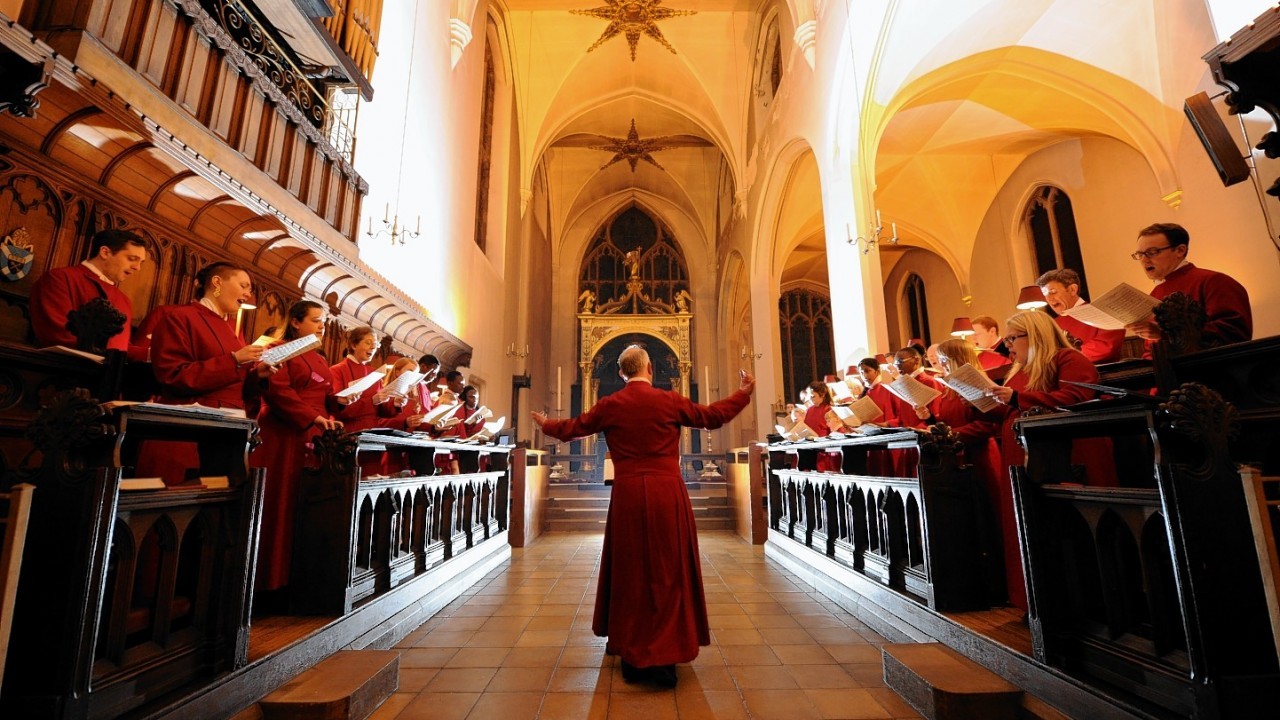 St Andrew's Cathedral, on King Street, was lit by the atmospheric flicker of candle flames as the choir – with master of choristers, Professor Andrew Morrisson, at the helm – performing accompanied by Ed Jones on the organ.
The service was led by the interim priest-in-charge, the Very Rev Dr Emsley Nimmo.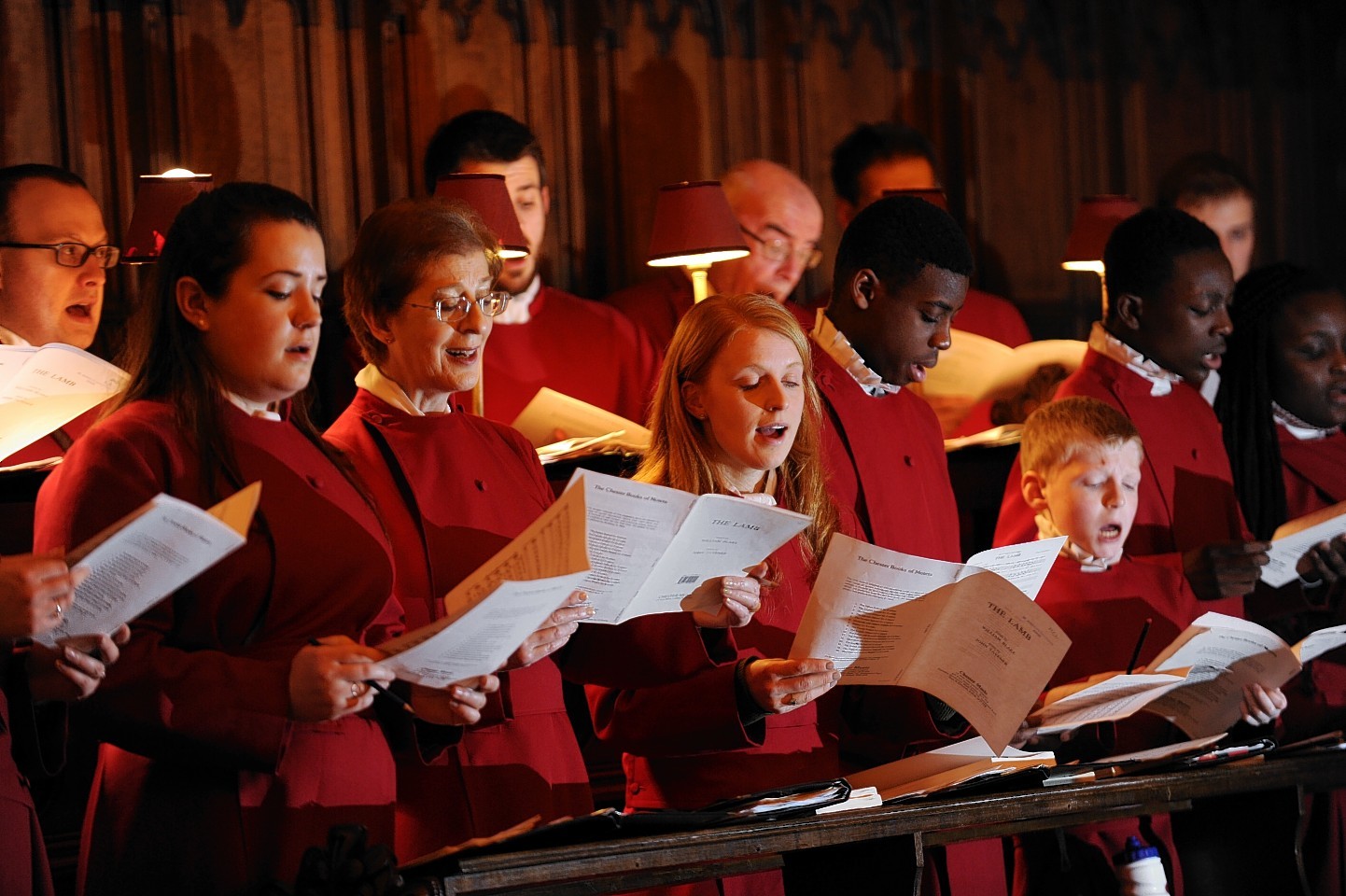 Last night the Rt Revd Dr Robert Gillies, Bishop of Aberdeen and Orkney, said it had been a memorable occasion.
"There were something like 45 voices in the choir of all ages and several nationalities all working together to produce some of the highest quality music in the north of Scotland, and that's no exaggeration," he said.
"Some of it was medieval, some modern and some stages in between."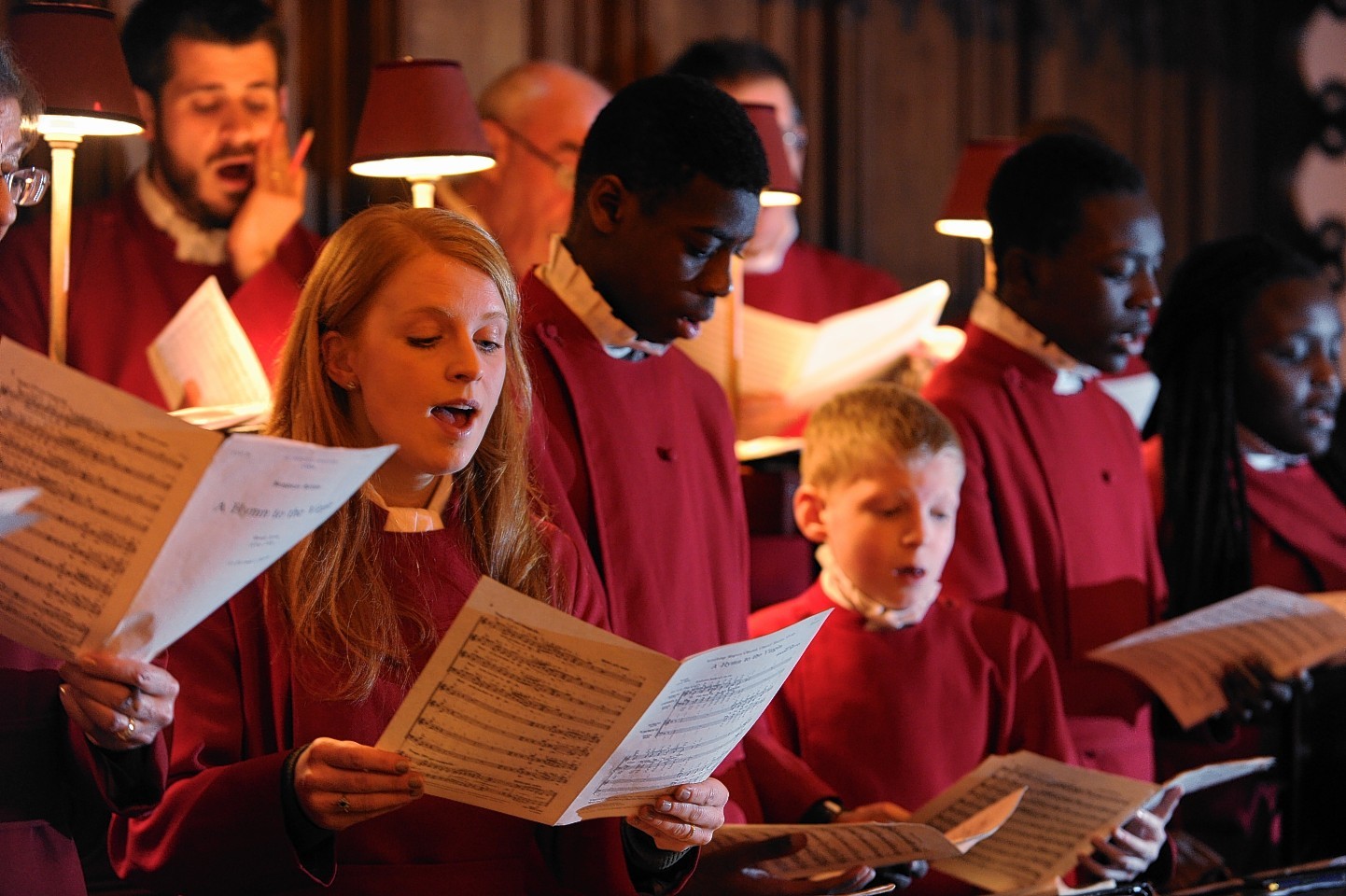 He added that the building itself helped to "produce music of this quality at such a high standard", adding: "You'll only get music like this in cathedrals."
Choir member Claire Woods, said it was a wonderful event for the singers.
"It is a very traditional service, it started back in the 1930s, we do it every year. It is great to have a nice big congregation.
"The acoustics are beautiful for singing."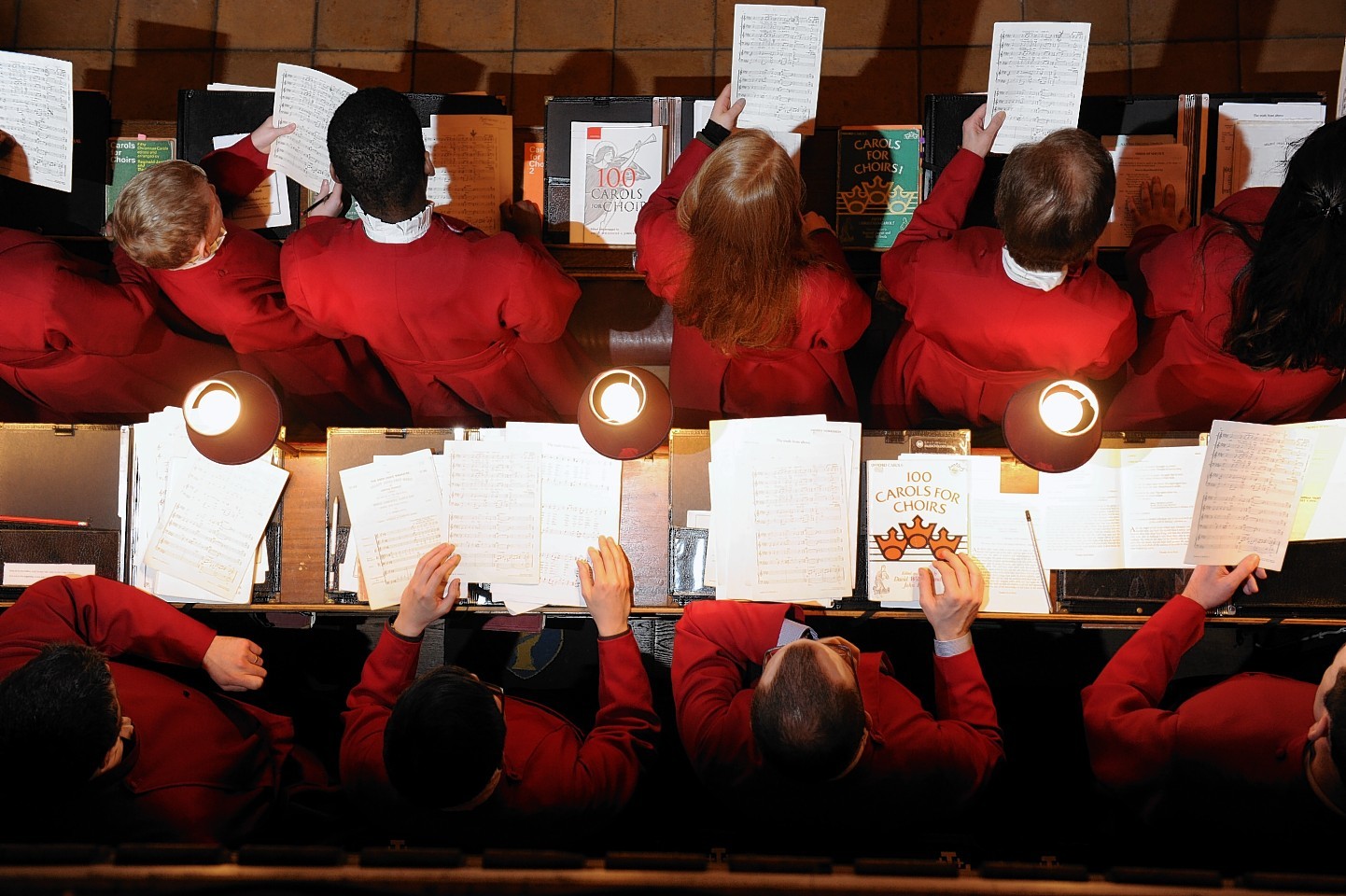 Major work is planned for the building next year and donations were taken for the St Andrew's Cathedral Renovation Project fund last night.
The project will include restoration work and repainting, as well as new doors, storage units and choir stalls.