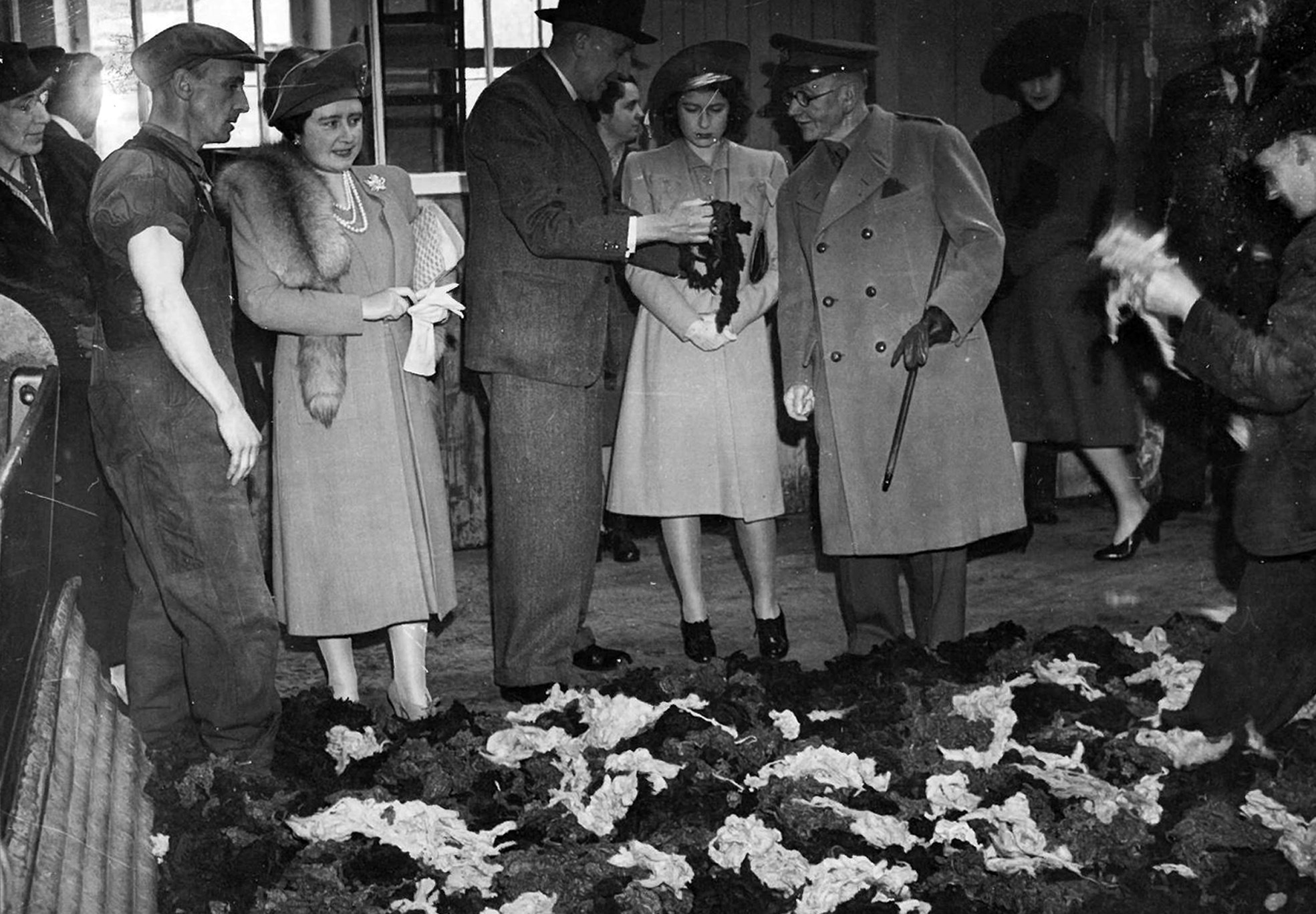 The glory days of a Bridge of Don wool mill are to be celebrated in an exhibition after a public appeal from the new owners of the building unearthed a treasure trove of historic finds.
Former Grandholm Mill workers dug out hundreds of old photographs, slides and videos from the site's past.
The B-listed building served as a textile manufacturing plant from the 1790s until 1991 , most famously producing the Crombie coat.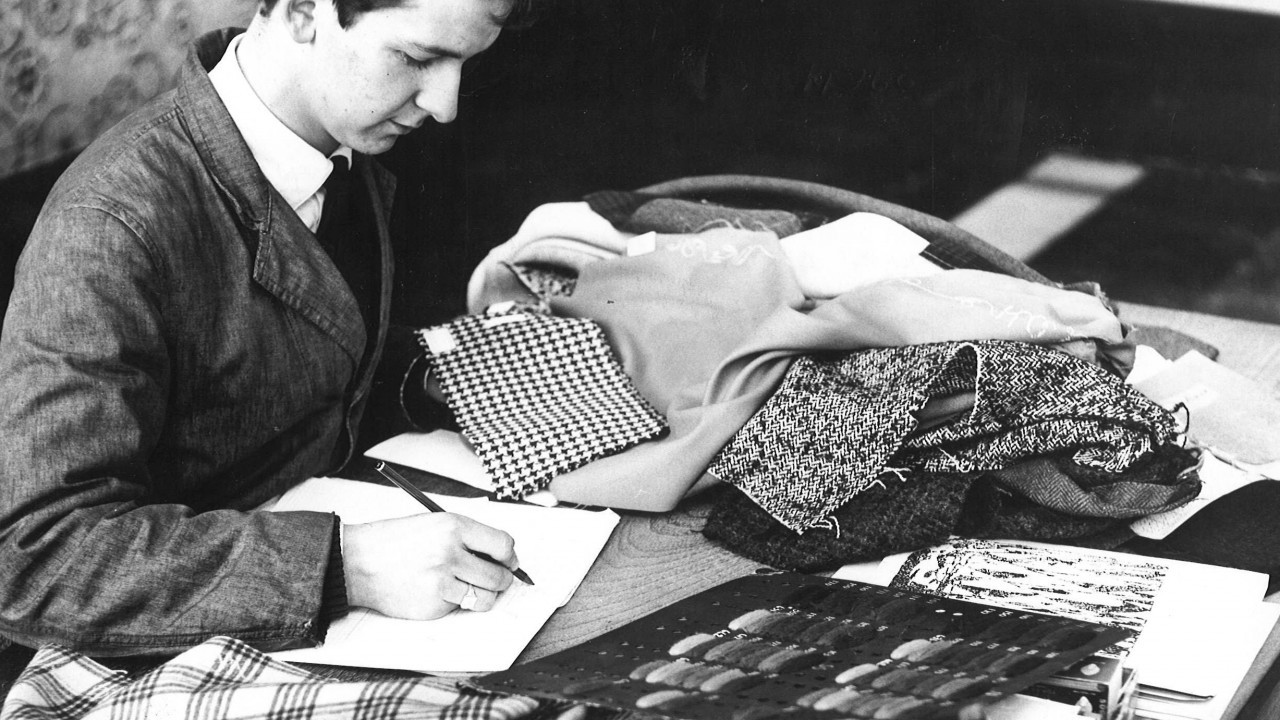 Under the ownership of J and J Crombie it also supplied officers' uniforms to the British Army and Royal Air Force in both World Wars.
Media and communications agency AVC Media will move into the premises in April and the company hopes to stage the exhibition to mark its arrival.
The group's chief executive Spencer Buchan said: "Since we asked people to help us find images and reminisces in November, we have had a fantastic response which really shows how well regarded the mill is by folk in the area.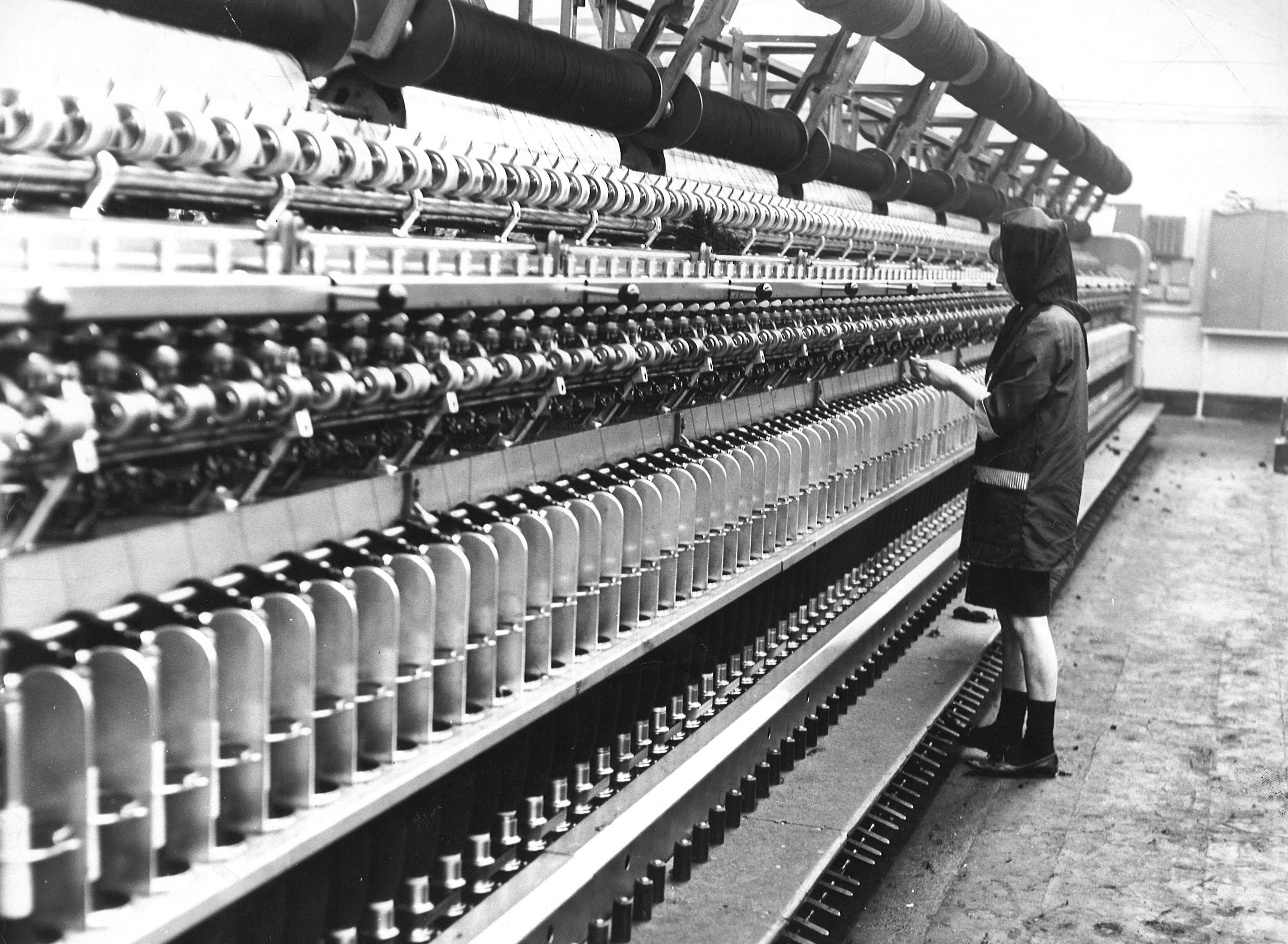 "There are thousands of people who worked at the mill over the years and it helped to shape a huge part of the city's economic and social history.
"These contributions give us a valuable insight to an era – a way of working and living in a textile mill and its surrounding houses – which just doesn't exist in this area anymore."
Images discovered include one from 1944 depicting the Queen, then Princess, and her mother taking part in a royal visit to the mill.
Also going on exhibition will be slides from the 1980s, snaps from staff outings and video footage of the mill in action.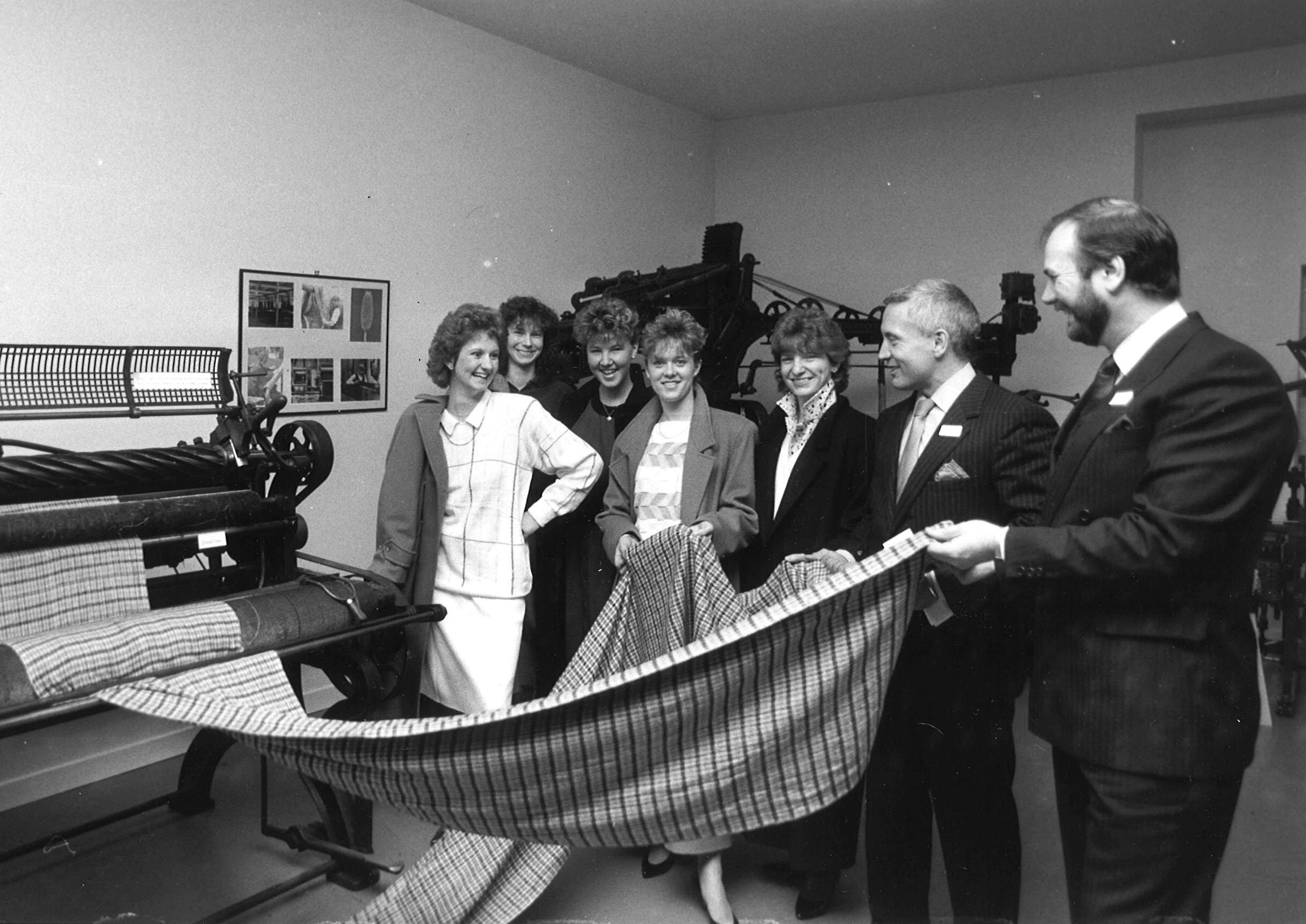 Former plant workers have offered to lend the exhibition clothing made from textiles created at the mill.
Mr Buchan added: "We are indebted to the people who have donated their photographs and time for the open day and exhibition and we hope they, their family and friends, and anyone interested in how the mill workers worked and lived, will come along to the event."