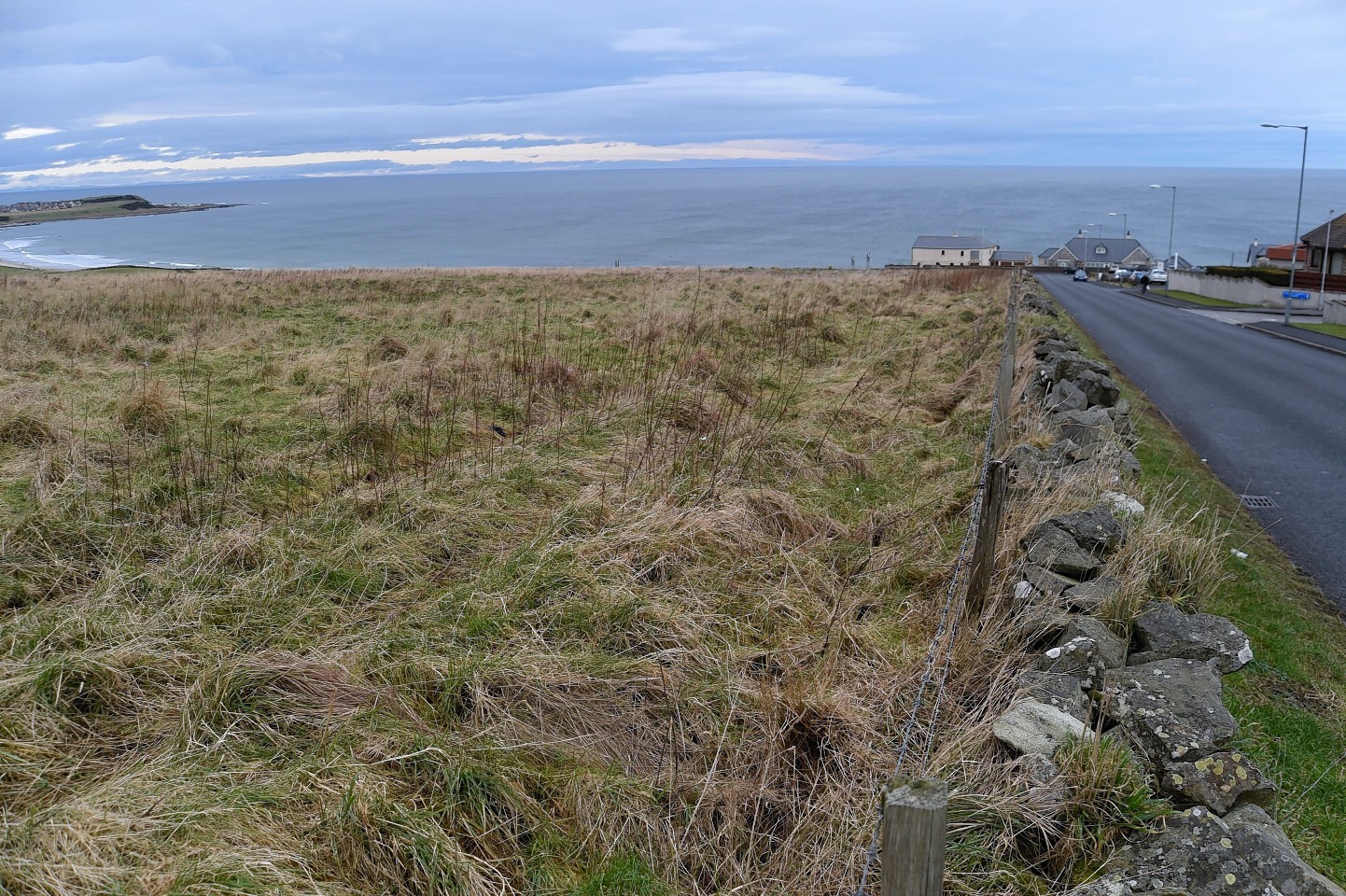 Local authority planners will urge councillors to back a blueprint for the major expansion of a north-east town tomorrow.
Land to the west of Banff has been earmarked for development since 2012 and it is hoped that if the proposals for the site are approved, 320 new homes will be built over two development phases.
An application for the first phase – to build 121 houses at Golden Knowes Road – has already been submitted by Elgin-based developer Springield Properties.
A further 200 homes, along with retail and community facilities, are proposed for the second phase.
Aberdeenshire Council's Banff and Buchan area committee will discuss the plans tomorrow.
Last night, local councillor John Cox suggested that development in Banff had lagged behind that in neighbouring towns.
He said: "If we look at the growth of other communities in Aberdeenshire, Banff has been the least developed.
"I can't comment on the full planning aspect of it, but anything bringing new families to the area would be good for the economy."
Mr Cox added that he anticipated there would be a discussion about the retail conditions of the plan – whether units should be on the outskirts of the town or its centre – but said "any major retail development needs to be welcomed".
Aberdeenshire council's head of infrastructure, Stephen Archer, said that planning service was satisfied that the masterplan would form a "good basis" for the land's development.
"The fundamental aim of the masterplan process is to ensure that future development of a site will be designed to the highest standards," Mr Archer said.
But councillors have a history of going against planners' recommendations for the land.
In February 2008, they approved the construction of a supermarket on the site, despite officers suggesting that it be rejected.
They were overruled the following month by the authority's infrastructure committee.