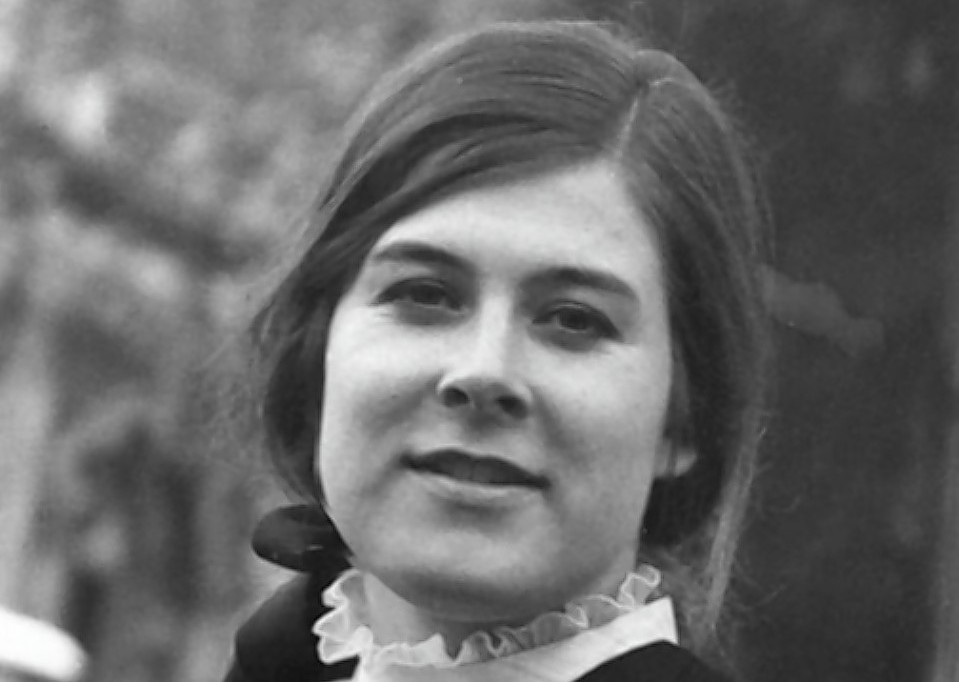 A decades-old unsolved murder of an Aberdeen woman is to be re-investigated by police.
Brenda Page, 32, was a genetic scientist working at Aberdeen University at the time of her murder in 1978.
Now, the Lord Advocate Frank Mulholland QC has instructed police to re-open the case following a review by the Crown Office Cold Case Unit.
Speaking during a visit to Aberdeen, Mr Mulholland said:
"The re-investigation of this case will be conducted by Police Scotland, North Major Investigation Team headed by Detective Superintendent Malcolm Stewart under the direction of the Cold Case unit, the specialist team based at Crown Office which examines historic cases.
"We continually review unsolved homicides and I have decided this is a case which should be reinvestigated.
"Police Scotland would urge anyone who has information which could assist with the reinvestigation to contact the police."
Detective Superintendent Malcolm Stewart added:
"We can confirm that the Major Investigation Team (North) has been tasked with investigating the circumstances surrounding the murder of Dr Brenda Page, who was found murdered within her home address in Aberdeen on 14 July 1978.
"The evidence gathered during the initial investigation in 1978 and in the years that followed will form the basis of our enquiry. However, we urge anyone who has information regarding this crime to contact Police Scotland on 101 or Crimestoppers on 0800 555 111 if you wish to remain anonymous."