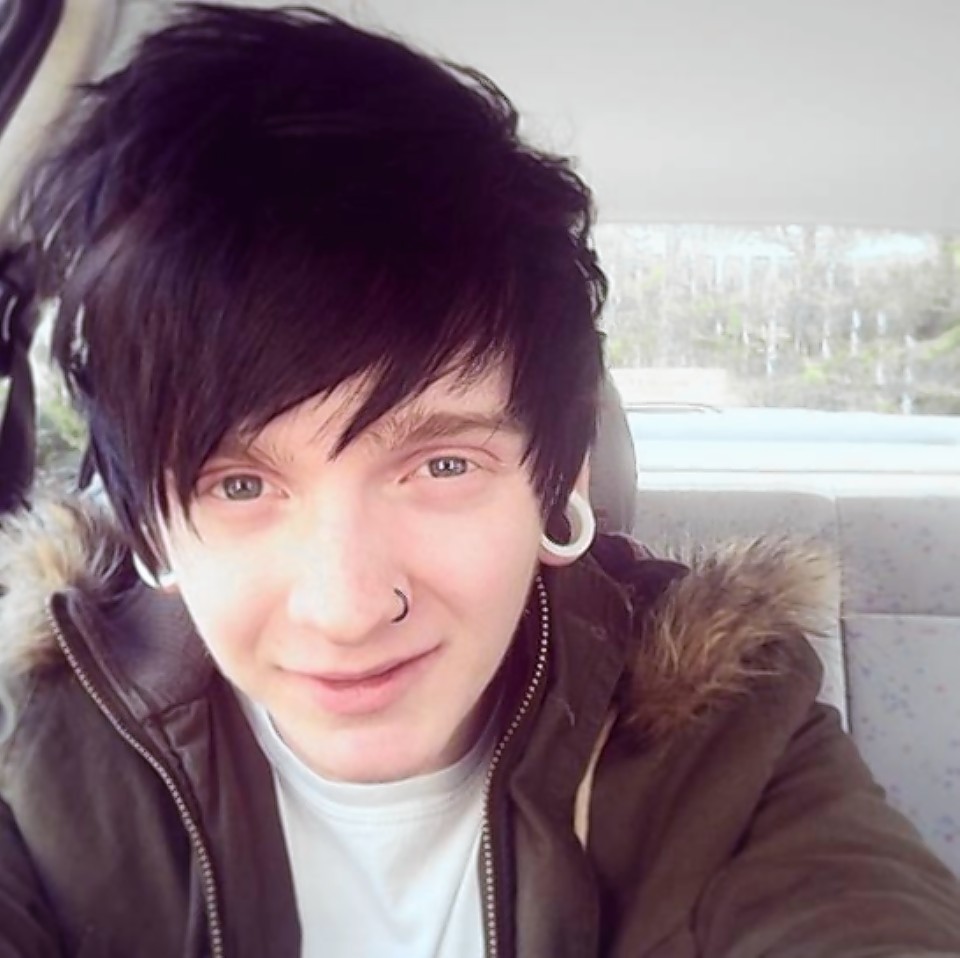 A young man has denied causing the death of a teenage student by driving carelessly on a north-east road.
Christopher Huntington is alleged to have killed 19-year-old Benjamin Land as he was crossing the road by driving a Vauxhall Corsa without due care and attention and at "excessive speeds".
Prosecutors also allege that just one year after the fatal crash Huntington drove dangerously on the same road, forcing another motorist to swerve out of the way to avoid colliding with him.
Huntington appeared at Aberdeen Sheriff Court yesterday and denied both charges against him.
The 20-year-old, of 13 Westfield Gardens, Westhill, will go on trial later this year.
Mr Land, an Aberdeen College student, was involved in a collision with a car at around 4am on Saturday, August 10, 2013 on the A944 just outside Kingswells.
It is understood he had just stepped off a night bus and was returning home.
Emergency services were called to the scene and he was taken to Aberdeen Royal Infirmary, but he died in hospital a week later.
The section of the A944 between Kingswells and the Skene Road-Lang Stracht roundabout was closed for more than eight hours after the accident as police carried out an investigation.
The black Vauxhall Corsa involved in the accident remained at the scene while inquiries were carried out and the area surrounding it was cordoned off.
The road reopened shortly after 12.20pm.
The driver of the car was not injured.
Court papers state that Huntington, 20, drove the car in "excess of the speed limit in force at the time" and "failed to react to the presence of Mr Land" on the road.
It is also alleged that Huntington then drove in a dangerous manner on September 5 last year on a different part of the same road.
He is alleged to have repeatedly driven a silver Volkswagen Polo close to the rear of another car before swerving on to the opposite side of the carriageway – narrowly avoiding oncoming traffic.
Court papers state that his actions caused a fellow motorist on the Westhill-Dunecht stretch of the A944 to brake harshly to avoid a collision.