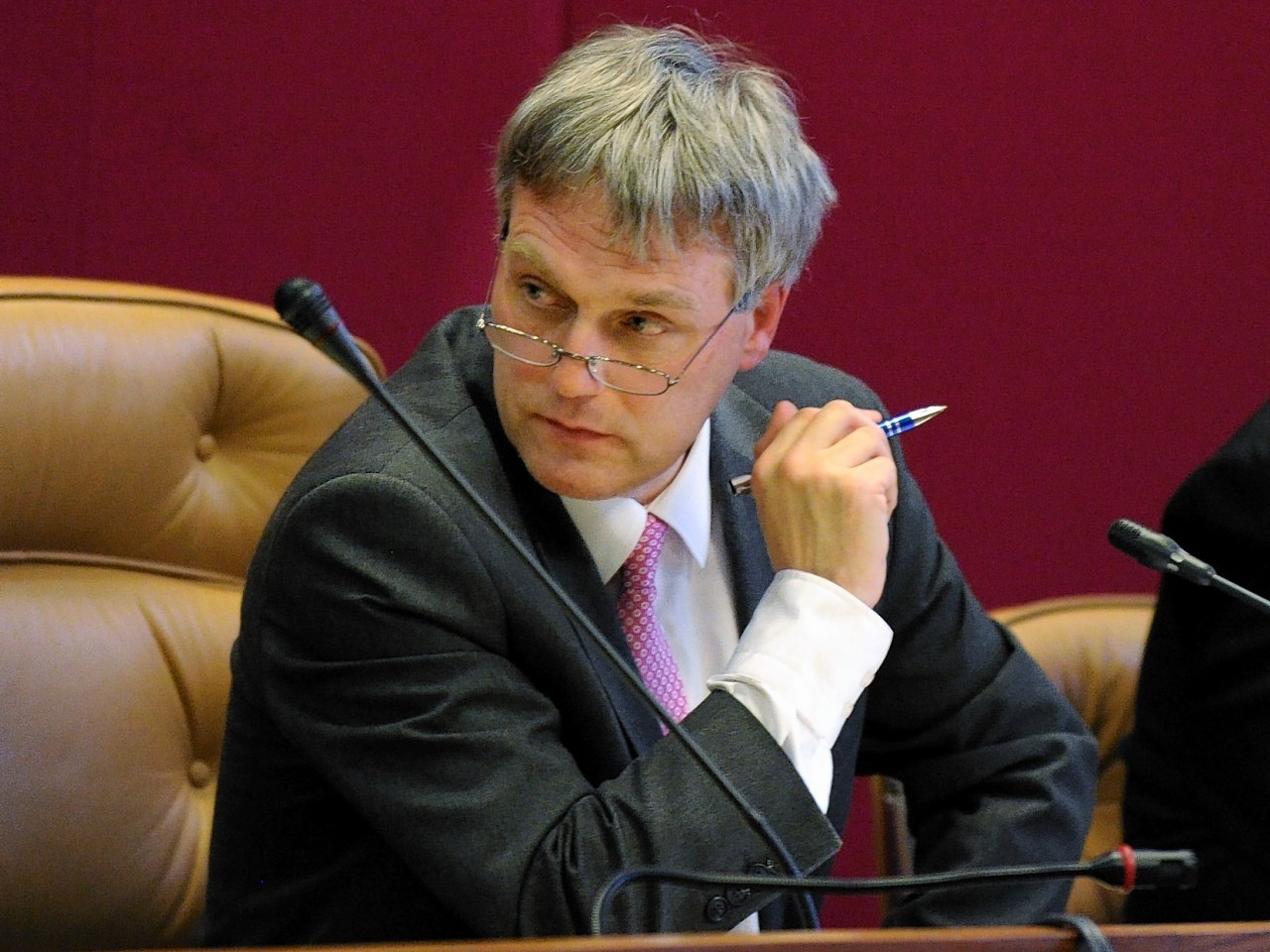 Aberdeen City Council's chief executive is under fire after failing to respond to calls for an investigation into the conduct of the authority's finance convener for more than a month.
Angela Scott was asked in January what action would be taken following public comments made by Willie Young about a £100million penalty clause in the Marischal Square deal.
It later transpired that there was no such clause in the contract with Muse Developments Ltd, but the Labour councillor said in a broadcast interview that he had "advised" by council officers that that was the position.
Aberdeen Central MSP Kevin Stewart called on Mrs Scott to launch an urgent investigation to ensure the "integrity" of council staff is not "unfairly tarnished".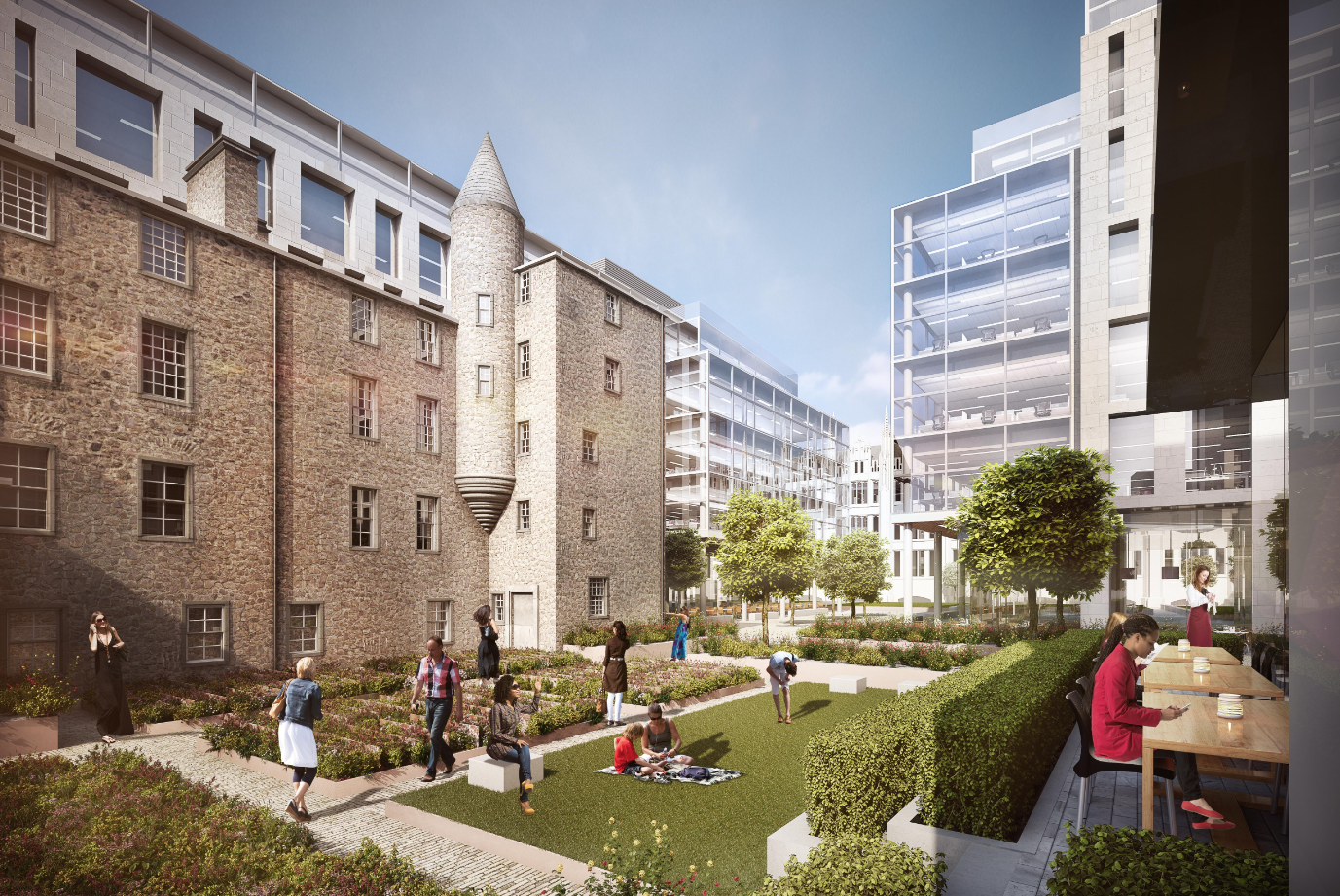 In a letter, Mr Stewart said: "This is a serious accusation by councillor Young calling into question the integrity of council officers.
"Knowing the professionalism and dedication to the city of your team of officers, I find this difficult to believe that councillor Young was advised there was a £100million cancellation clause."
Mr Stewart added: "As head of paid service, you have a duty to protect your staff from unfair attacks by politicians."
The SNP MSP has now written again to Mrs Scott asking why she has not yet responded.
Yesterday, a city council spokesman said that the chief executive would write back to Mr Stewart "in due course".
The latest development in the row over the £107million revamp of the old council headquarters St Nicholas House came as new images were released by hotel operator Marriott.
The international chain is opening a Marriott Residence Inn, which will be the second hotel of its type in the UK.
The hotel is expected to open in summer 2017 and will consist of 126 rooms comprising of 114 "studios" and 12 "one-bedroom suites".
Campaigners who oppose the development have argued the office, hotel and retail scheme will spoil views of surrounding A-listed buildings Marischal College and Provost Skene's House, however.
The SNP group on the council tried to force a rethink at a special council meeting last earlier this month, but the opposition motion was narrowly voted down by 22-21.
The protestors are now considering their next move, but have intimated that the campaign is by no means finished.
Muse Developments, meanwhile, has moved to draw a line under the controversy with preparatory work ongoing at the Broad Street site in advance of construction starting "in earnest" soon.