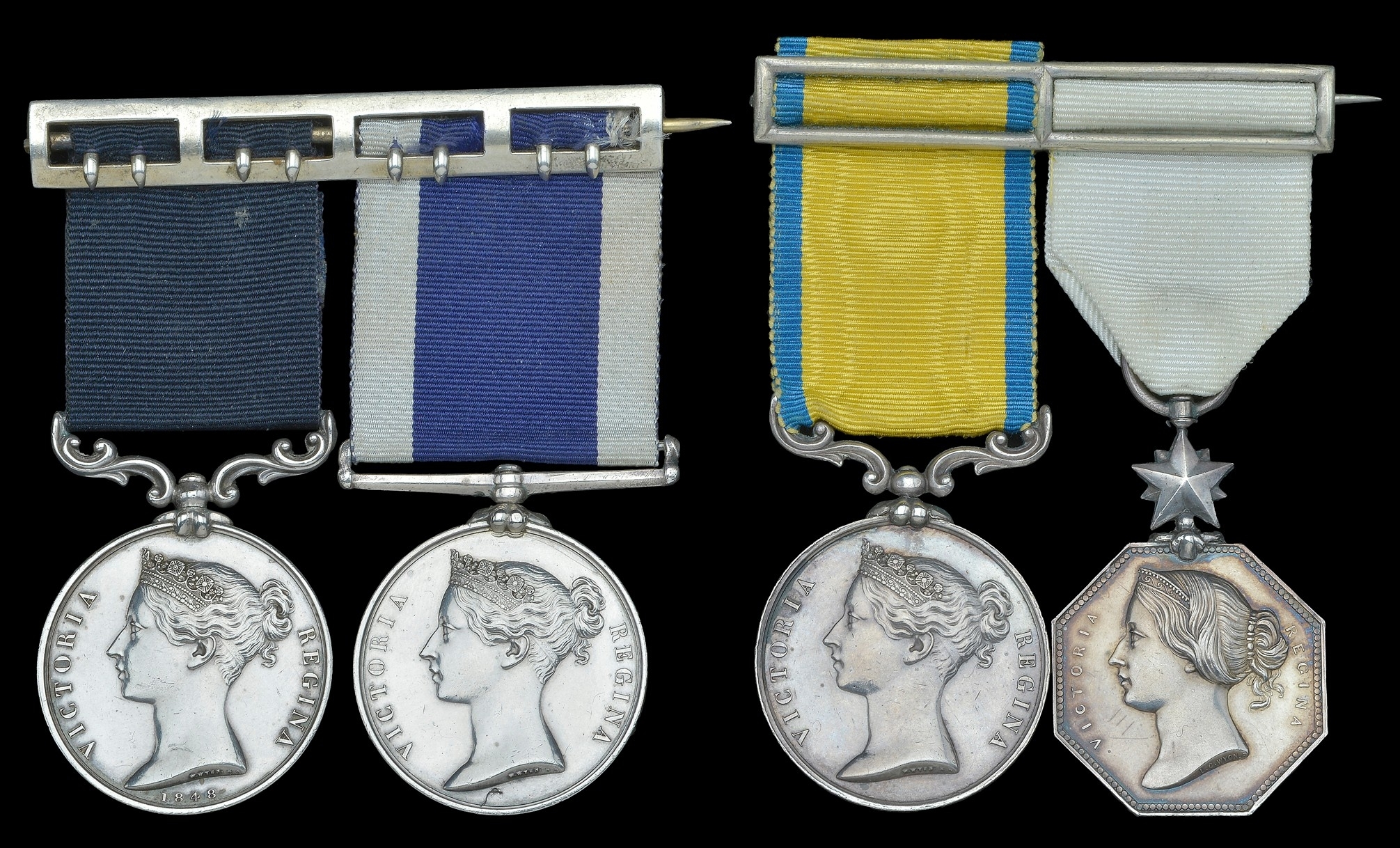 Medals awarded to a Scot who protected Charles Darwin from pirates and natives on his historic Beagle expedition have fetched more than £20,000 at auction.
Sergeant James A Bute circumnavigated the globe with Darwin in the 1830s and accompanied the naturalist on missions to retrieve specimens and he was armed to hunt repel attacks from natives.
The Aberdeen-born soldier was awarded the Royal Marine Meritorious Service Medal (MSM) in 1848 in recognition of his remarkable service.
The medal, and his good conduct medal for 32 years unblemished service, were sold at Dix Noonan Webb's sale in London.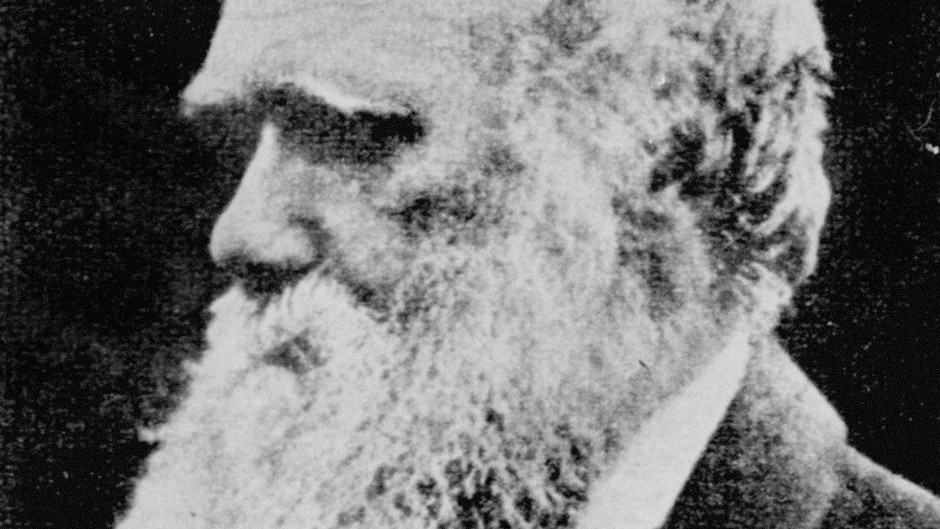 An anonymous bidder paid £20,400 – more than double the pre sale estimate of £8000-10,000.
Will Bennett, spokesman for Dix Noonan Webb, said: "James Bute was a fascinating character who took part in one of the most important voyages in human history.
"He helped ensure the safety of Darwin and the crew of the Beagle so that they could return home with their findings."
James Adolphus Bute was born in Aberdeen 1800 and was apprenticed as a blacksmith before he enlisted into the Royal Marines around 1820.
He rose to sergeant but reverted to private at his own request to join HMS. Beagle's second survey expedition from December 1831 to October 1836.
Bute was one of those allowed ashore to hunt, and he is recorded as having shot wild pigs, deer and wild llama.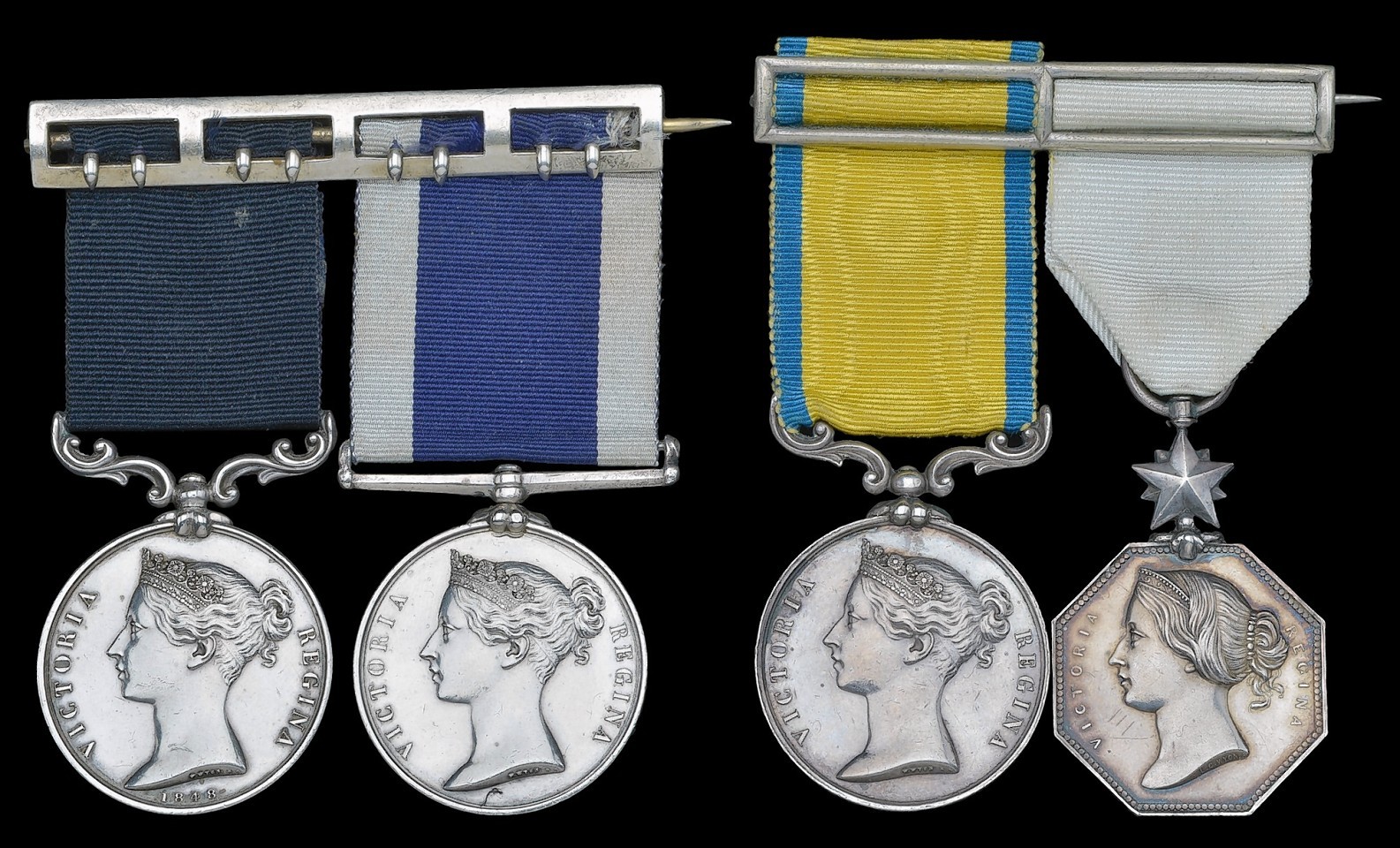 He accompanied the On The Origin of Species writer on some of his expeditions and his skills as a blacksmith would have been invaluable in helping to box specimens dispatched back to London.
In May 1832, at Rio de Janeiro, Beagle's marines and seamen were ordered to assist the civil powers to put down a slave-hunting incident, and in Tierra del Fuego in the Beagle Channel they were attacked by natives.
But Bute became more famous for his remarkable scrimshaw works, carving whales' teeth into beautiful artworks as he whiled away long hours.
His work can now fetch more than £40,000 at auction.
He died at St Peter Port, Guernsey in 1877.
Bute's rare 1848 Royal Marine MSM pair was sold in one lot along with the Arctic Exploration pair awarded to his son, Sergeant George Henry Bute, RM.
George Bute was born at Woolwich just before his father left for sea in 1831. He joined the Royal Marines in 1840 as a drummer boy and served 20 years before being discharged as a sergeant in 1860.
Among his adventures, he served in the Arctic Expeditions in the search for Sir John Franklin.