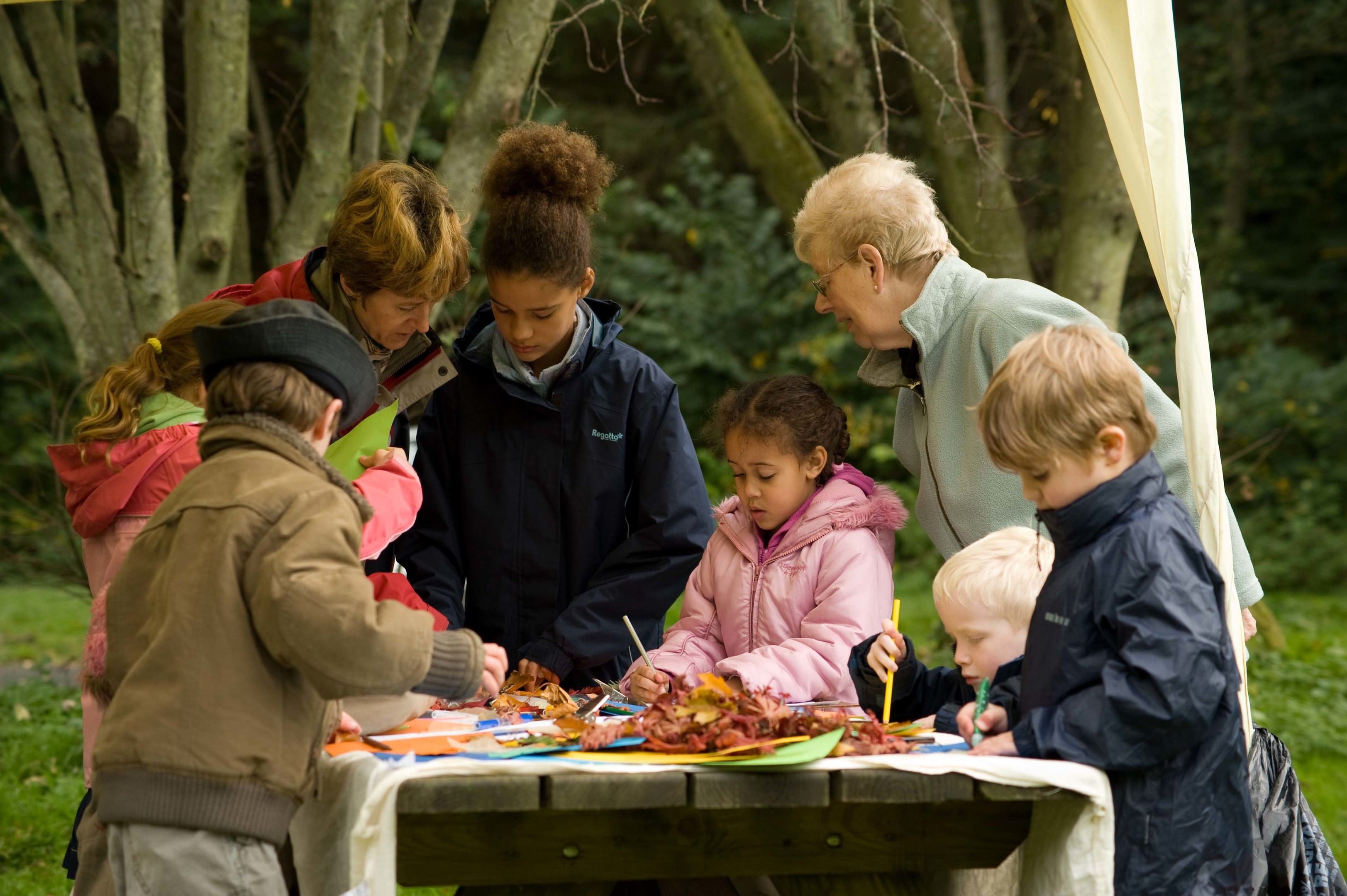 A family fun day is being held at the foot of one of the north-east's best-loved landmarks.
The Bennachie Discovery Day will take place at the Bennachie centre on Saturday, April 25, and will offer visitors the chance to learn about the local wildlife and explore the Aberdeenshire countryside.
It will also feature a walk through the surrounding woodlands, a quiz and a chance to build bird boxes for use in the forests at the base of the Mither Tap.
Emily Holmes, of the local Forestry Commission team, said: "Bennachie is an iconic, special place full of wildlife, history, peace and excitement and the partners who manage the site all want to encourage more people to come and discover this amazing location.
"Our event will run from 11am – 3pm and it's a chance to meet and speak to some of the people behind the scenes at Bennachie and to take part in a range of activities.
"There'll be loads to do, including a fun Bennachie quiz, and there will be chances to build a bird box, learn all about squirrels, enjoy a guided walk and much more.
"It promises to be a great day out."
Aberdeenshire Council's ranger service, the Bailies of Bennachie, Saving Scotland's Red Squirrels and the North East Scotland Biodiversity Partnership will also be attending the event.
Appropriate footwear and outdoors clothing should be worn and children must be accompanied by an adult.
Refreshments will be available and the majority of activities will be free of charge – with a small fee for the bird box construction.
For information e-mail morayaberdeenshire@forestry.gsi.gov.uk or call 01466 794161.