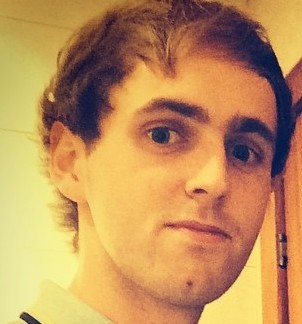 The distraught mother of a missing north-east man has revealed someone dialled 999 and asked for help on the night her son vanished.
Shaun Ritchie's mum Carol-Ann said the call was made from a property close to where the 20-year-old was last seen nearly six months ago.
In the first 999 call a man asked for police to come to a farm in the Greenburn area, north-west of Strichen.
But shortly afterwards operators were contacted again and told officers were no longer needed.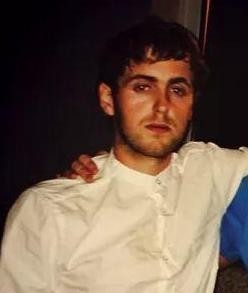 Two days later, Mr Ritchie was reported missing.
His mysterious disappearance after a Halloween night out with friends led to a massive search and police investigation.
Clothing he was wearing on the night was recovered from marshland near where he was last seen.
It is understood it was considered there was nothing suspicious about either of the 999 calls made on the night of October 31 and no disturbance was heard in the background so they were not followed up.
Mr Ritchie's mother spoke out yesterday as police confirmed specialist search teams have returned to woodland near Strichen to resume the hunt for her son.
The phone calls were not made public during the initial police inquiry.
Carol-Ann said yesterday: "I was told recently – and this is disgusting – that one of the men on the farm Shaun was last seen on contacted the police that night.
"He phoned the police on two occasions. Why did the police not go out there – regardless of whether he called back and said he didn't want the police any more?"
Carol-Ann, 37, said the circumstances of her son's disappearance were "a mystery".
She said: "My son lost his footwear, his hooded top and his belt for his jeans. How can anybody possibly go on in that wilderness without those on?
"I can't concentrate, I can't focus not knowing where he is. Am I ever going to see my son again?"
Police have said several times that officers have uncovered no evidence of foul play in Mr Ritchie's disappearance, and his mother vowed she was determined to find out the truth.
Last night a police spokeswoman confirmed searches had now resumed in the area he was last seen.
Over the course of the investigation hundreds of officers and volunteers have scoured a patch of marshy land near Strichen, supported by helicopters, sniffer dogs and specialist divers.
It is understood the divers and dog handlers have joined the renewed searches as the weather has improved and water levels have receded.
Inspector Simon Reid said "We want to stress this is still an ongoing missing person inquiry.
"A large amount of work has been undertaken during the inquiry and extensive searches of large remote areas have been conducted to locate Shaun.
"We will continue to investigate any new information and look for opportunities to continue to take the inquiry forward.
"I'd like to reiterate our appeal that anyone with any information about where Shaun may be should contact police."
It is understood Mr Ritchie had been drinking with friends at a pub in Fraserburgh on Halloween.
He then travelled with a small group in a van to the Greenburn area, north-west of Strichen.
Mr Ritchie was last seen in the early hours of Saturday, November 1.