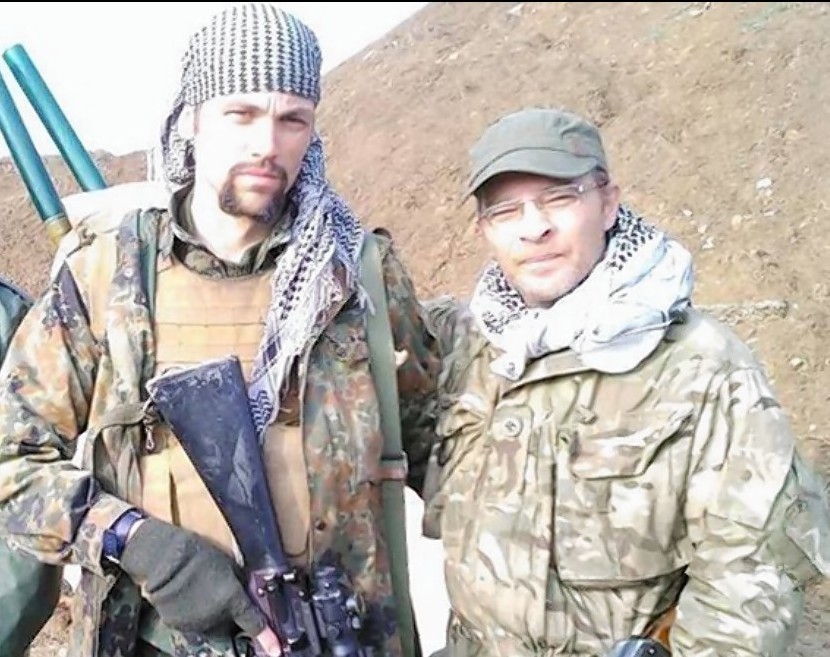 A north man has spoken from the Middle East about his fight against Islamic State – and insisted he is no "Xbox warrior" looking for 15 minutes of fame.
Alan Duncan, 46, has been in Kurdistani Iraq for the past seven weeks and is preparing to move to a new frontline in the next few days as his battle against the jihadis intensifies.
Mr Duncan, the former owner of a small building firm, said he had simply been motivated to leave behind the small village where he lives "to do the right thing" and fight alongside the Kurds, who are pushing into IS-held areas and reclaiming territory taken by the murderous force.
Mr Duncan said: "There are no heroics in this. I am just doing the right thing – and I'll be here until it is finished."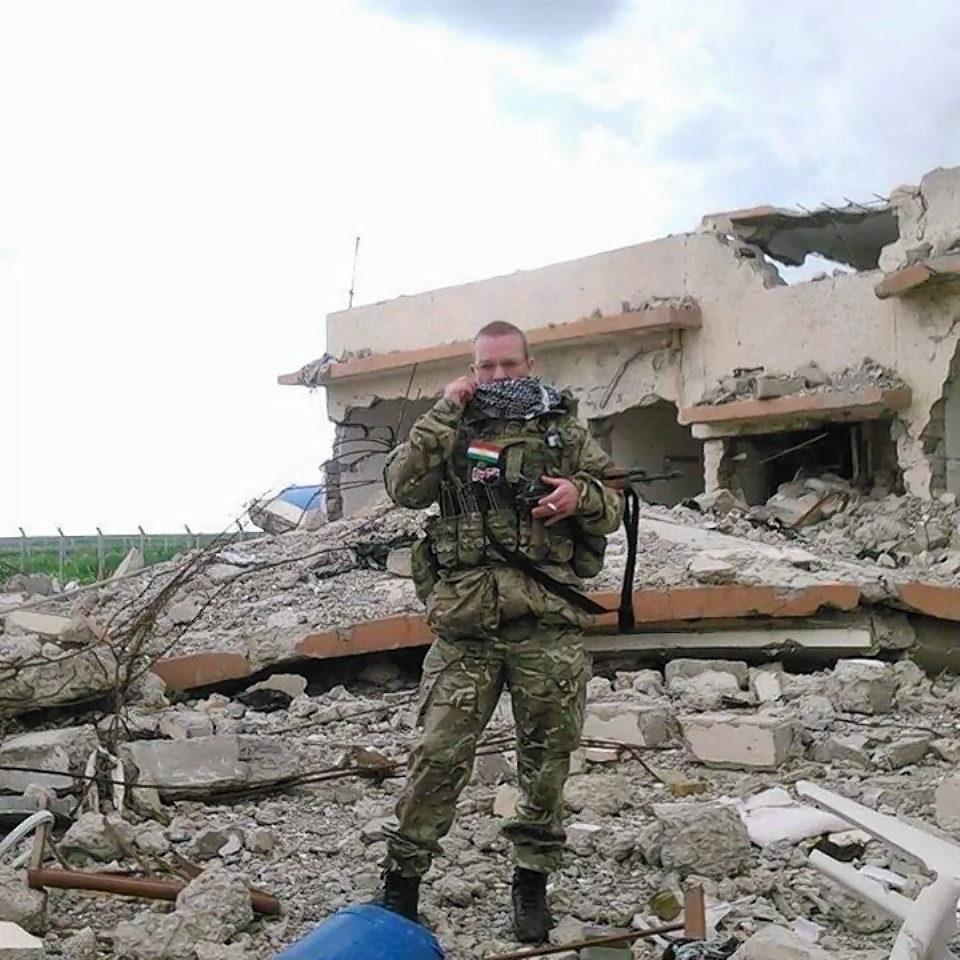 The British Army veteran said he believes he will return to Scotland alive and said he felt 100% safe fighting alongside the Peshmerga – the military forces of Iraqi Kurdistan.
However, he said he would rather shoot himself than be captured alive by IS forces – and sleeps with his pistol by his side just in case.
Mr Duncan said his friends and family had supported his decision to travel to the region.
He added: "To be honest, my partner understands. She knew I missed soldiering and my family understand that I didn't just jump into this. I had researched what I was doing and where I was going.
"I did have a life after the forces but I felt I have got skills that can be put to good use, that can be used to help with what is going on over here."
His application to join the Peshmerga is now with the Kurdistan Regional Government (KRG).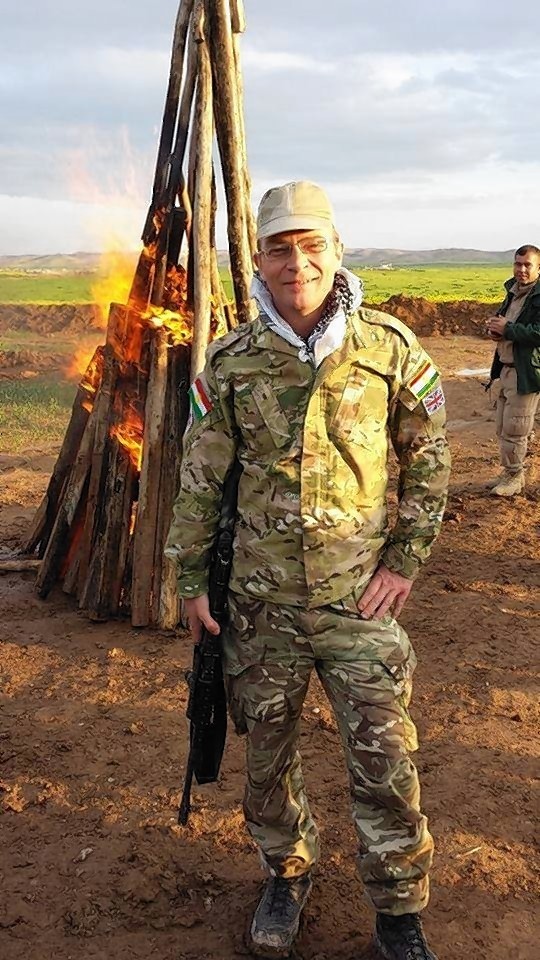 Mr Duncan, who served with the Royal Irish and Queen's Own Highlanders regiments, said he had seen "full combat" against IS but declined to go into detail about the action.
He has now stepped off the frontline while his application to become an official Peshmerga fighter is processed by the regional government, which is in the process of tightening-up on the number of foreign fighters arriving in the area.
Mr Duncan claimed he is contacted frequently on social media sites by people who want to join the volunteer forces supporting the Peshmerga.
But he said: "I would not recommend anyone comes here, full stop.
"The vast majority of people who come here don't last here and only come because they want some extra likes on Facebook and get their 15 minutes of fame.
"To join the Peshmerga is like applying for any job. You have to have a skill. You can't just be an Xbox warrior."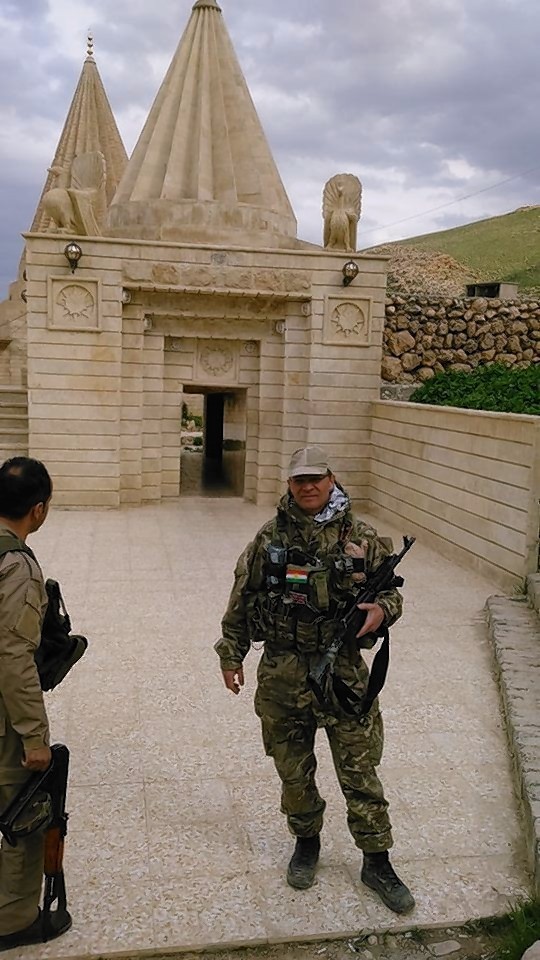 The Peshmerga has been supported by the UK Government, with Foreign Secretary Philip Hammond releasing funds September to train up 18 fighters in counter-improvised explosive devices (IEDs) techniques.
Then, Mr Hammond said it was "vital" the UK and the international community supported the Peshmerga in the fight.
However, Mr Duncan said the UK needed to do more to strengthen the fight against IS, claiming it was the Peshmerga's work which was protecting Britain by weakening the terrorists and reducing their foothold in the Middle East.
Last weekend, Kurdish Peshmerga reclaimed five villages from Islamic State after launching an offensive in the south of the oil-rich region of Kirkuk.
Mr Duncan said: "Personally I trust the Kurds 100% and I am 100% safe. They would die to save us. You get a lot of respect as a westerner.
"They basically see you as a brother and fellow countryman. They know what you have given up."
Mr Duncan is on his second trip to the region, having first visited Syria last year.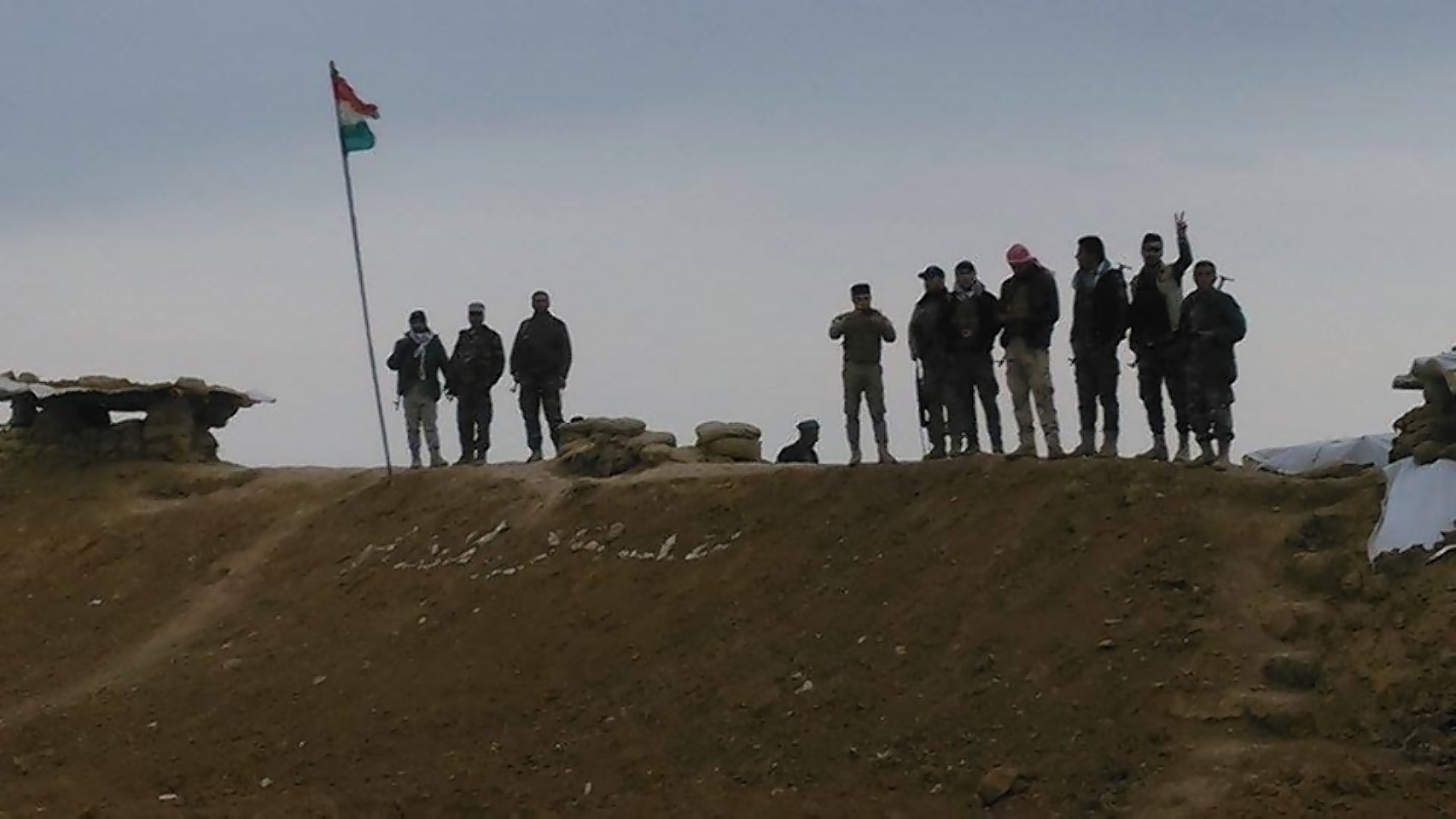 He made that visit after researching the YPG – the armed wing of the Kurdish Democratic Union Party (PYD) in Syrian Kurdistan – and making contact with fighters there.
However, he said he did not want to be involved with a civil war against the Syrian government, given that IS was his only target.
Now, as he waits for full KRG approval, he is living in an apartment in a secret location with a US ex-serviceman.
He said: "Yes, of course there are things I miss about home. I miss the language, I miss my family and friends and not having to look over my shoulder. And of course a cup of tea."
But he said he was concerned for them as he had been the target of internet trolls and had been sent pictures of himself and pictures of his house back home, matters which have both been reported to the police.
He described IS as "savages" but insisted he would never be captured alive or held hostage by them.
He said: "They will never capture me alive, not in a million years.
"I'd rather kill myself than be killed by IS, no two ways about it. That has been discussed with my family and they understand that.
"Of course I hope it never comes to me but there is no way I would let my family and my country watch me be beheaded live on television.
"There is no way I would put them through that.
"At the end of the day I am not here to die. My number is certainly not up yet."