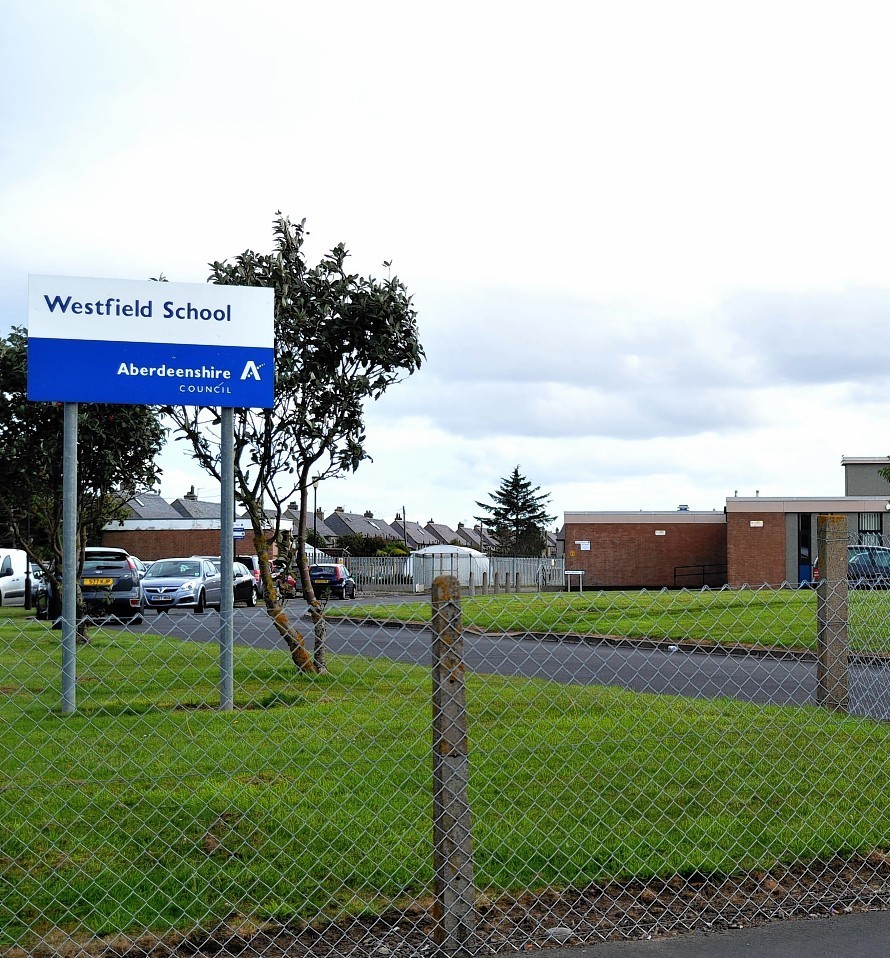 A police inquiry into claims that vulnerable children at a north-east special school were physically abused has found no evidence of criminal activity.
Officers launched an investigation at Westfield School in Fraserburgh after allegations were made by a parent and a member of staff.
Families were told about the allegations in a letter from education chiefs at the end of April.
Three members of staff were told to stay away from work while the inquiry was ongoing, although they were not formally suspended.
Now police have confirmed the investigation has drawn to a close and that officers found "no evidence of criminality".
The staff members have all returned to their posts.
Last night a police spokesman said: "Police Scotland can confirm that following a full investigation at Westfield School and Nursery no criminality has been established. The inquiry is now closed."
Westfield, part of the Fraserburgh community schools network, supports pupils from birth to 16-years-old with a range of severe and complex additional support needs.
The campus also provides for pupils on the autistic spectrum. It is the first in the area to cater for children as young as six weeks old.
The Care Inspectorate worked closely with the police force and Aberdeenshire Council to investigate the allegations.
A spokesperson for the Care Inspectorate said: "The health, safety and well-being of children is always our priority. We note the decision of Police Scotland. We will follow up on the police investigation and will be publishing an inspection report soon.
"We will continue to work closely with this service and monitor the standards of care provided to children. Anyone with a concern about a care service can contact our helpline."
Last night the local authority confirmed the police inquiry and a separate council investigation had drawn to a close and that there was "no evidence to substantiate" allegations made against staff.
The first accusation was raised by an employee about staff and management practices at the school.
The second came from a parent, who made claims about an incident involving a pupil.
There are currently about 50 youngsters attending Westfield School across all age groups.
Aberdeenshire Council's Head of Lifelong Learning and Leisure, John Harding, said: "The welfare of all children in Aberdeenshire is extremely important to us and the council has cooperated fully with the police investigation while carrying out its own.
"Allegations like this are very serious and the council will deal with any such information swiftly, taking appropriate action where necessary.
"We have kept parents, staff and local councillors fully informed throughout the process and while these allegations were obviously worrying, everyone can rest assured this was dealt with professionally and with the attention it deserved."
Mr Harding thanked the local community for supporting the school throughout the investigation.
Last night one former member of staff, who askto be named, added: "I am not a parent but I used to work at Westfield and I never ever encountered any kind of abuse whatsoever."