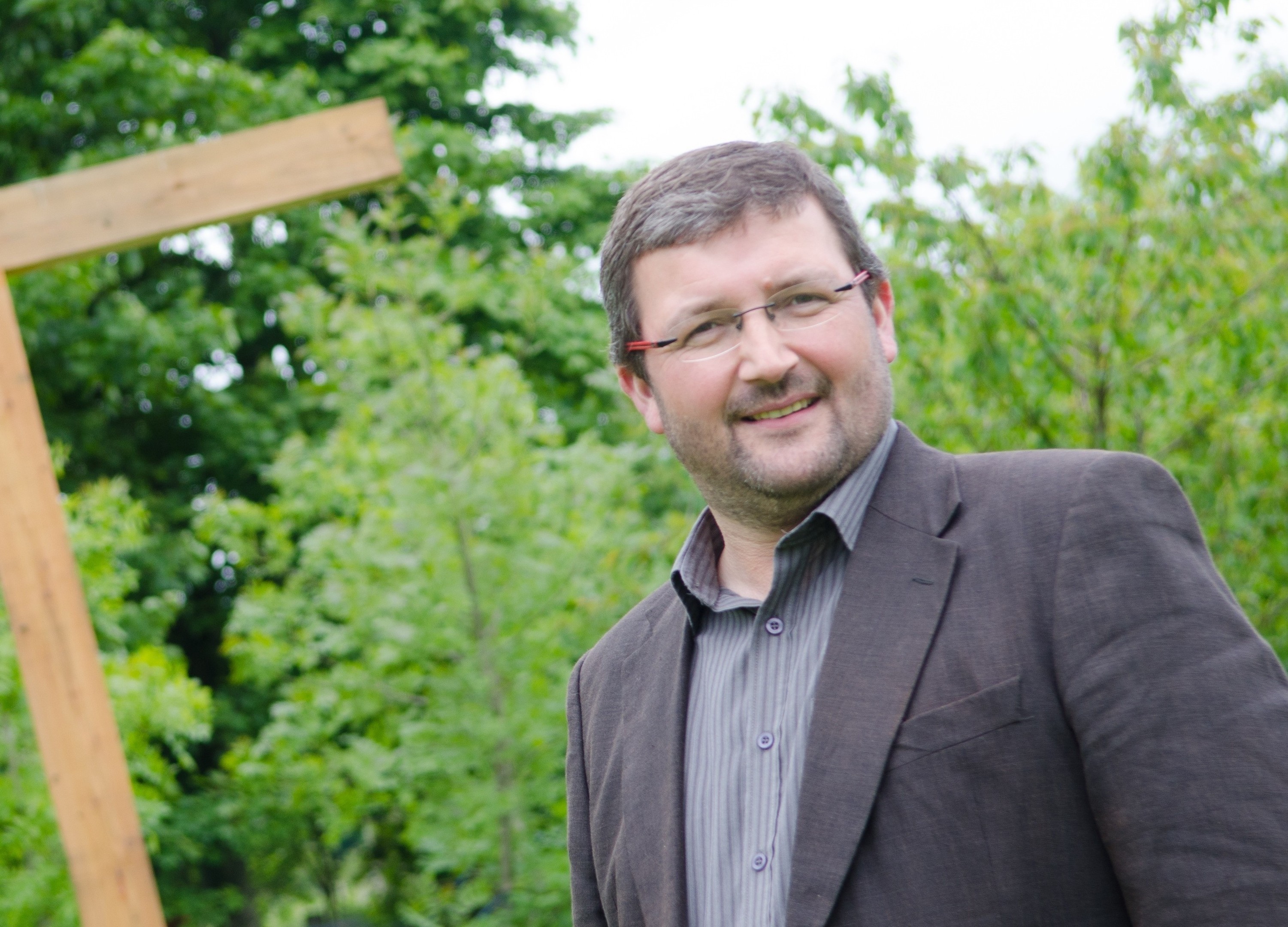 A north-east charity campaigner who found fame motorbiking across Europe is now planning to sleep rough to shine a light on the plight of homeless people.
Gordon Cruden will take on the Hungry for the Homeless and Addicted challenge later this year, to raise awareness and funds for a female addiction recovery unit in Aberdeenshire.
Mr Cruden recently returned from the month-long Euro Bike Challenge, during which he visited 47 countries and raised more than £170,000.
Now the 48-year-old hopes to add to the tally to help the Teen Challenge project buy the Benaiah centre near Mintlaw.
Beginning in October, he will attempt to survive sleeping rough with no money, food, bed or spare clothing in five cities across the UK and Ireland.
Mr Cruden said: "This is going to be an extremely tough challenge. It's certainly no gimmick – with no home, money or support I'll truly experience what it's like to simply survive on the streets of our cities.
"The aim is to shine a light on the shocking plight of our homeless. All kinds of circumstances can play a part in pushing men and women into homelessness but, at the centre of each case, you'll find a lonely and hurting individual in desperate need of help and support.
"We often welcome people from the streets into our addiction recovery facilities and so I also aim to raise cash for our campaign to Buy Benaiah, where broken women can have their lives dramatically changed."
During his time in London, Cardiff, Dublin, Belfast and Edinburgh, he will have no support along the way and will have to rely on soup kitchens and food banks for meals and a place to stay.
Mr Cruden's fundraising efforts are part of a major drive to raise the £500,000 required to buy Benaiah.
The facility – which allows mothers to continue living with their children while they complete the 48-week addiction recovery programme, Teen Challenge – is currently rented.