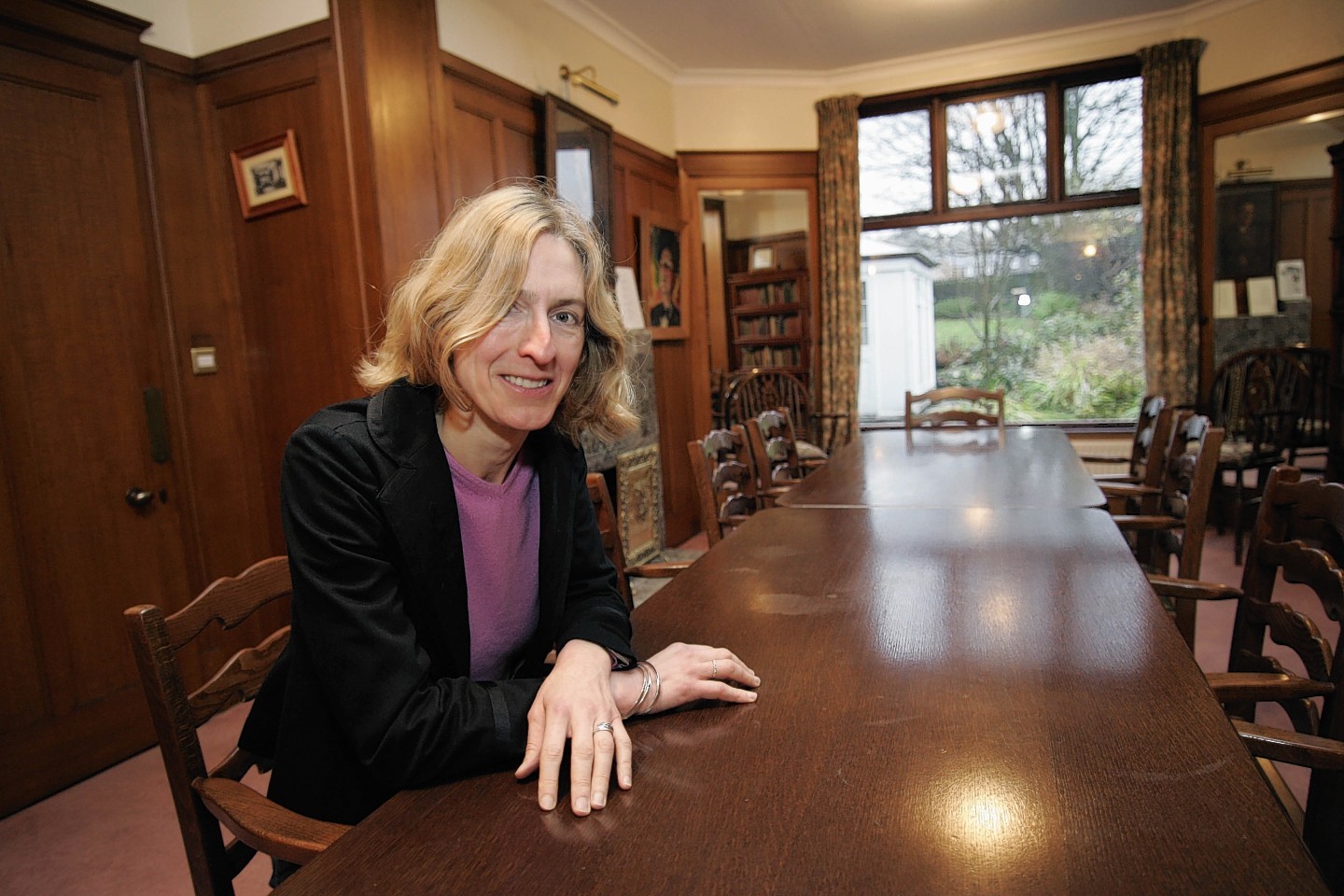 Three Scots authors will meet bookworms at a readers day in the Mearns later this month.
The Aberdeenshire Readers Day will take place at Mearns Community Library at Laurencekirk on Saturday, June 27.
Writers Lisa Ballantyne, Ajay Close and Craig Robertson will attend the event, which will include talks from the writers and question and answer sessions.
West Lothian-born Ms Ballantyne's debut novel, The Guilty One, has been translated into more than 25 languages.
Award-winning journalist Ms Close has written plays and novels, while Mr Robertson has written five crime books.
Reader development librarian at the council, Dorothy Thomson, said: "This is the fifth event to take place in the area and we take it to a different location every time.
"It has always been really successful with everyone who comes along really enjoying themselves, authors included.
"People enjoy the informality of it all and also the chance to mingle with other readers.
"Many are already members of reading groups so an event that enables them to get close to authors is really special."
Chairwoman of Aberdeenshire Council's education, learning and leisure committee, Alison Evison, said: "This is a great event that encourages people to visit their local library.
"People can also get the opportunity to hear from famous authors and I'm sure it will be popular."
Vice-chairman of the committee, Charles Buchan, said: "The Readers Day is a regular event that attracts people across the area and it is fantastic to be able to offer these literary events in new facilities such as here at Mearns Community Library too."
The event will run from 1pm-4.30pm and the £5 admission fee includes tea and cake.