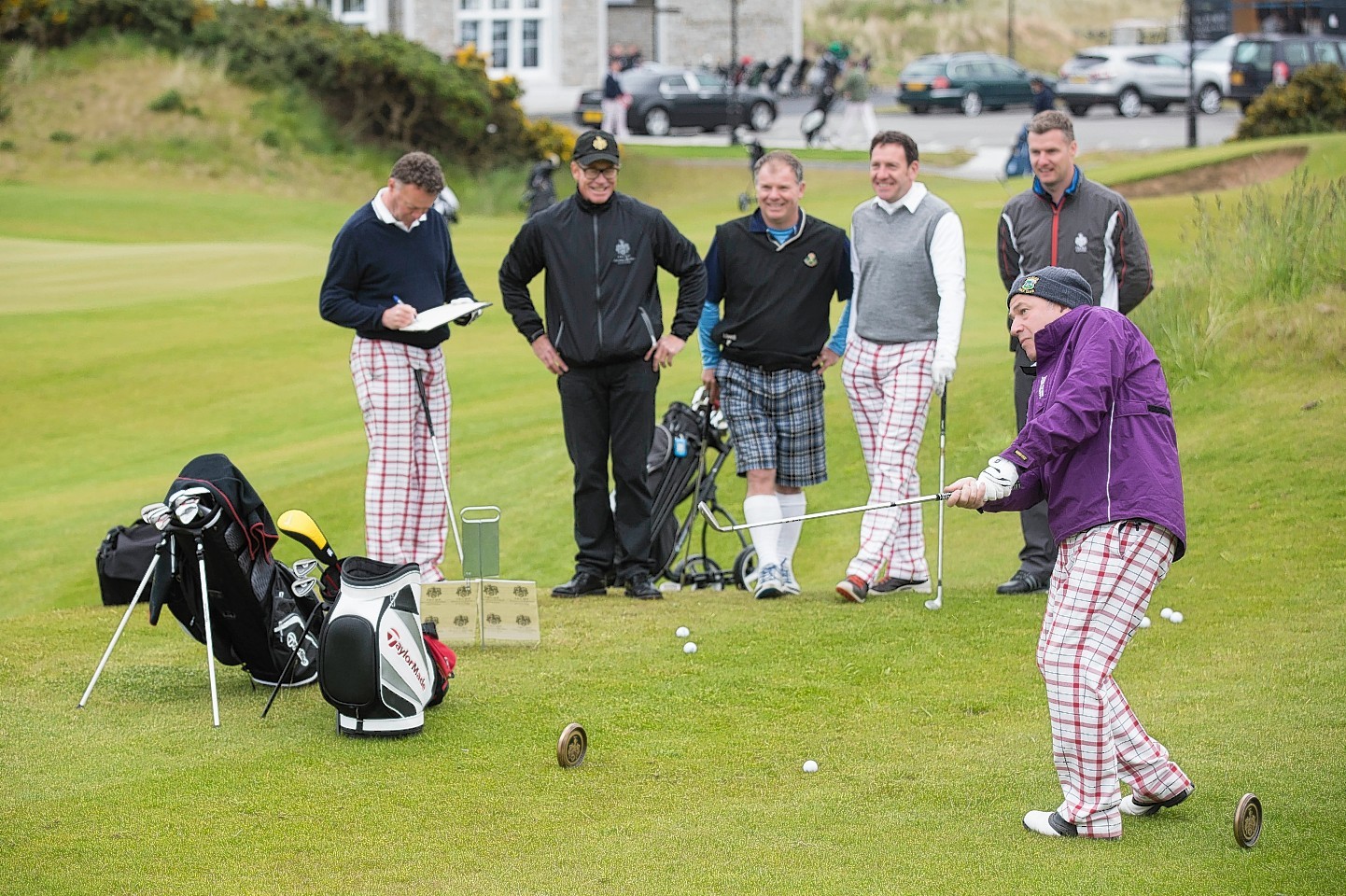 The new clubhouse dubbed the "jewel in the crown" of Donald Trump's golf resort in Aberdeenshire opened its doors to members of the public for the first time over the weekend.
Visitors from across the north-east arrived at Trump International Golf Links Scotland near Balmedie to enjoy two fun days of sport, music, food and drink.
Guests got the chance to take part in a number of golf challenges with children also kitted out with mini clubs to insure young hopefuls did not miss out.
Prizes on offer during the day included a free round of golf for four people.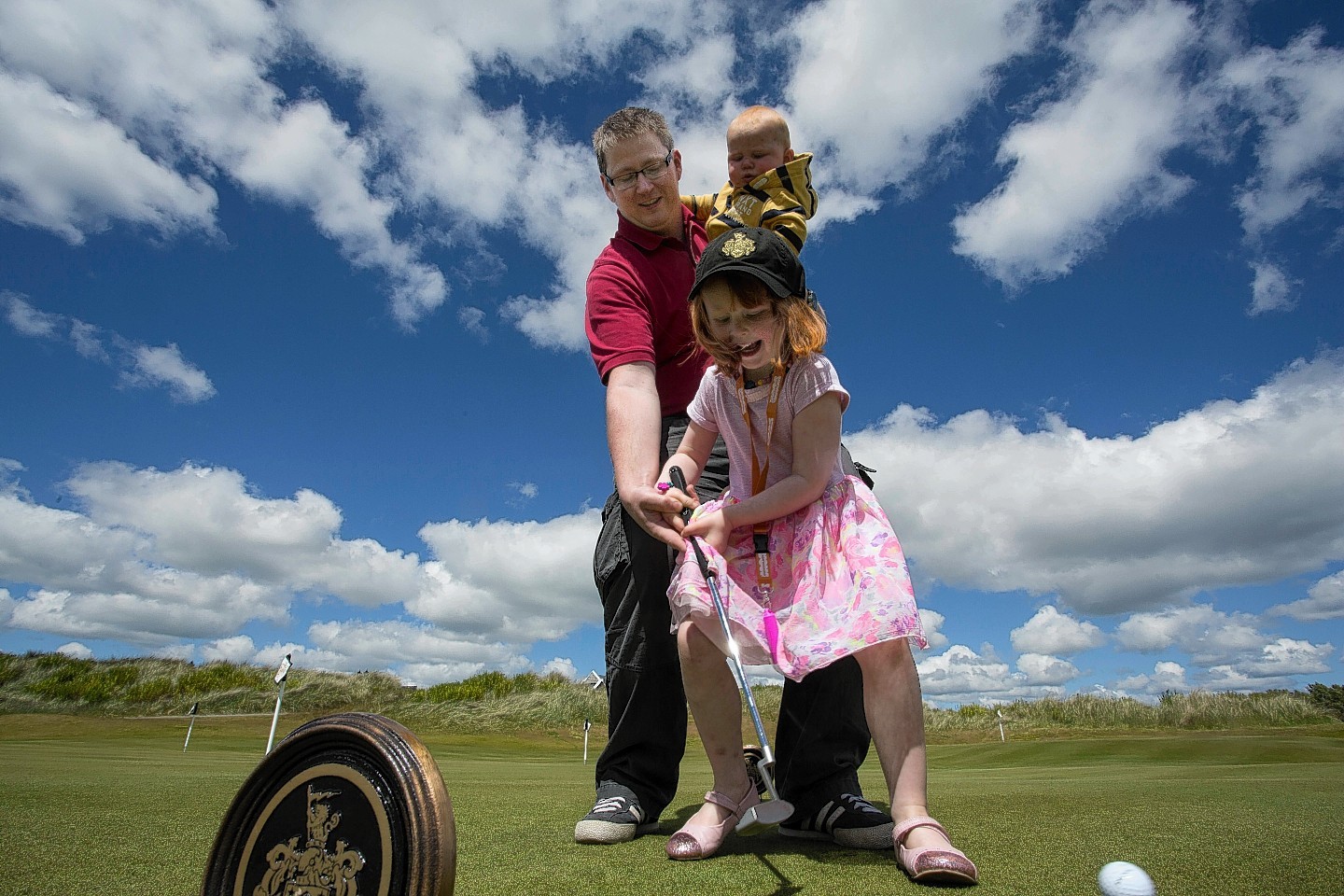 Live music entertained throughout the day, with visitors getting to sample food from the brassiere restaurant of Menie House.
An outdoor barbecue kept guests satisfied with craft brewer Brewdog also invited to keep people refreshed.
Car dealer Peter Vardy was also at the resort with two Jaguars and a Landrover put up for display.
Last week Donald Trump praised the architects and designers behind the multimillion pound building, which was constructed in less than half a year.
He said: "This has been a labour of love.
"As far as the clubhouse is concerned, we've worked long and hard, we didn't want it to be too big of small.
"Martin Hawtree (golf architect) said it fits like a crown – it's the jewel in the crown.
"We've still got plenty of land left for the second course which will offer tremendous views."
A corporate day took place in the clubhouse on Friday featuring club members, key suppliers and corporate clients but this weekend was the first time it opened its doors to members of the public.