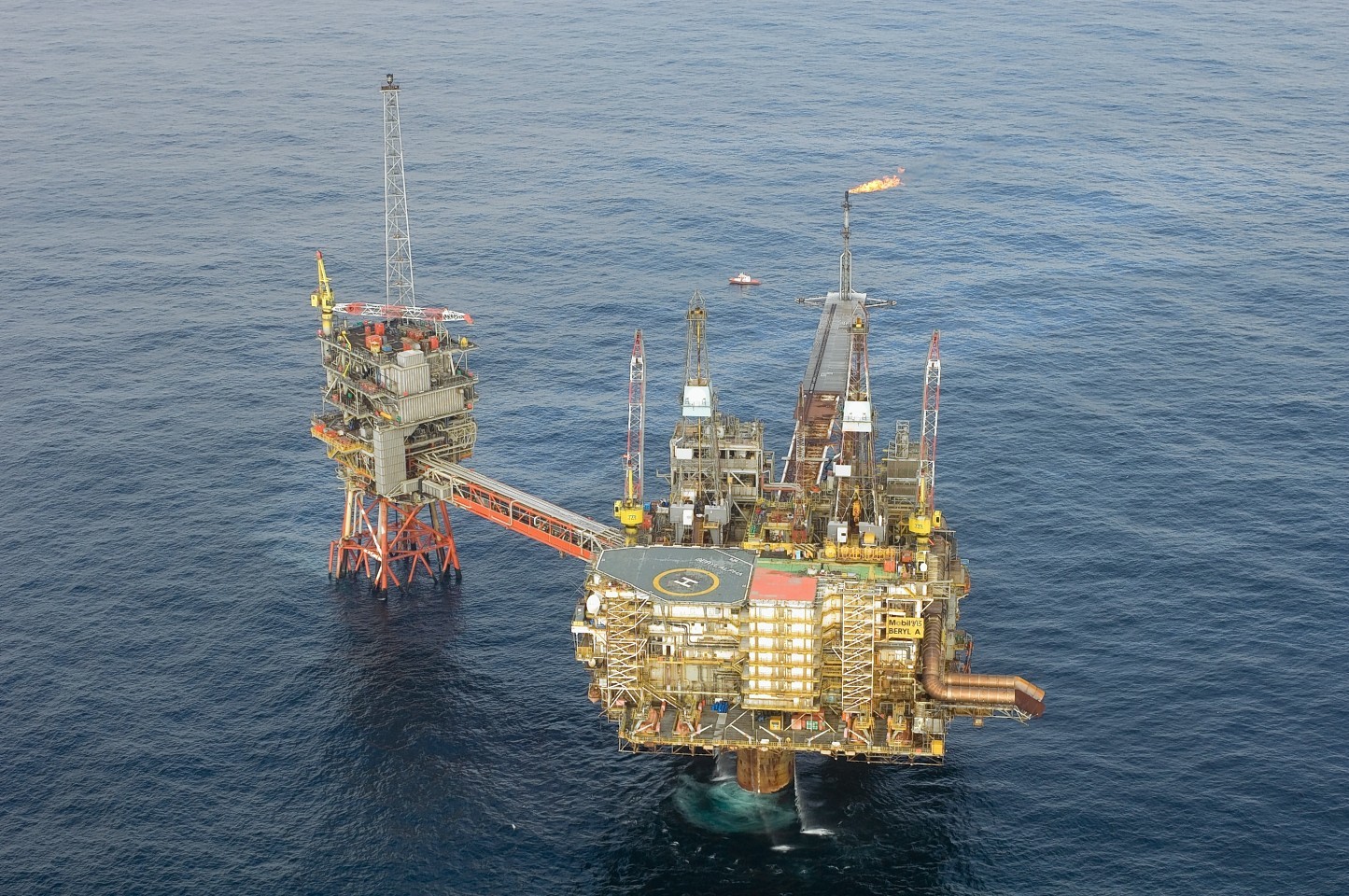 George Osborne was under fire last night after failing to offer any new Budget incentives to address the slump in North Sea exploration.
The chancellor was accused of "tinkering around the edges" at a time when the offshore sector needed decisive action to help its recovery.
In March, the industry hailed a package of Budget measures that included a complete reversal of the infamous 2011 supplementary charge raid, as well as a surprise 15% cut in the petroleum revenue tax, and new tax allowances.
Mr Osborne confirmed that they would go ahead in his post-election Budget yesterday, and said he would extend tax breaks so they cover the leasing of production vessels, maintenance work, and money spent on improving production efficiency.
The move should benefit about 125 firms and cost the government about £5million a year.
But Robert Gordon University professor Alex Russell said the measure "falls far short" of what the industry required, and suggested that offshore firms should now just pay the standard 20% corporation tax rate, with no extra levies.
Many companies had hoped that the chancellor would move to boost exploration, with just 14 wells having been drilled in 2014 and only seven so far this year – about half the rate required.
Deirdre Michie, chief executive of Oil and Gas UK, welcomed the allowance extension, but added: "HM Treasury had already proposed in the March Budget to consult on further measures to support exploration, improve access to decommissioning tax relief and reform the fiscal treatment of infrastructure and with the summer Budget now behind us, it is imperative HM Treasury now commence these consultations to ensure the fiscal regime drives investment through the downturn."
Callum McCaig, SNP energy spokesman and Aberdeen South MP, said: "Whilst what was in the Budget in March was welcome, there was a clear desire from the industry, and certainly from the SNP, for significant movement on exploration.
"There's a small increase in the investment allowance bit's really tinkering around the edges.
"We're very much at a cross-roads. There's an onus on the industry to reduce costs and make the industry more viable, but the government could have more to help today."
Graeme Lewis, group commercial director at Air Energi, said: "It's disappointing to see that there have been no further oil and gas tax breaks announced in the latest Budget.
"Considering the challenges being faced by the industry in the North Sea, there is a real chance that this approach will risk more jobs in the sector."
Industry expert Alex Kemp, Aberdeen University petroleum economics professor, said: "Ideally, more measures might have been expected but those who were close to the process of decision-making would know there was not much time available for specialists in the Treasury to come with other schemes.
"I think there is room for some optimism looking towards the Autumn statement."