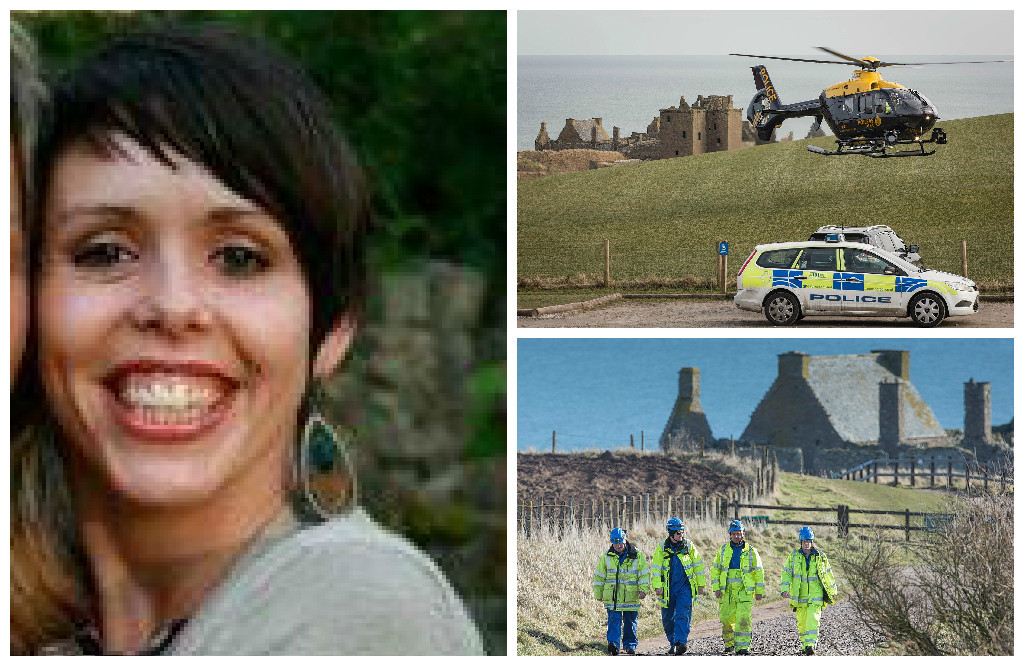 The heartbroken family of a missing mother-of-two have held a memorial service to her – and revealed they have given up hope of ever seeing her again.
Shona Johnston vanished five months ago shortly after moving to Aberdeenshire from her native Orkney to set up home with her husband Graham and their young daughters Isabella and Hannah.
The 35-year-old – who friends described as having a smile that could "light up a room" – had just spent Christmas back in the northern isles before returning to her new house near Drumlithie.
But her family were left devastated when she went missing on February 24 near Stonehaven.
A major land, sea and air search was launched after her car was discovered in the grounds of Dunnottar Castle.
More than 40 police officers were involved in the operation, as well as coastguard teams and the RNLI's Stonehaven crew.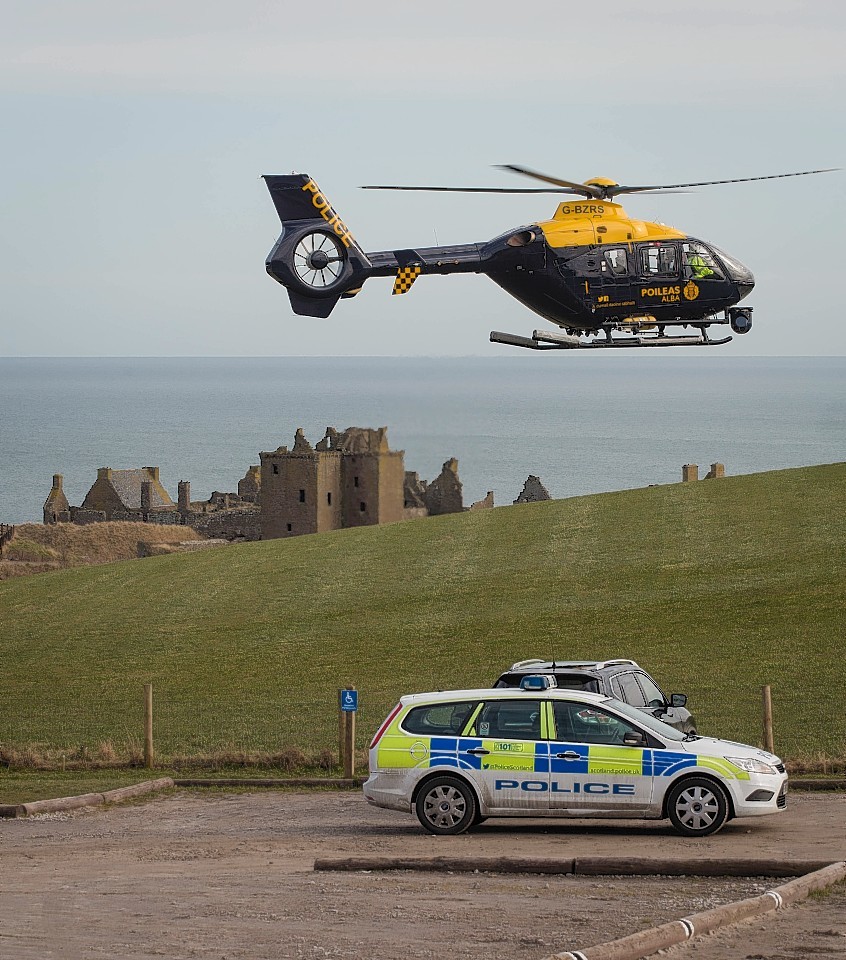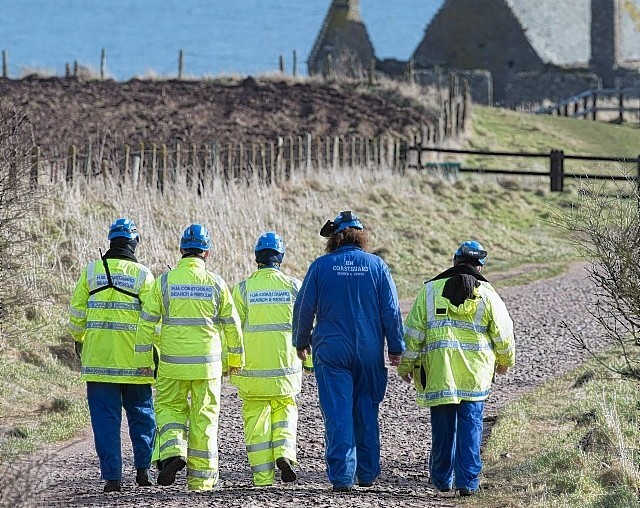 Last night, police said the search for Mrs Johnston was "officially" ongoing.
However, relatives said the time had come to accept she might not be coming back.
Her mother Sheena Ritch, who lives at Deerness, Orkney, said the family decided to hold a memorial service last month to celebrate the life of her "beautiful" daughter.
"We had to do something – if not for ourselves, then for everyone who knew and loved her," she said.
She said the "celebration of her life", held at St Magnus Cathedral in Kirkwall, was attended by about 300 friends and family who shared memories of how "bubbly" and "wonderful" the devoted mother had been.
Mrs Ritch said the turnout was testament to just how many people had adored her.
"The cathedral was absolutely packed full," she said.
"Her husband and brother spoke, and her uncle and her best friend. They all had a wee bit to say.
"Douglas Montgomery played the fiddle and Brian Cromarty the guitar.
"Shona was part of a singing group called the Pop Tarts, who all sang on the day. It was just Shona who was missing."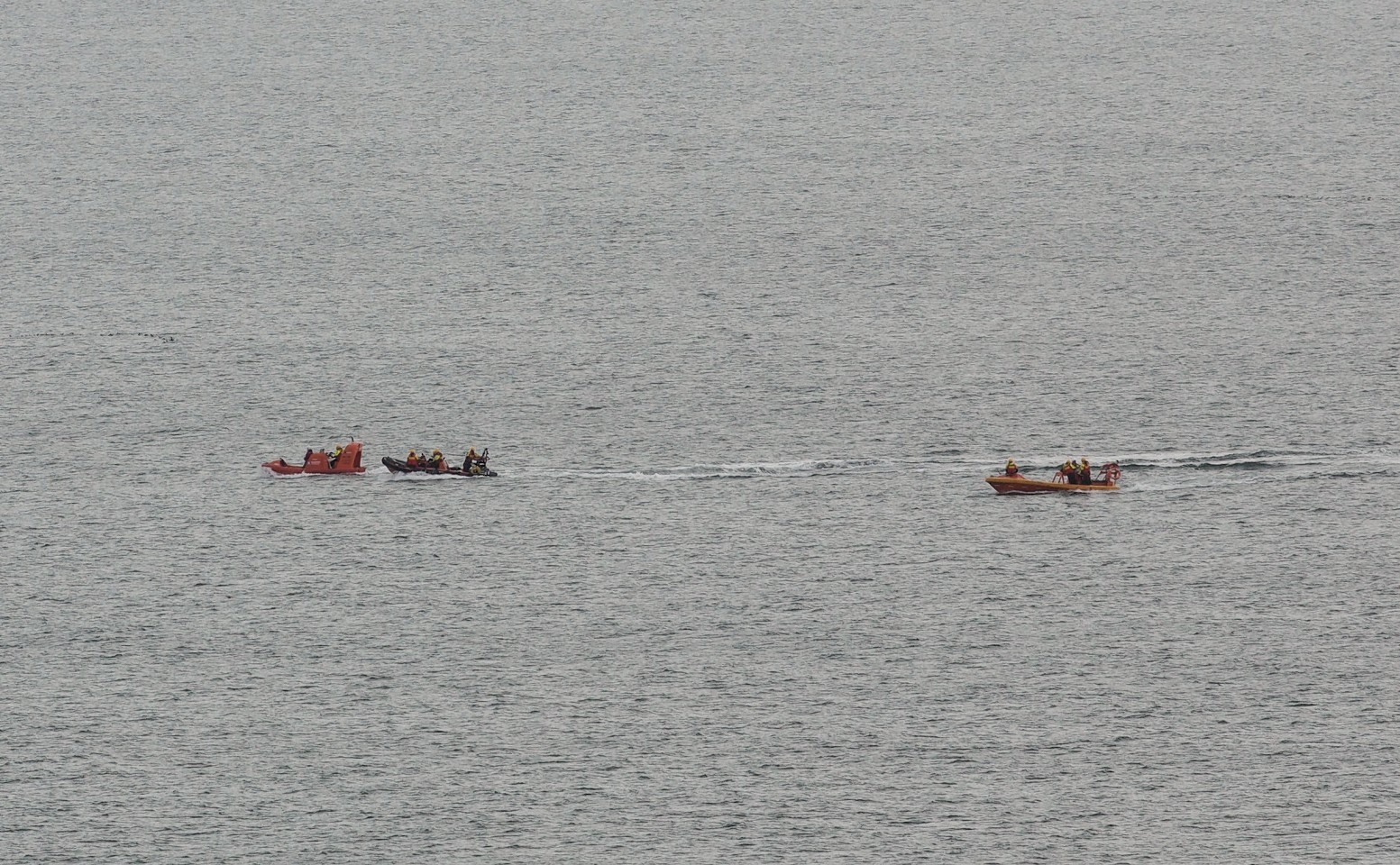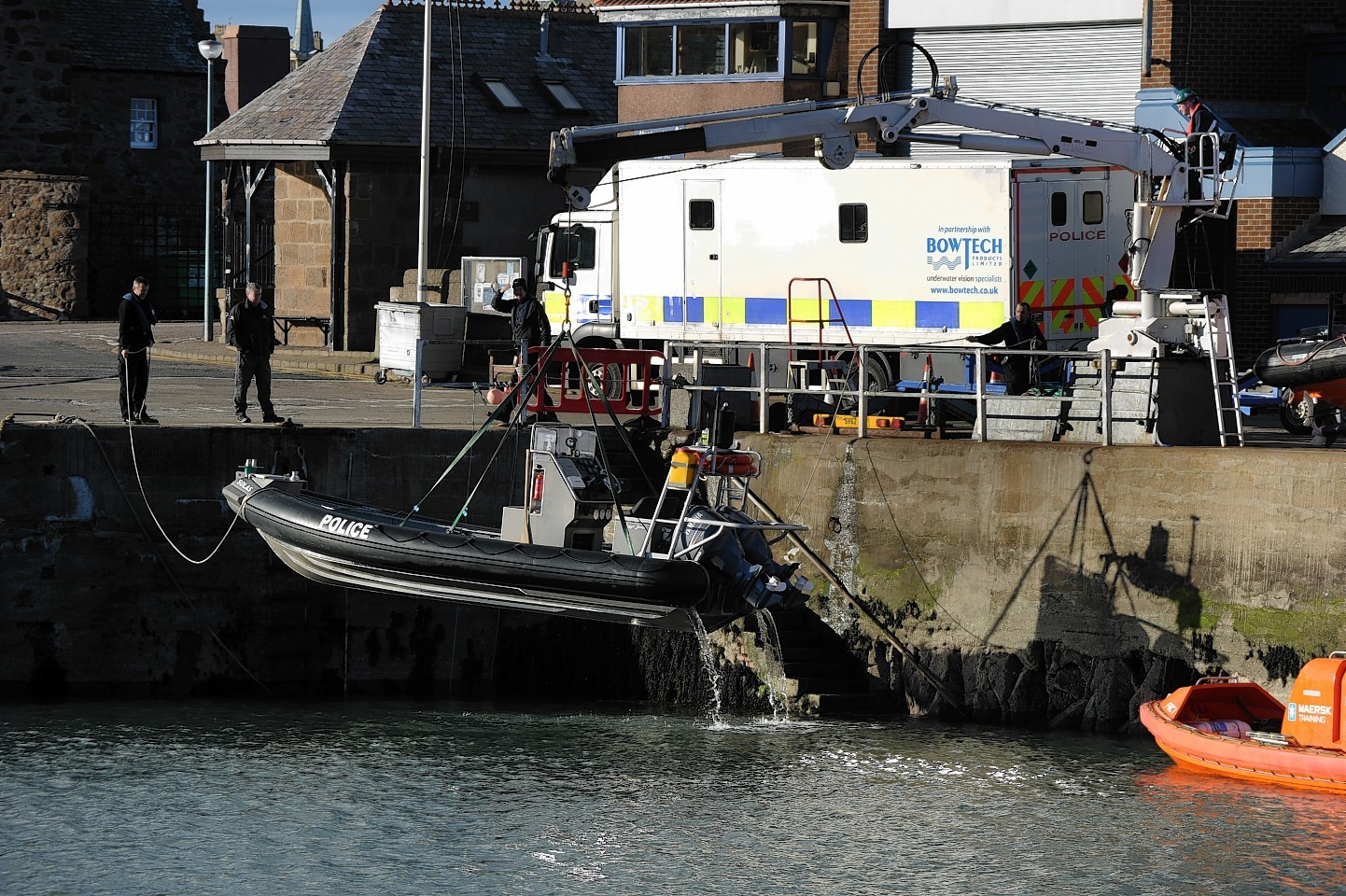 The congregation moved to Deerness Hall after the service, where people had to take it in turns to stand inside the crammed building.
A memory book was also created and Mrs Johnston's family handed it out to friends.
Mrs Ritch said she would give the book to her granddaughters Isabella, three, and Hannah, who is one-and-a-half, when they were older.
She said: "It will be a lovely keepsake for them as they grow up."
Mrs Ritch said her entire family was still struggling to come to terms with the loss of the "best mum" and "most wonderful" daughter and wife, but that the time had come to say goodbye.
"All the support we have had has been incredible. We have had support from all over the world," she said.
"I wish Shona was here to see how much she was loved."
She said that her granddaughters would grow up knowing how incredible their mother was.
She said it was them who were keeping the family going.
"We are trying to be strong. We have two pretty girls that need us all," she said.
"We will keep on hoping – I still have hope – but I think we all know she is gone.
"I was with Shona at a coffee morning when I last visited her, and she had the most wonderful smile on her face.
"It's her smile that I will always remember her by."