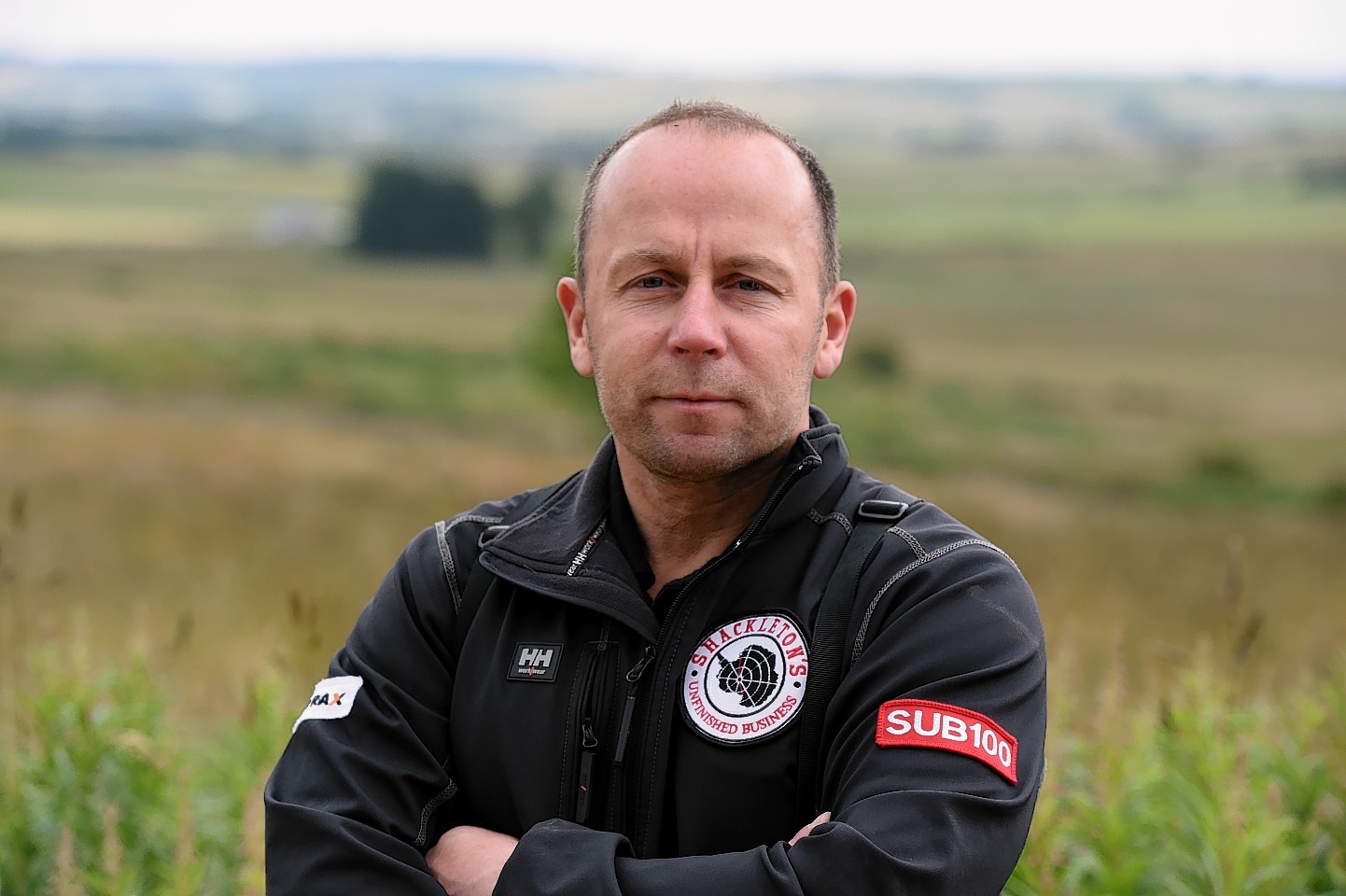 Almost a century has passed since Sir Ernest Shackleton watched in horror as his ship, the Endurance, sunk into the freezing depths of the Weddell Sea.
The great explorer and his crew of 28 had hoped to conquer Antarctica on their doomed Endurance expedition – but were forced to give up without accomplishing the feat after their vessel became trapped in the unforgiving ice.
Remarkably, Shackleton's full intended route – from the Weddell to the Ross Sea via the South Pole – has still never been achieved.
But now north-east polar adventurer Charlie Paton is assembling a team of four to fulfill "Shackleton's Unfinished Business" – 100 years on from when his hero set sail.
The Royal Marine Commando-turned explorer aims to tackle the 2,200 mile journey through treacherous terrain in temperatures as low as -60C.
Mr Paton, from Cove, said it was inspiring to imagine that he and his fellow trekkers would soon be setting out in Shackleton's footsteps.
"What is very, very incredible is that exactly 100 years ago this trip was unfolding," he said.
"The guys are stuck in the ice, the ship is actually surrounded by ice and is starting to creak and growl.
"It is not going to be long before the ship keels over and gets crushed, and then Shackleton sets out on an incredible tale of survival, starvation, courage and leadership."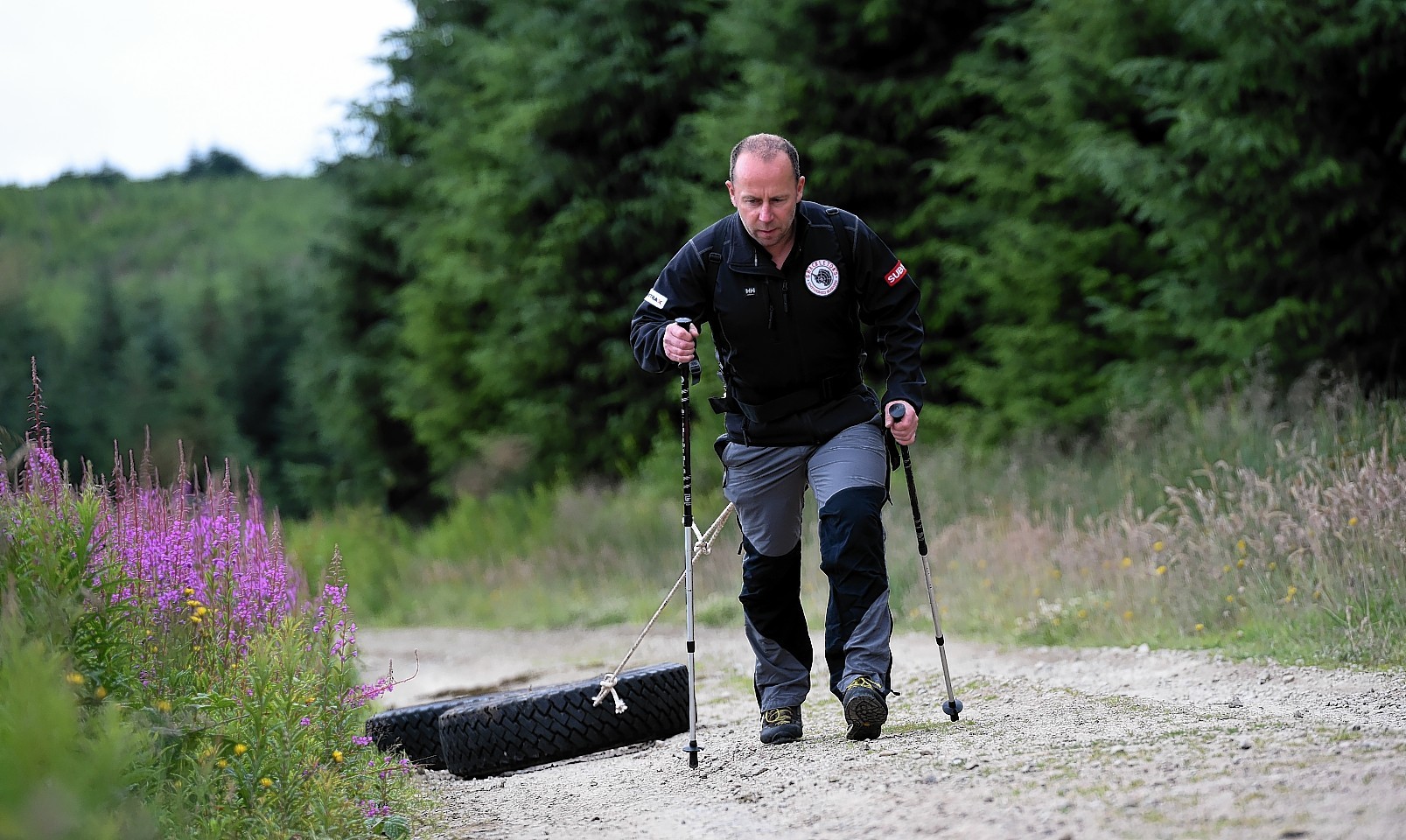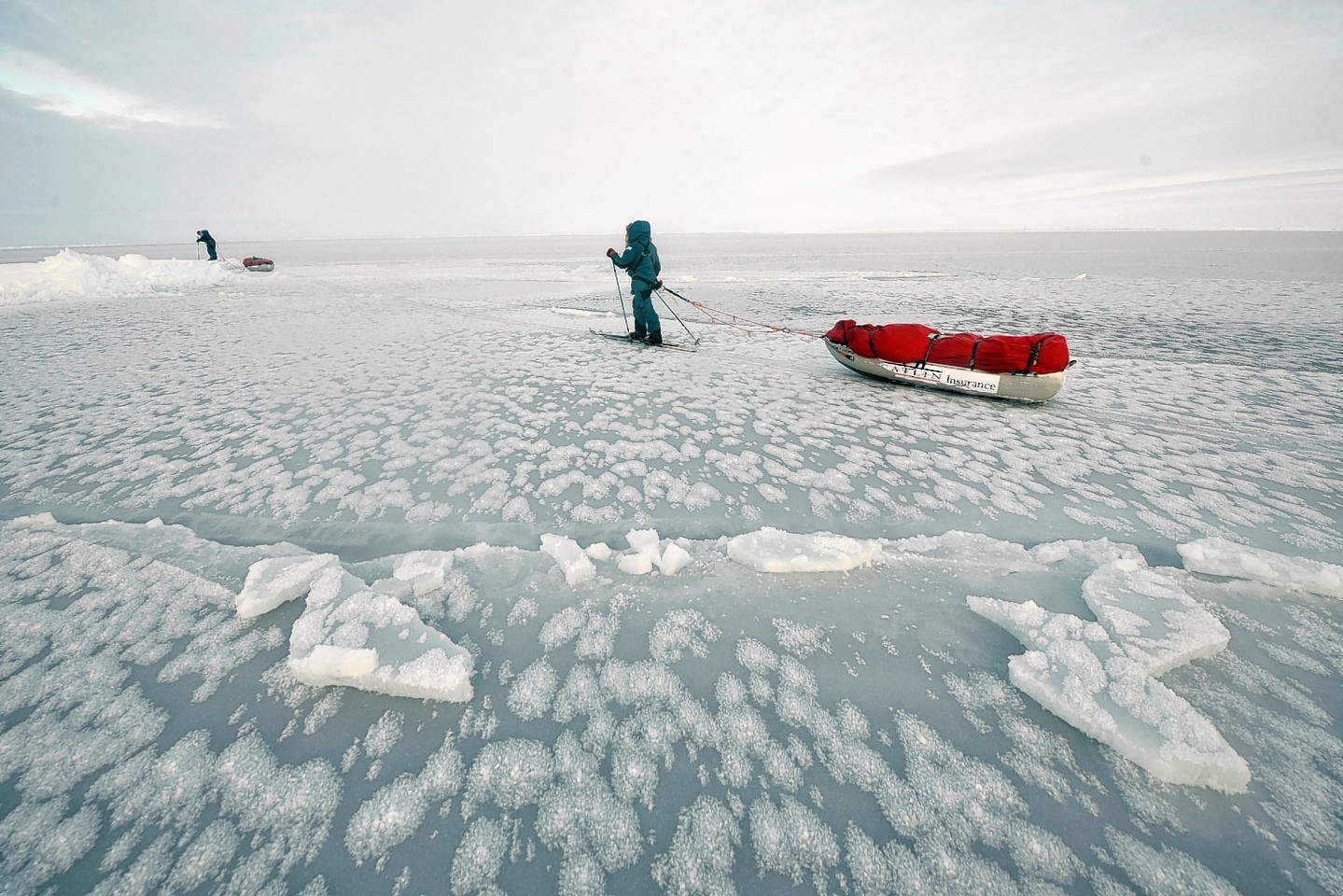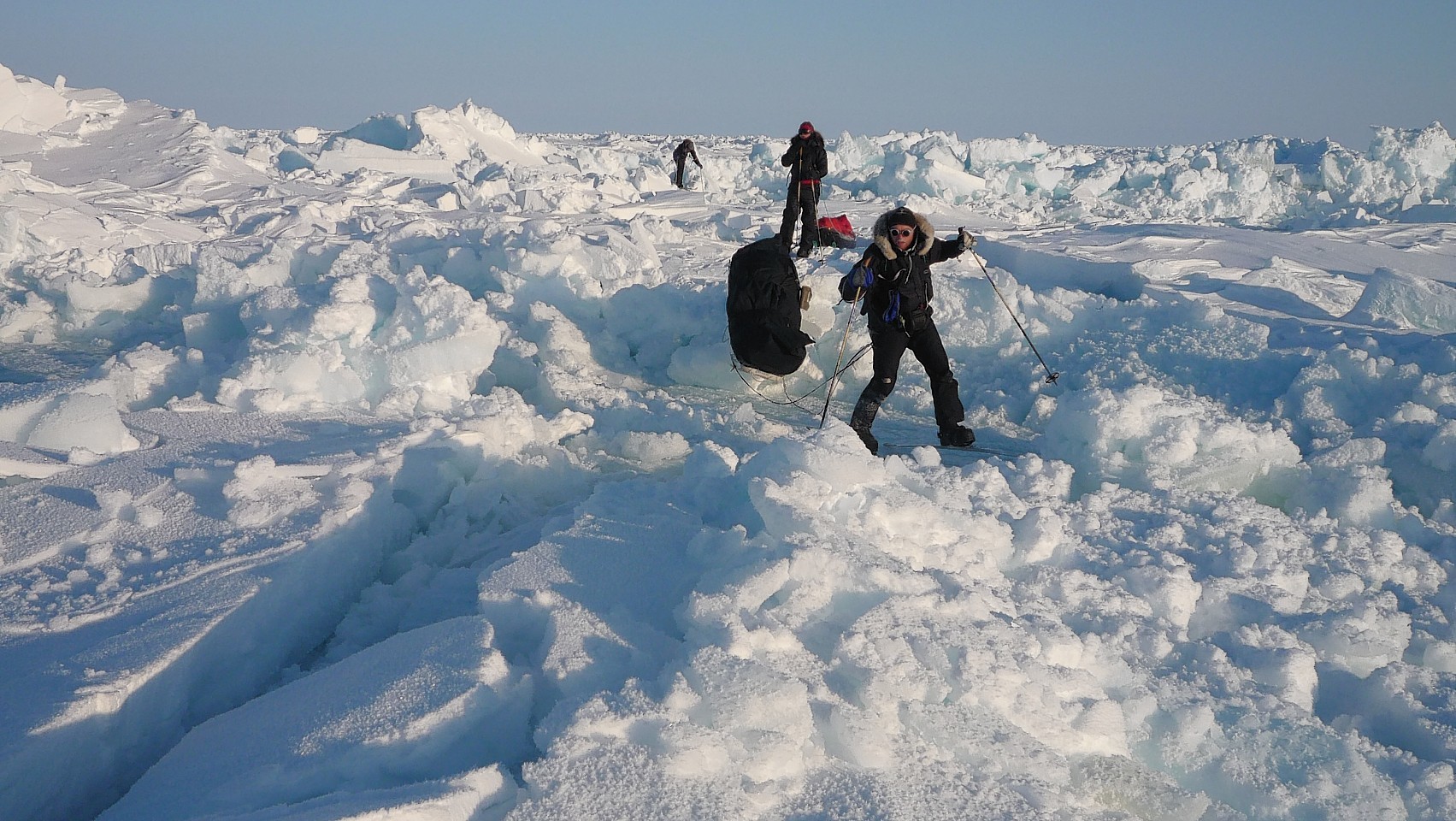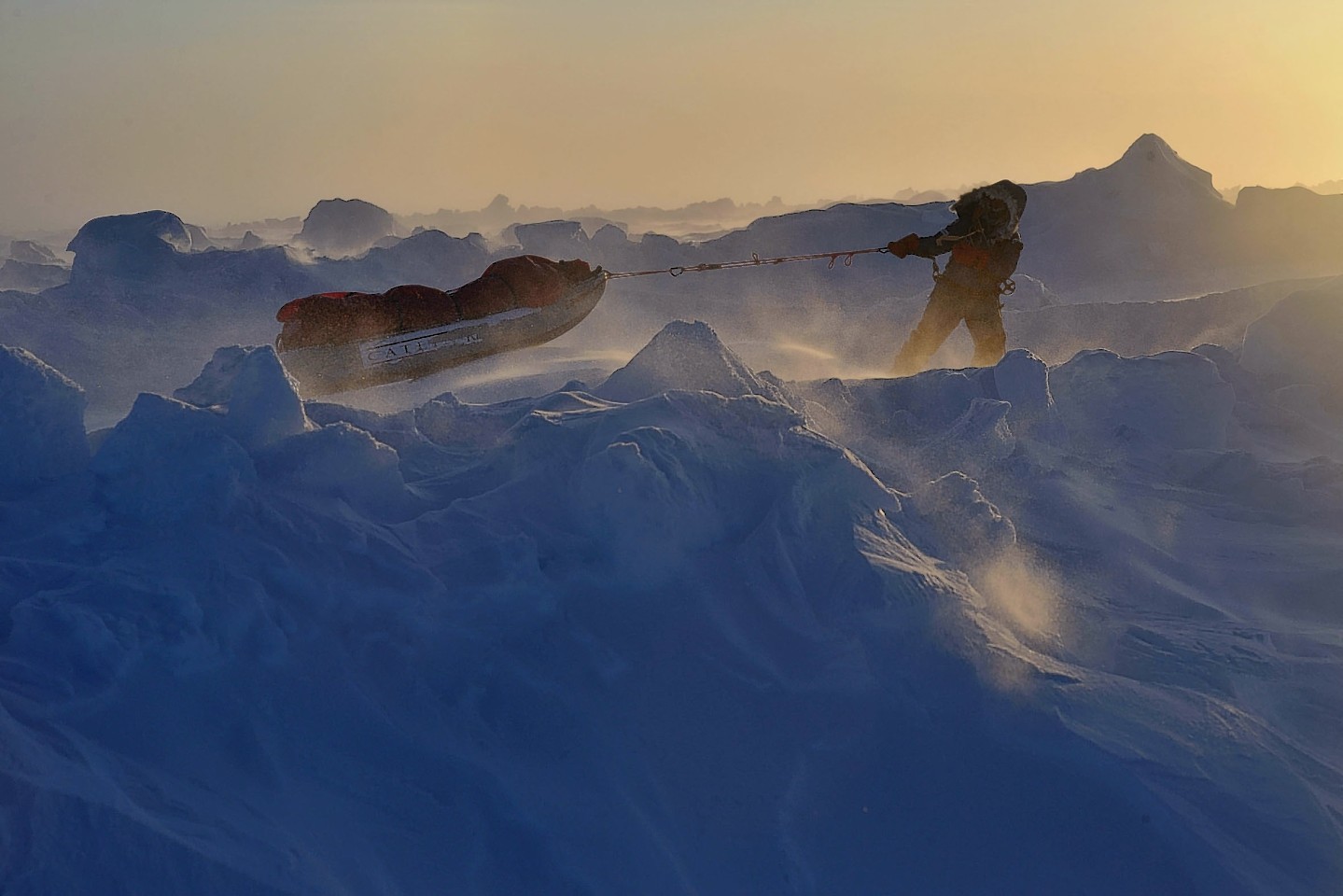 The loss of the Endurance in the autumn of 2015 forced Shackleton and his crew to live on drifting pack ice as they aimed for the sanctuary of Elephant Island.
The legendary adventurer led an open boat journey to South Georgia with six of his strongest men.
After finding land, they launched a rescue mission for the remainder of the crew – all of whom survived.
Their achievement turned a story of failure into one of the epic chapters of the heroic age of exploration.
Mr Paton, who is originally from Stonehaven, added: "I'd love to pay my respects and honour these guys by completing the journey. His exact route has still not been achieved, so that is what we have set out to do.
"I researched and researched because I couldn't understand why anyone hadn't done the journey on this specific route."
The trip will set off from Vahsel Bay, on the Weddell Sea – Shackleton's planned starting point – in October and will cross the Filchner ice shelf, the Beardmole Glacier and the Ross ice shelf, ending at Ross island.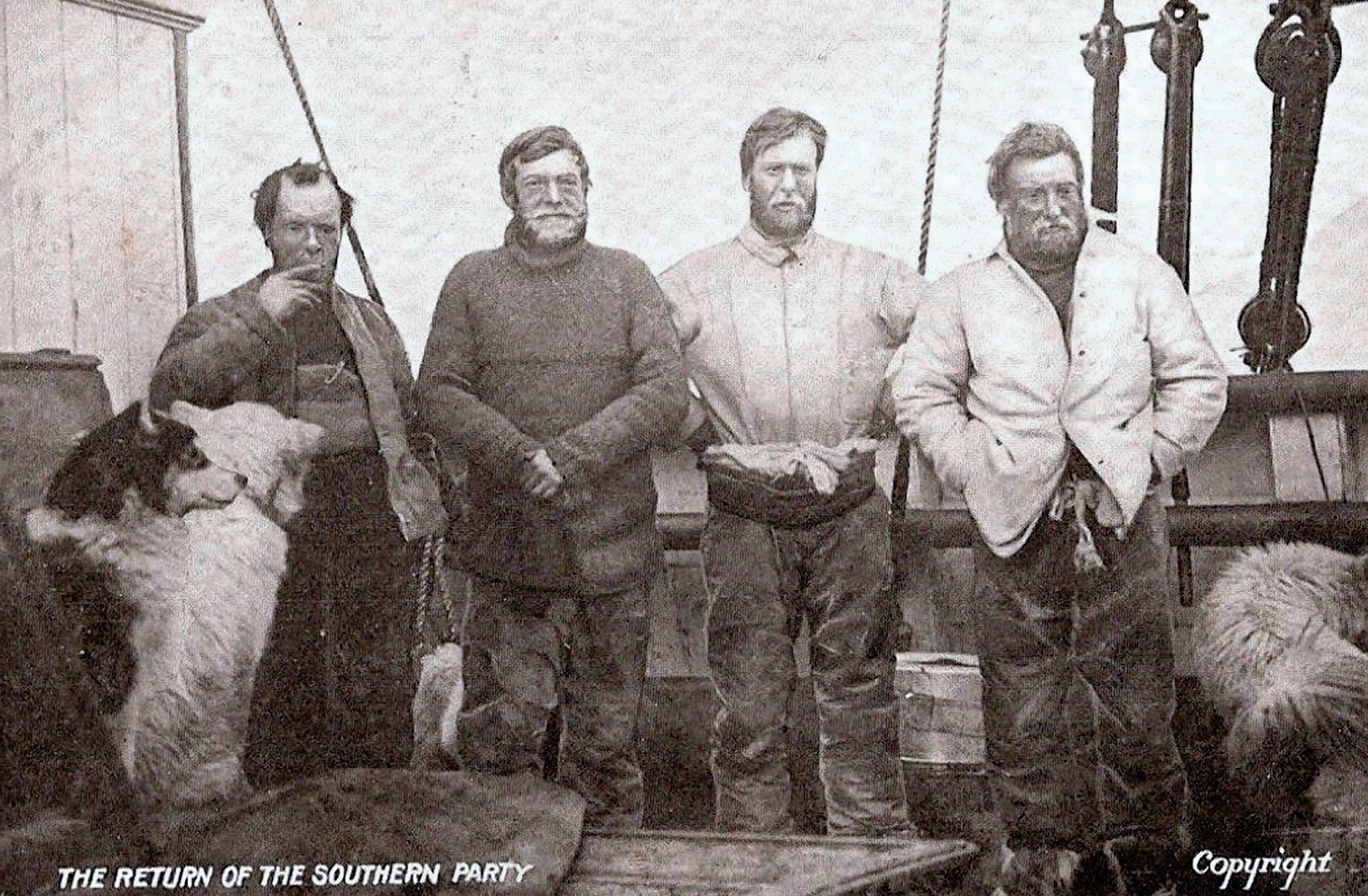 Mr Paton and his three team-mates expect to take 90 days to complete the trek, travelling between 18-24 miles a day at the height of the Antarctic spring – when temperatures hover at around -40C.
All of their food and equipment will be strapped to a sledge, tied to a rope around their stomachs, which they will have to manoeuvre across ice ridges, crevices and undulating landscapes.
A minimum of four layers will be worn at all times by each person.
And even sleep will come with risks as the howling, incessant wind brings the threat of tearing open tents in the middle of the night.
Putting the anxieties to one side, Mr Paton said the crux of the trek was "fairly simple".
"It is a way of life really. We put the tent up, get our food, sleep, get up pack our sledges and just do that on a repeat basis. It is quite simple," he said.
"You walk, you sleep, you eat; you walk, you sleep, you eat. It is all the hardships that get it added on that make it what it is."
He said the simple matter of putting one foot in front of another was made more challenging by the undulating and inhospitable terrain.
"You have got Sastrugi, which is an area of big massive waves in the ice," he said.
"They are shaped and sculpted by the wind. It is like walking through a bombed city and you have got to navigate yourself through these ice rubble fields.
"You can't train for the cold, you just can't. But we can certainly train physically and mentally."
An old hand at the conditions, Mr Paton was the first Briton to walk unsupported from the Canadian coastline to the geographical North Pole in May 2000.
Altogether he has walked to the North Pole a total of 10 times and was part of the Catlin Arctic Survey for two years.
He has also skied across Greenland four times.
He said: "I love Antarctica, it is an amazing place – an awe-inspiring location. The way of life is easy, you don't have to worry about your car keys. Everything you need is inside your sledge or inside your pockets.
"I am sure that during the trip we'll be thinking back to 100 years ago to what Shackleton and his crew would have been thinking.
"We'll be able to put ourselves into their boots and feel exactly what they were 100 years ago – although they were going through more difficult times."
Businesses sought to get behind expedition
Polar explorer Mr Paton has still to secure much of the vital funding for the expedition to the Antarctic – and has several major local businesses behind him already.
North-east hotelier Stewart Spence is among those who have backed Shackleton's Unfinished Business.
The businessman has pledged to hold a fundraiser at the Marcliffe in August after learning of Mr Paton's plans to inspire youngsters through education.
Mr Paton said: "I want to start getting kids into adventure at an early age, it's what I did and didn't do me any harm.
"I want to inspire kids and encourage them to put down their I-pads, X-Boxes, and get outside and be adventurous and chase their goals."
He and his team – who also have the backing of CoreTrax, MGS Transport and Rig Deluge – are still seeking an official expedition title sponsor and co-sponsors.
They have launched a Crowdfunder campaign in an attempt to secure the thousands of pounds they need to make the trip a reality.
Legendary British explorer, Sir Ranulph Fiennes, is backing the trek, along with Jonathon Shackleton – a relative of Ernest Shackleton himself.
The trip has also won the seal of approval from Nasa, Entrust Education, the Royal Marines, B4Films, the James Caird Society, the Antarctica Heritage Trust, the Scott Polar Institute and the Royal Geographical Society.
The team will be taking part in experiments on behalf of Portsmouth University when they are in Antarctica.
Mr Paton and his crew will be filming their trek, which will eventually be made into a documentary.
Anyone keen to sponsor him can get in touch at https://sub100.co.uk/