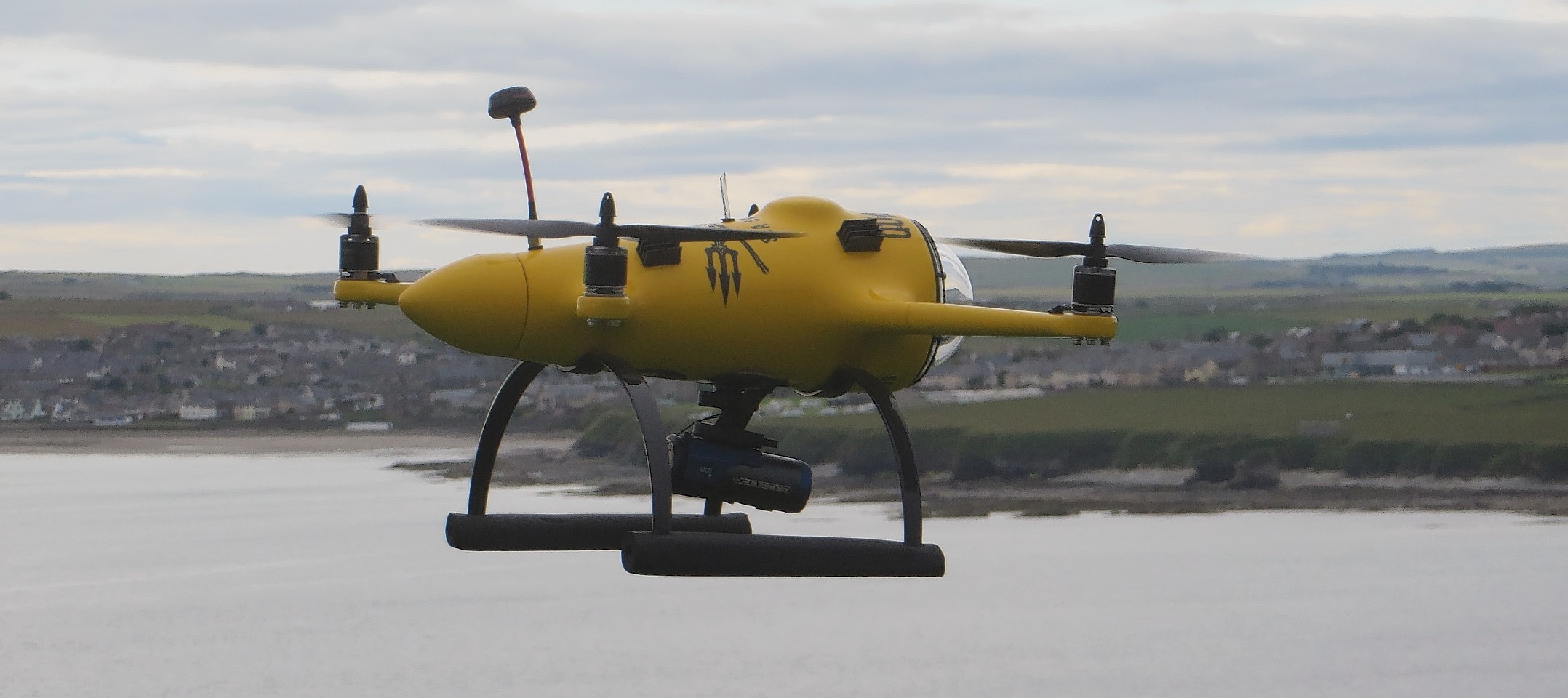 An animal rights group battling to protect seals in the north-east have invested in sophisticated drone technology to deter marksmen.
Sea Shepherd UK are waging war on individuals who they allege have killed seals to protect salmon stocks.
But now the conservation group has taken to the skies with a customised waterproof quadcopter drone, capable of photographing and filming marksmen from long distances.
Operations boss Robert Read said: "Drones being used for conservation work is something that's been increasing over recent years.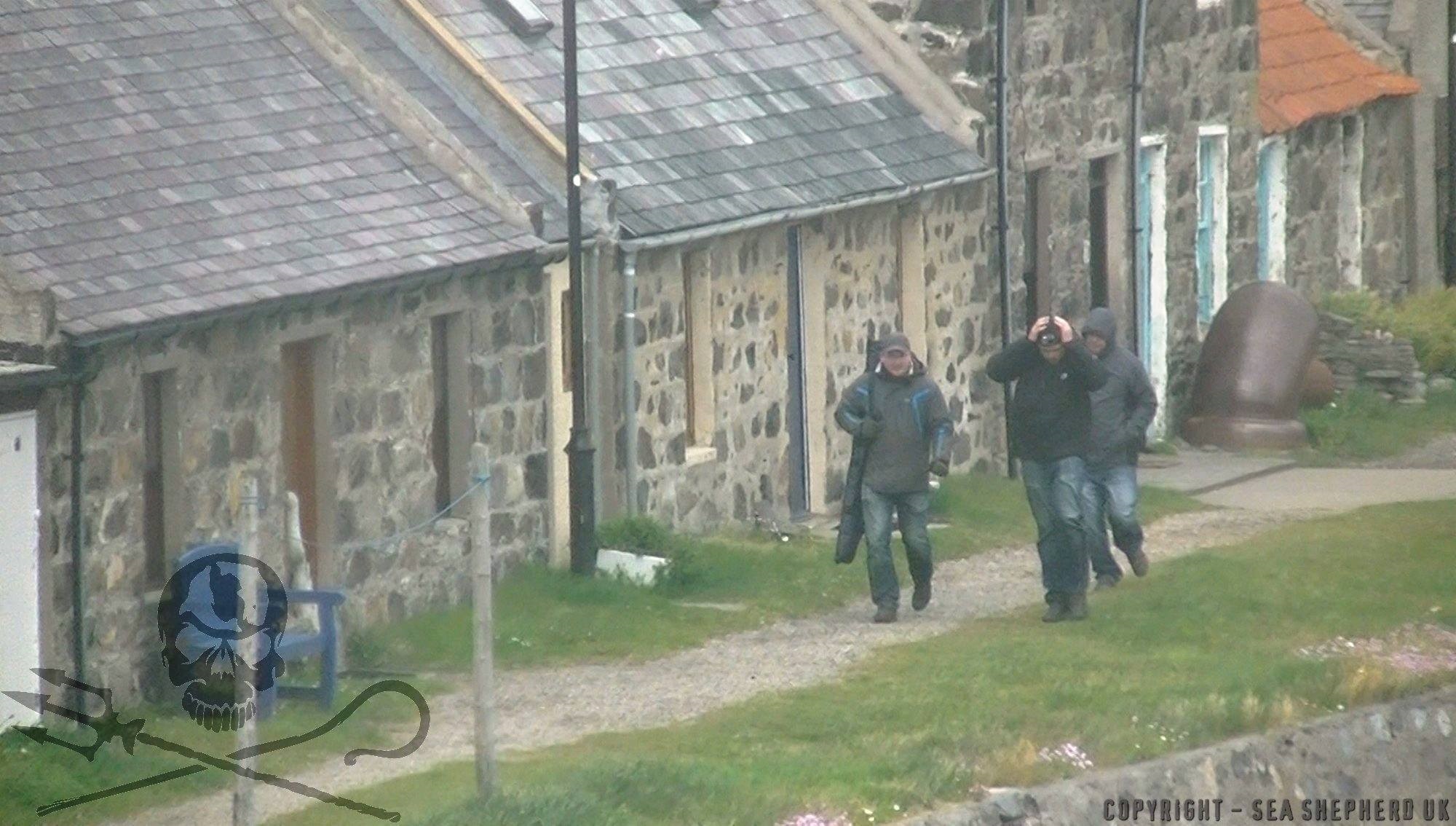 "What has always been lacking is drones that can operate safely over water – most drones which came down in the sea would be fried by the salt water."
Mr Read – who is coordinating almost 70 international volunteers at sites across Scotland – said his organisation was ready to deploy the drone anywhere in the country within 24 hours.
The device is currently being used near Thurso, but Sea Shepherd has not ruled out transporting it to Gardenstown. Mr Read hopes the knowledge that the drone could be in an area will deter marksmen.
He added: "This drone could not be used to physically stop a gunman, but it could be used to find them from high altitude and film situations as they happen."
Earlier this year the conservation group released dramatic photos which appeared to show volunteers engaged in a stand-off with armed employees of the Scottish Wild Salmon Company (USAN) at Crovie near Gardenstown.
USAN is licenced to shoot seals which may threaten its salmon fishing operations but Sea Shepherd have described the firms actions as "unnecessary".
USAN directors George and David Pullar have repeatedly declined to comment, and described Sea Shepherd's statements as "propaganda".
The company has previously stated it has improved its nets and is liaising with the Sea Mammal Research Unit at the University of St Andrews.
Sea Shepherd UK's new drone Kuiper is named after a rescued grey seal which was found shot dead near Caithness earlier this year.
In 2012 Kuiper the seal was rescued by the SSPCA and nursed back to health before being released into the wild. The body of the animal was found on June 19.